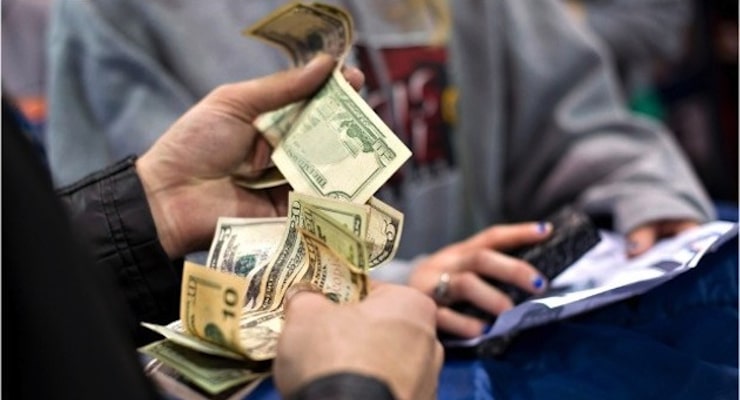 Consumer spending, which accounts for more than two-thirds of U.S. economic activity increased 0.1% in October, missing economists' forecast for 0.3%. The Commerce Department reported on Wednesday that the savings rate hit the highest level in three years.
Personal income increased 0.4%, up from 2%, which came in matching expectations. Wages and salaries jumped by 0.6%, the largest increase since May. When adjusted for inflation, consumer spending gained 0.1 percent in October after rising by the same margin in September.
With income outpacing spending, savings rose, which could boost consumer spending in the coming months. Savings increased to $761.9 billion last month, the highest level since December 2012, from $722.9 billion in September.