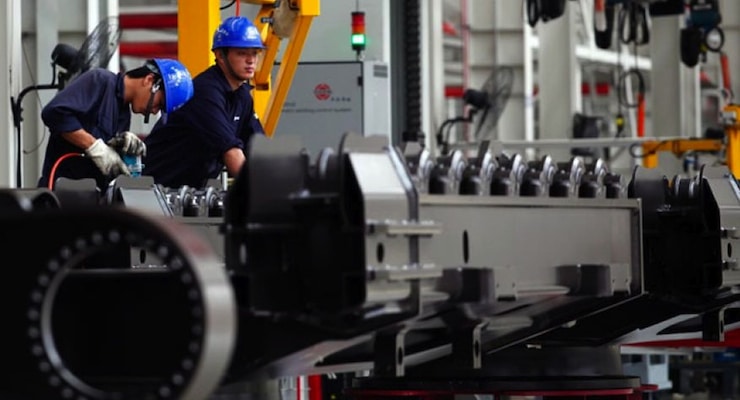 The Commerce Department reported on Wednesday durable goods orders rose 3% in October from the prior month, beating estimates for an increase of 1.5%. Economists surveyed by The Wall Street Journal had expected overall orders to increase by 1.8% in October, while September durable goods orders were revised to a 0.8% decrease from the previously estimated drop of 1.2%.
However, in the period through the first 10 months of the year, durable goods orders are down 4.2% compared to the same period in 2014. The downturn reflects curtailed demand due to low oil prices, a strong dollar and slow overseas growth. If orders for nondefense aircraft didn't increase by 81%, which fueled the overall reading, the reading would have been more in line with regional manufacturing reports, which have shown contraction or abysmal growth.
Boeing Co., the nation's largest aerospace firm and largest recipient of Export-Import Bank reauthorizations, said orders for passenger jets doubled last month compared to September, on a nonseasonally adjusted basis.
Taking out the transportation component altogether and durable goods orders rose 0.5%, while the estimate was for that part to increase by 0.3%. Further, orders for motor vehicles and parts, which have been performing better than other categories this year–fell 2.9% in October. Excluding defense, another volatile sector, durable orders were up 3.2% last month, but down 4% so far this year. Defense orders increased 1% in October.
While overall the manufacturing sector contributes or slices off a relatively small percentage of gross domestic product (GDP), it remains an important indicator for two reasons. First, the sector, which has been approaching life support in 2015, indicates future strengths and weakness in demand. Second, the sector provides opportunities for a higher wage than the vast majority of service sector employment positions.