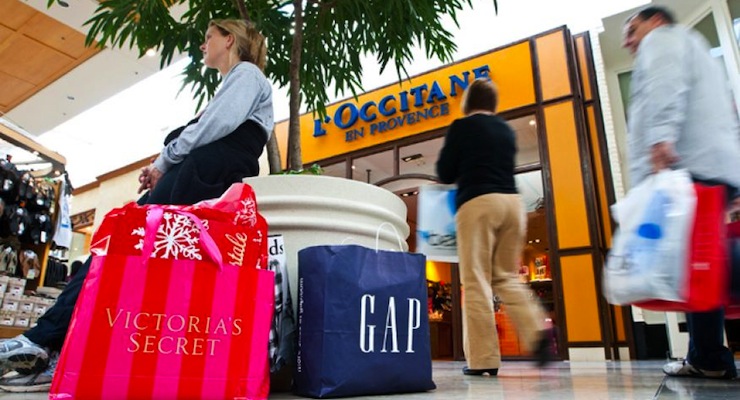 The Commerce Department reported on Friday that U.S. retail sales in January topped expectations, despite earlier reports on the savings rate. American consumers increased spending at retail stores and restaurants by 0.2% amid lower gasoline prices.
Economists surveyed by The Wall Street Journal had expected a 0.1% increase in January, but retail sales rose to an adjusted $449.9 billion compared with a 3.4% gain a year earlier. The latest retail sales report reflects an upward revision from an initially reported 0.1% drop, fueled by broad-based spending.
Excluding motor vehicles, sales were up 0.1% in January, and excluding gasoline, sales were up 0.4% from December. Excluding both, sales were up 0.4% last month.
Consumer spending represents more than two-thirds of economic output, making the retail sales report an optimistic indicator after gross domestic product clocked in at just 0.7% in the fourth quarter.