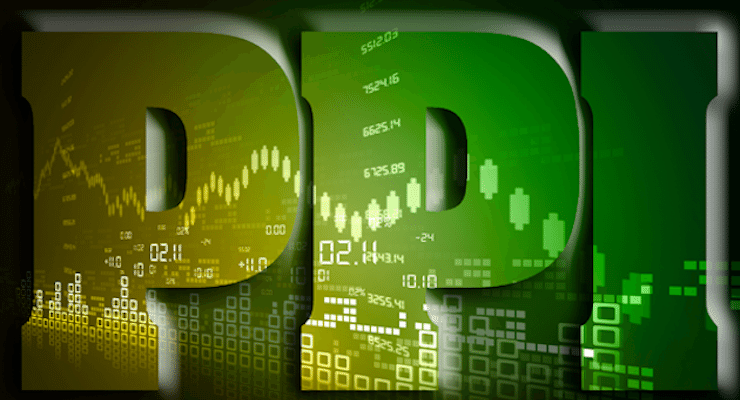 The Labor Department said on Wednesday its producer price index (PPI) for final demand increased 0.4% last month after rising 0.2% in April. In the 12 months through May, the PPI fell 0.1% after being unchanged in April.
The median economists forecast outlined in a poll by Reuters expected the PPI to increase 0.3% last month and falling 0.1% from a year ago.
While the report marks the second straight month of gains, underlaying inflation remains weak. A relatively strong U.S. dollar (USDUSD) and weak oil prices between June 2014 and December 2015 weighed down and kept inflation below the Federal Reserve's 2% target for hiking interest rates. However, the dollar has fallen 1.5% against the currencies of the United States' main trading partners this year and oil prices have increased to nearly $50 per barrel.
Yet, underlying inflation remains benign.
Last month, energy prices jumped 2.8% after increasing 0.2% in April. Energy prices accounted for two-thirds of the 0.7% rise in the PPI.