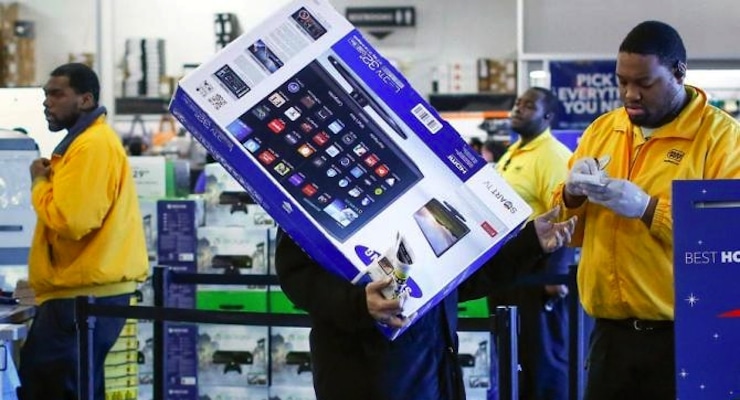 The Labor Department said Thursday the Consumer Price Index (CPI) found prices at the consumer level rose 0.2% in May, missing the median economist forecast. Prices were expected to increase by 0.3%. The so-called core CPI, which excludes the volatile food and energy components, rose 0.2% higher and matched economists' expectations.
In the 12 months through May, the CPI gained just 1.0% after rising 1.1% in April.
The Federal Reserve has set a 2% inflation target for inflation regarding interest rate changes and tracks a separate measure that is currently showing 1.6%. The U.S. central bank on Wednesday refused to hike interest rates and left them unchanged. The policy-making committee said it expected inflation to remain below its target through 2017.