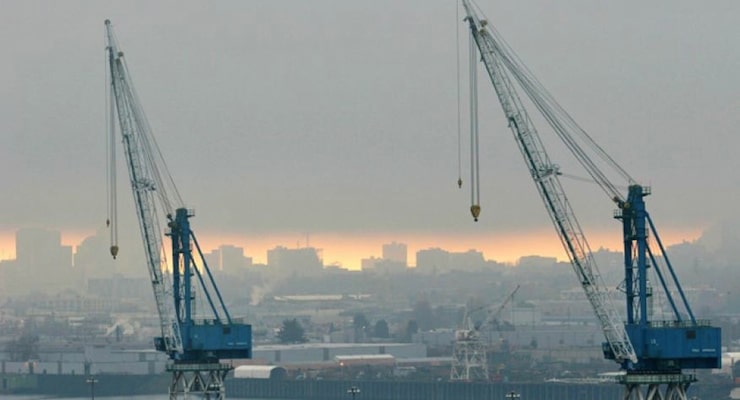 The Commerce Department said Wednesday the U.S. trade deficit widened to $41.14 billion in May, more than the median forecast calling for it to expand to $40.0 billion. The trade deficit in April was revised slightly lower to $37.38 billion.
Exports to the European Union (EU) fell 4.2%, with exports to the United Kingdom tanking 15.6%. Goods shipped to Canada and Mexico–the United States' main trading partners–also fell in May.
The politically-sensitive trade deficit with China ballooned 19.4% to $29.0 billion in May, fueled by a surge in imports (+13.8%) and another decrease in exports. China bought fewer U.S.-made goods in May, and exports fell by 1.7%.