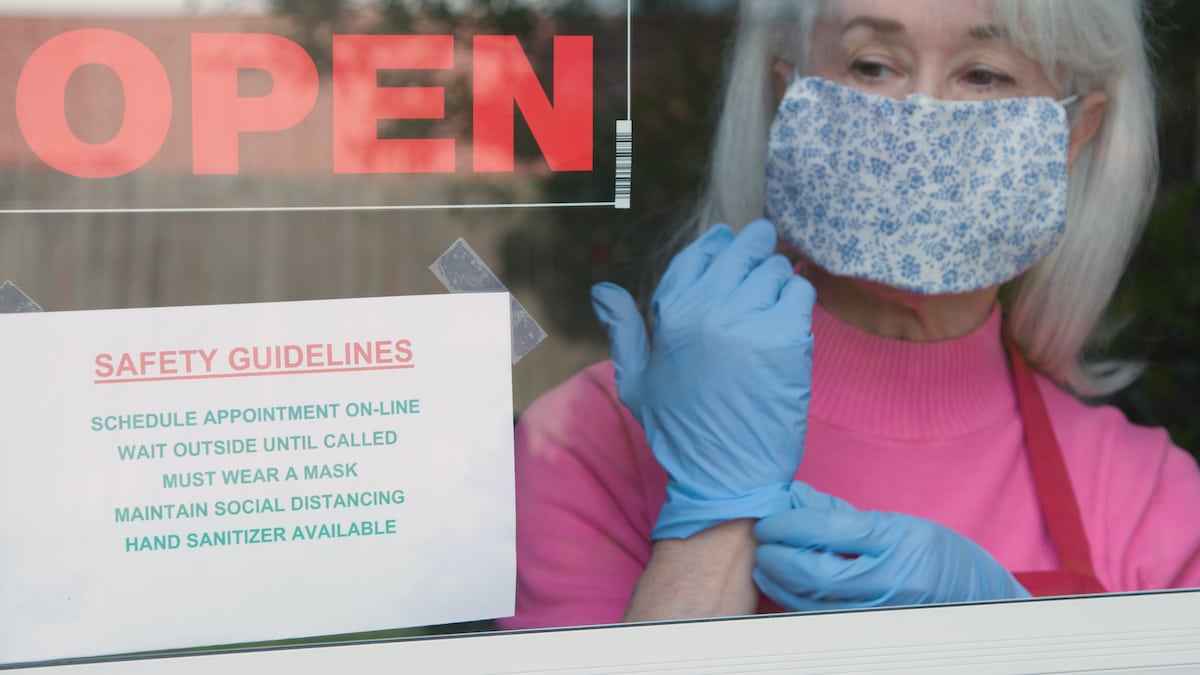 Washington, D.C. (PPD) — The Small Business Optimism Index rebounded strongly 3.5 points in May to 94.4, up from 90.9 and beating the consensus forecast. Eight of the 10 index components improved and small business owners expect the recession to be short-lived.
Forecasts ranged from a low of 85.0 to a high of 92.4. The consensus forecast was 92.0.
"As states begin to reopen, small businesses continue to navigate the economic landscape rocked by COVID-19 and new government policies," said NFIB's Chief Economist Bill Dunkelberg. "It's still uncertain when consumers will feel comfortable returning to small businesses and begin spending again, but owners are taking the necessary precautions to reopen safely."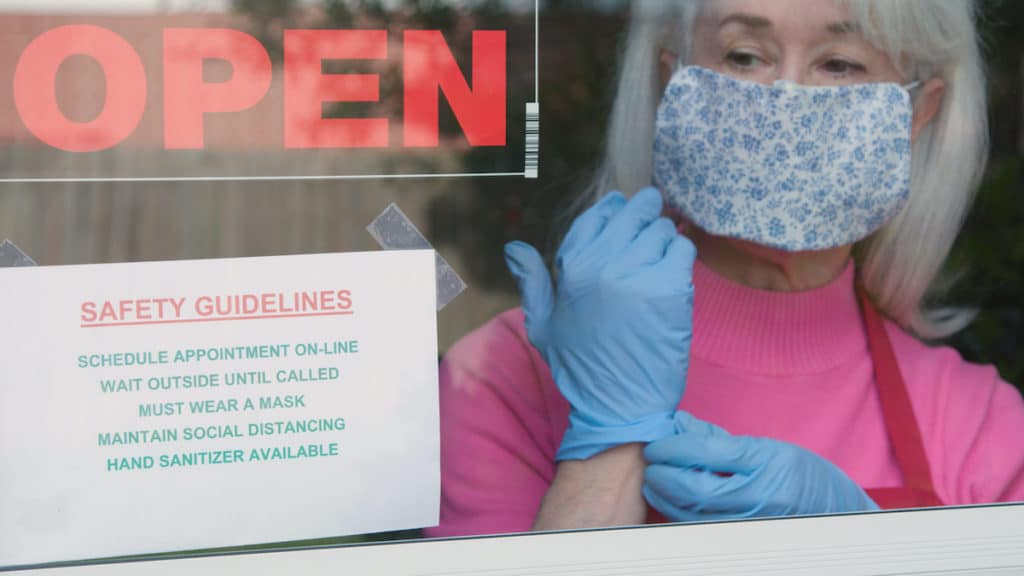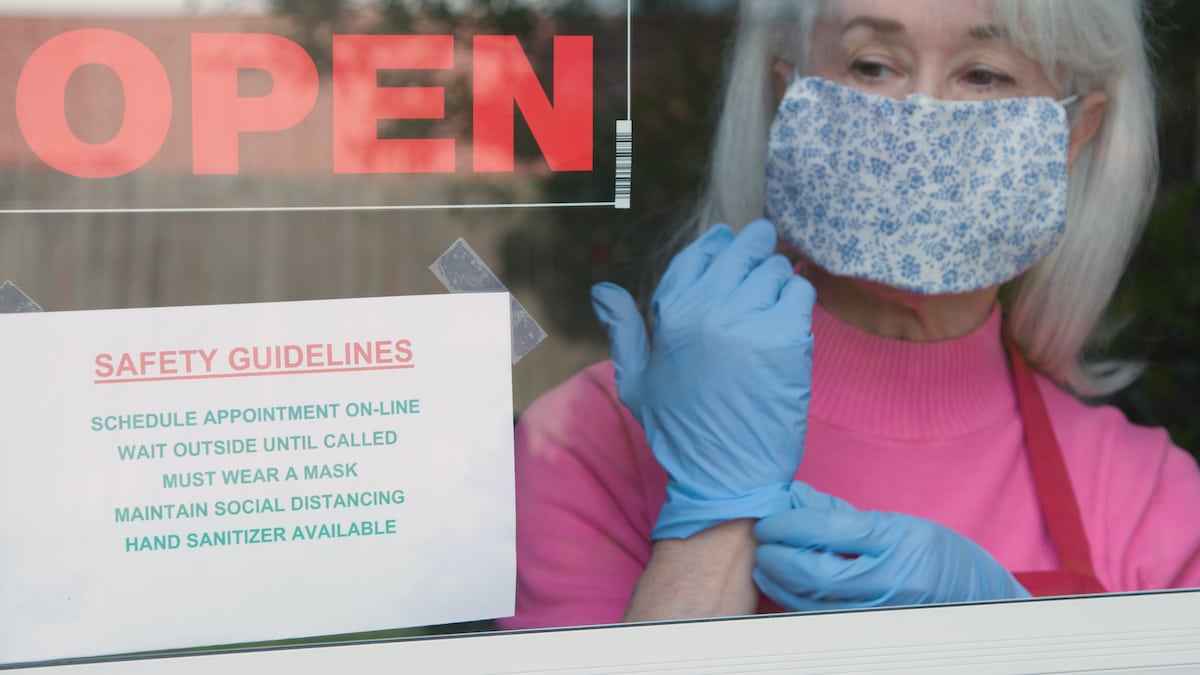 The NFIB Uncertainty Index rose 7 points to 82, though expected business conditions in the next six months gained 5 points to a net 34% after a 24-point decline in April.
Fifty-two percent (52%) reported capital outlays in the last six months. Of those, 35% reported spending on new equipment, 20% acquired vehicles, 15% improved or expanded facilities, 5% acquired new buildings or land for expansion and 10% spent money for new fixtures and furniture.
As far as hiring plans, a net seasonally adjusted 8% reported they plan to create new jobs in May. The U.S. Bureau of Labor Statistics (BLS) reported the U.S. economy added 2.5 million jobs in May, the largest gain ever recorded.