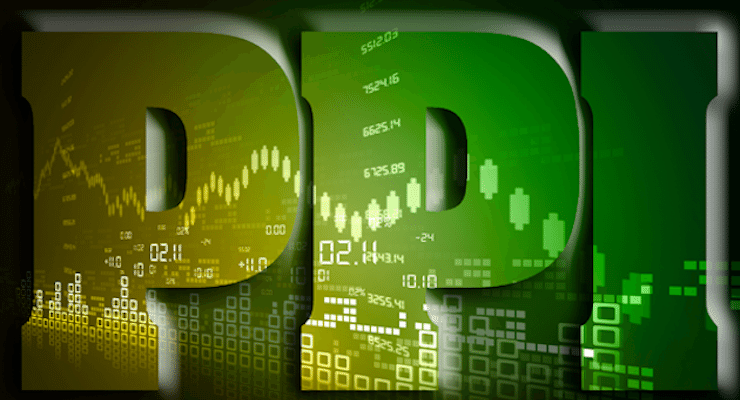 The Labor Department reported on Friday its producer price index (PPI) unexpectedly fell 0.4% in July, missing the estimate for a rise of 0.1%. The gauge, which tracks prices at the wholesale level, excluding the volatile food and energy components, also fell 0.3%.
The median economic forecast called for an increase of 0.2%. The decline was the first since March and the largest since September 2015. It increased 0.5 percent in June.
The PPI declined 0.2% over the 12 months through July, following a gain of 0.3% in the 12 months through June. Economists polled by Reuters had forecast the PPI ticking up slightly by 0.1% for the month and gaining 0.2% from a year ago.
Declines in apparel, footwear, jewelry and accessories, as well as retailing represented nearly 60% of the decline on the month. Prices for services fell 0.3%, while energy prices, which increased by 4.1% in June, fell 1.0%.
The so-called core PPI–a gauge of producer prices excluding food, energy and trade services–was flat last month after increasing 0.3% in June. The core PPI was up 0.8% in the 12 months through July and increased 0.9% in the 12 months through June.