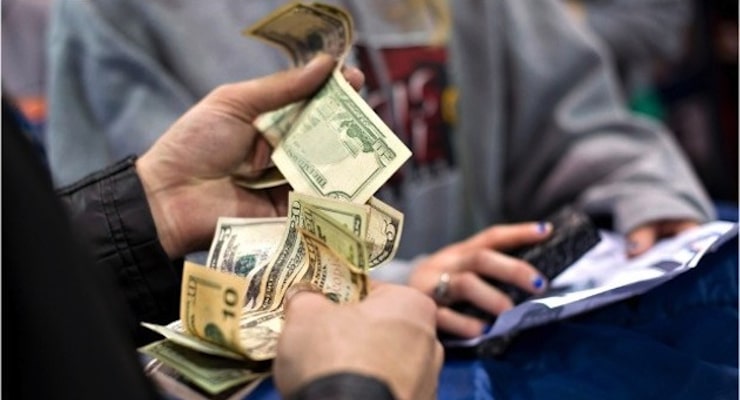 Consumer spending, which accounts for more than two-thirds of U.S. economic activity, increased slightly by 0.3% last month, matching the median forecast. Personal income increased 0.4%, which also matched economists' estimates.
The report also follows another from the Commerce Department on Friday showing the U.S. economy stalled, with second-quarter (2Q) gross domestic product (GDP) coming in at a disappointing and weak 1.1%. The second reading on 2Q GDP declined from the preliminary reading of 1.2% initially reported. The economy grew at a similarly weak 0.8% pace in the first quarter (1Q), and just 1.0% in the first half of 2016.
Further, the latest Survey of Consumers, a closely-watched gauge of consumer sentiment from the University of Michigan, clocked in at 89.8 in August, down from the preliminary reading of 90.4. Economists anticipated a reading of 90.6 for the month.