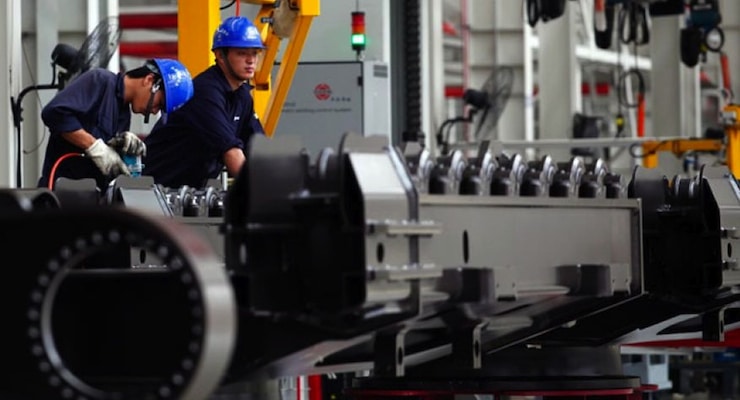 The Commerce Department reported on Wednesday durable goods orders were unchanged in August from the prior month, still beating the median forecast. Economists expected orders for long-lasting manufactured goods to decrease by 1.4%.
Durable goods are manufactured products such as cars, refrigerators and airplanes designed and expected to last longer than three years-were. Excluding the volatile categories of defense and transportation products, or products largely paid for by taxpayers, durable goods orders actually declined.
Meanwhile, durable goods orders excluding transportation fell by 0.4% and have decrease during three of the past four months,, matching the median forecast. Orders outside of defense fell 1% last month from July.