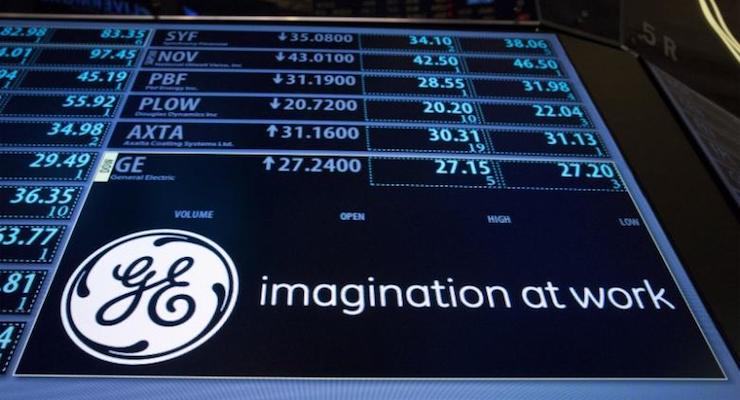 General Electric Company (NYSE:GE) released a mixed fourth quarter (4Q) earnings report on Friday, matching earnings and missing revenue forecast. The company's adjusted operating profits were $0.46 per share, matching the estimate, with revenue of $33.1 billion.
That fell slightly short of the estimate for $33.6 billion. GE shares were down 0.02 , or 0.06% to $31.00  in premarket trading.
Earnings from continuing operations attributable to GE shareholders for the year ended Dec. 31, 2016 rose to $3.48 billion, up from $2.57 billion a year earlier.