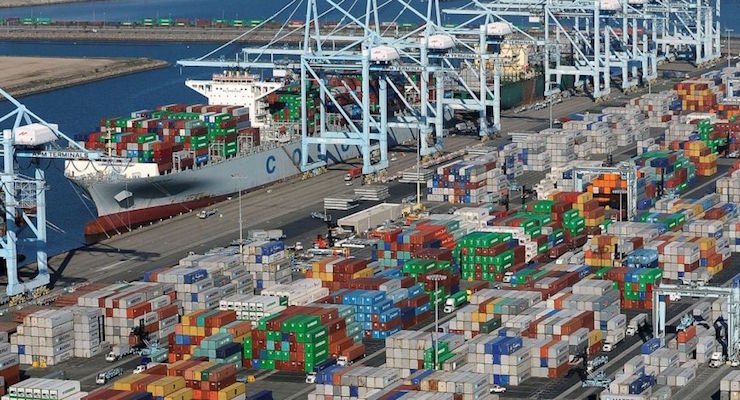 The U.S. economy grew at a slightly faster pace in the fourth quarter than initial estimates indicated, as consumer spending shows greater strength going into 2017. The Commerce Department said Thursday the third reading on fourth-quarter gross domestic product (GDP) came in at 2.1%.
The median forecast expected GDP to come in at a 2.0% annualized pace, up from 1.9% in the first two estimates. Consumer spending offset the drag the trade deficit has been on overall GDP.
Still, the revision did not change economic growth as measured by GDP for the entire year, which was an abysmal 1.6%. That's the worst reading in 5 years.