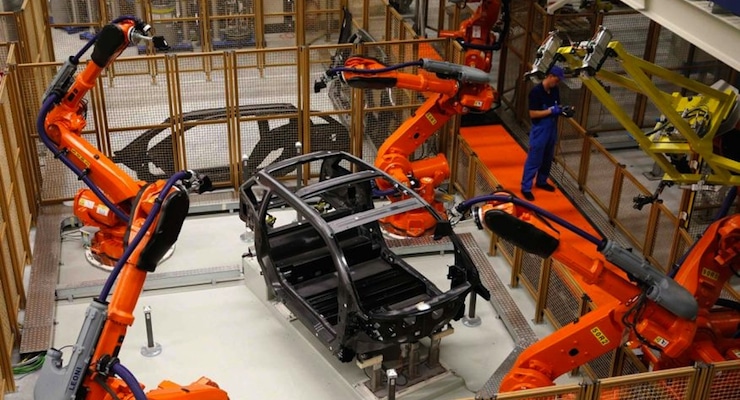 The MNI Chicago Business Barometer came in at 57.7 in March, slightly better than the median forecast and after a sharp rise of 7.1 points in February to 57.4. The volatile, closely-watched index tracks both the manufacturing and non-manufacturing sectors in the Chicago area.
"The March Chicago report echoed last month's upbeat tone of general business conditions," said Shaily Mittal, senior economist at MNI Indicators. "Though the Barometer was little changed, the underlying trend for many key indicators shows improvement, with a shift away from firms reporting worsening to that of remaining at the same level as last month."
The increase was fueled by 4 of the 5 components of the Barometer gaining, as only the Employment gauge fell. March's positive reading left the first-quarter (1Q) average at 55.1, which is the highest level since 4Q 2014.