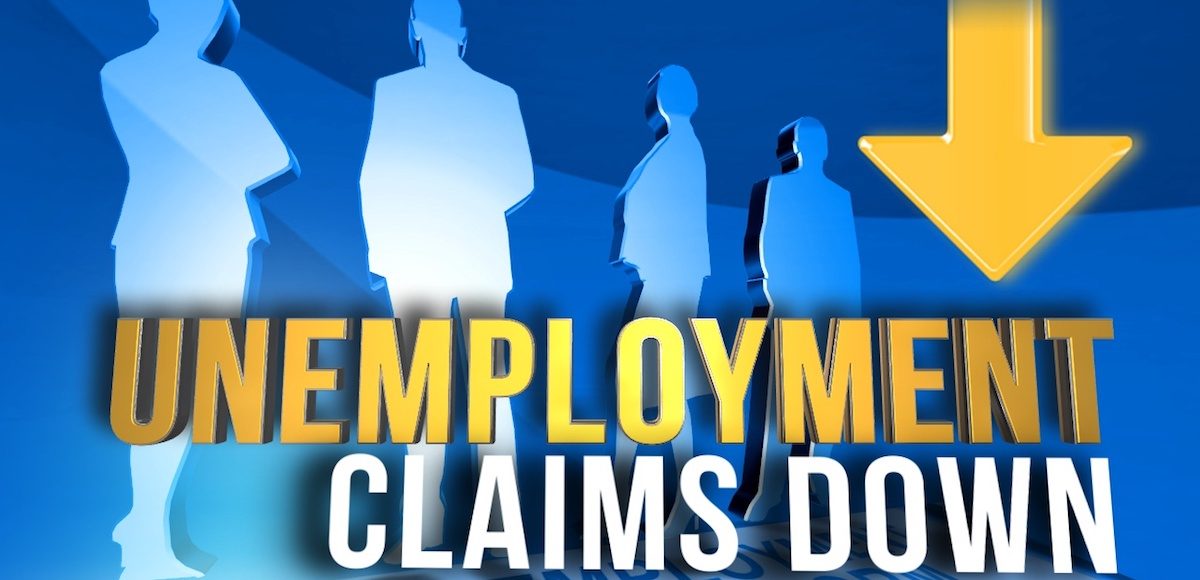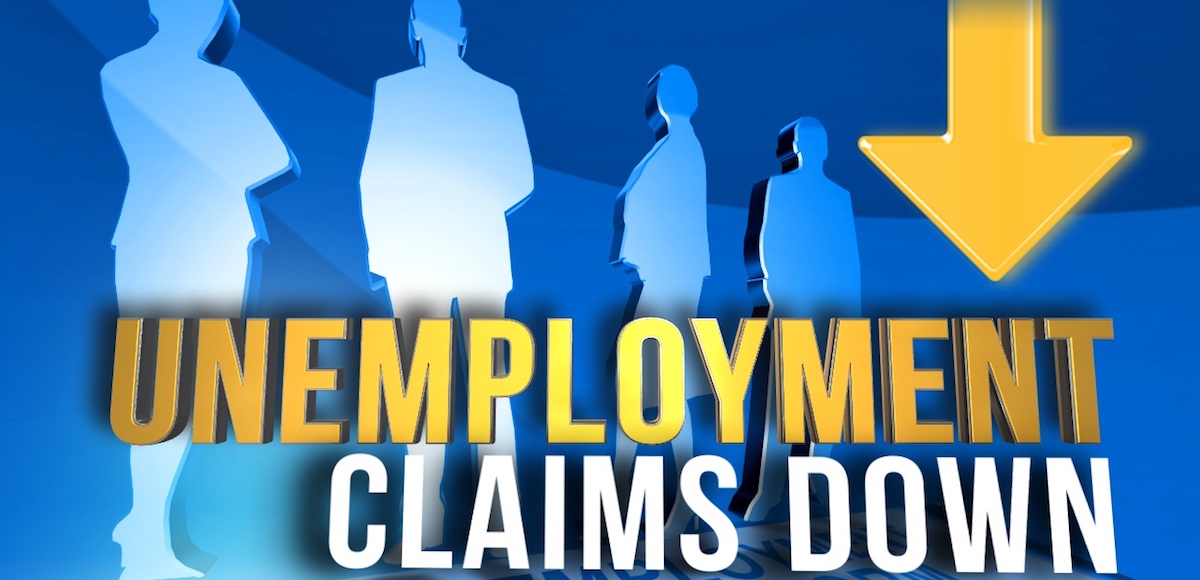 The Labor Department said Thursday weekly jobless claims fell 4,000 for the week ending May 13 to a lower-than-expected a 232,000, beating the median forecast.
The 4-week moving average was down 2,750 to 240,750 and lagging continuing claims were down 22,000 to 1.898 million for the week ending May 6. That's a 29-year low for this reading.
The 4-week average for lagging claims is down 20,000 to 1.946 million, a 43-year low. The unemployment rate for insured workers (which excludes job leavers and re-entrants) is at 1.4 percent.
A Labor Department analysts said there are no special factors impacting the report, which comes before what indicators point to being another solid jobs report in May.