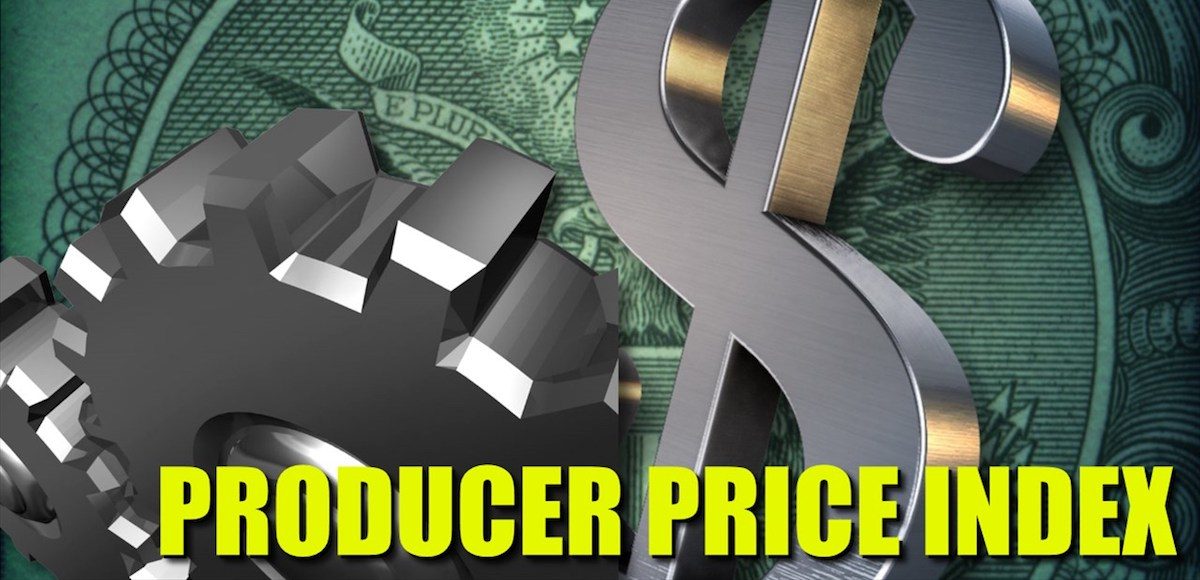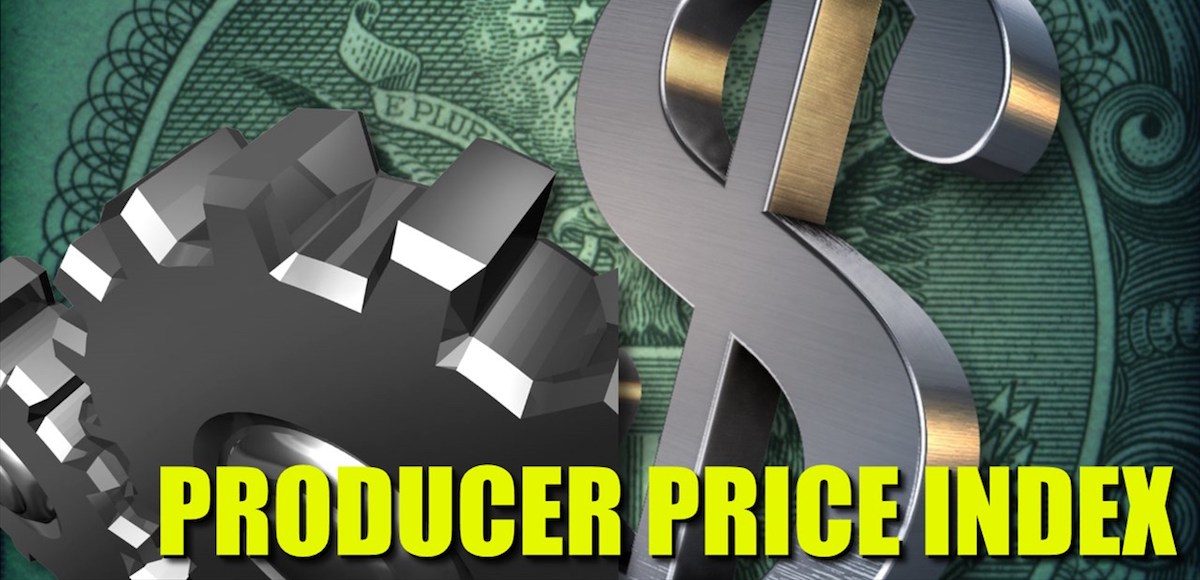 The Producer Price Index (PPI) in May showed inflation at the wholesale level was unchanged at 0.0% in May and increased 2.4% on a yearly basis. The Labor Department index via the Bureau of Labor Statistics (BLS) showed final demand prices for services rose 0.3% but for goods fell 0.5%.
The median economist forecast called for a 0.1% gain.
Excluding food and energy, the so-called core PPI rose at a higher-than-expected 0.3%. Energy prices declined 3.0% and food down 0.2%. The closely-watched trade services component up 1.1% after two months of declines.
The PPI is a gauge that looks at prices businesses receive from customers, to include consumers, governments and other businesses. Price changes in the index don't necessarily directly impact what consumers will pay for goods. Regardless, the PPI historically is generally in line (trend-wise) with other major inflation indexes.
Still, despite inflation missing their targets, a rate hike at the conclusion of the Federal Reserve Open Market Committee's (FOMC) two-day policy meeting on Wednesday is all but certain. The Fed will no doubt cite the unemployment rate falling to a 16-year low last month.