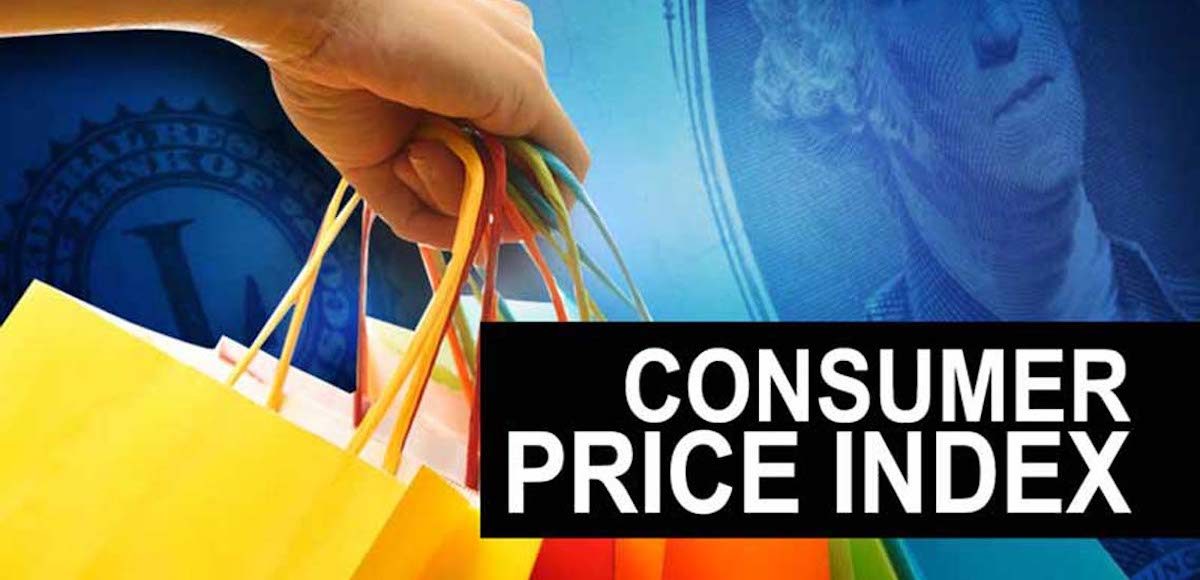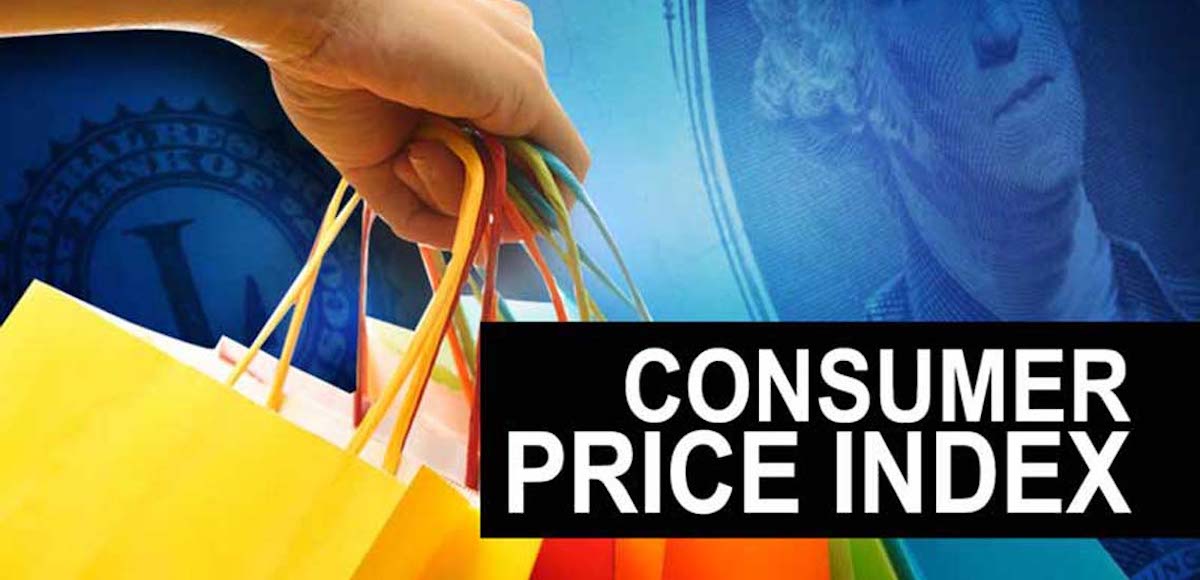 The Consumer Price Index (CPI) showed inflation at the consumer level was lower than expected at -0.1% at May and gained 1.9% on a yearly basis. The Labor Department index via the Bureau of Labor Statistics (BLS) showed the so-called core consumer prices were weighed down by declining energy prices.
Excluding food and energy, the so-called core index, rose 0.1% in May after gaining in April.
The energy index fell 2.7%, led by a decline of  6.4% in the gasoline index. The food index rose 0.2%, largely fueled by increases in four of the six major grocery store food group indexes. Housing also gained 0.2%.