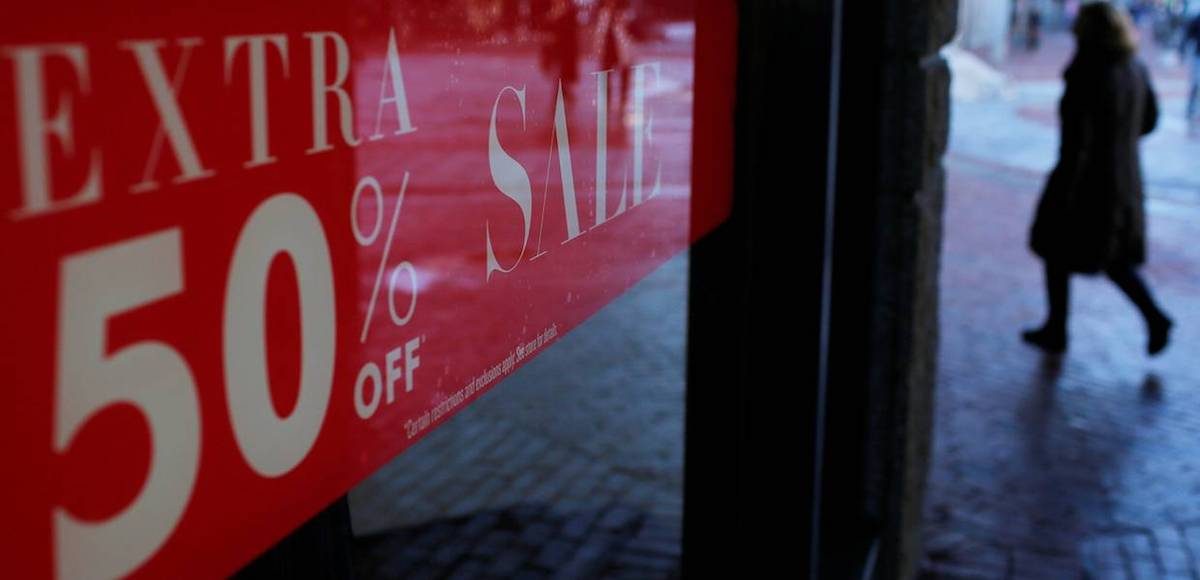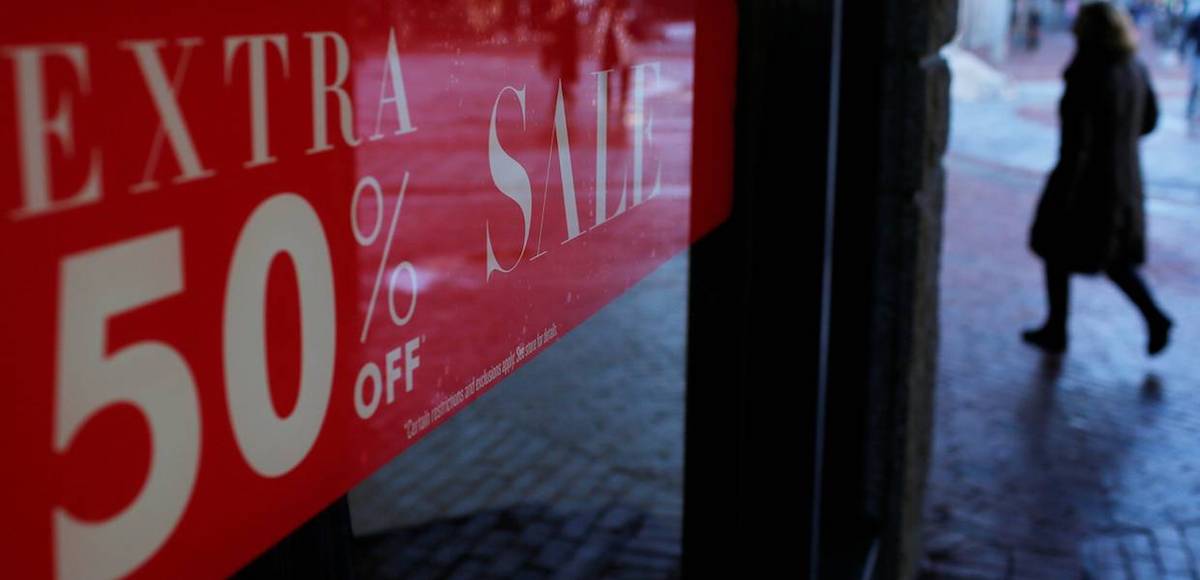 U.S. retail sales data continue to lag behind other consumer spending indicators in May, falling by 0.3% instead of the 0.1 expected median forecast gain. After posting weaker-than-expected numbers in the first quarter, retails sales don't appear to be bouncing back in the second quarter.
Department stores saw a 1.0% decline, auto saw a 0.2% drop, and restaurants a 0.1% decline.
The Atlanta Federal Reserve increased their gross domestic product (GDP) forecast to over 3% for the annual rate, but retail sales and business inventories are could drag the final reading down.