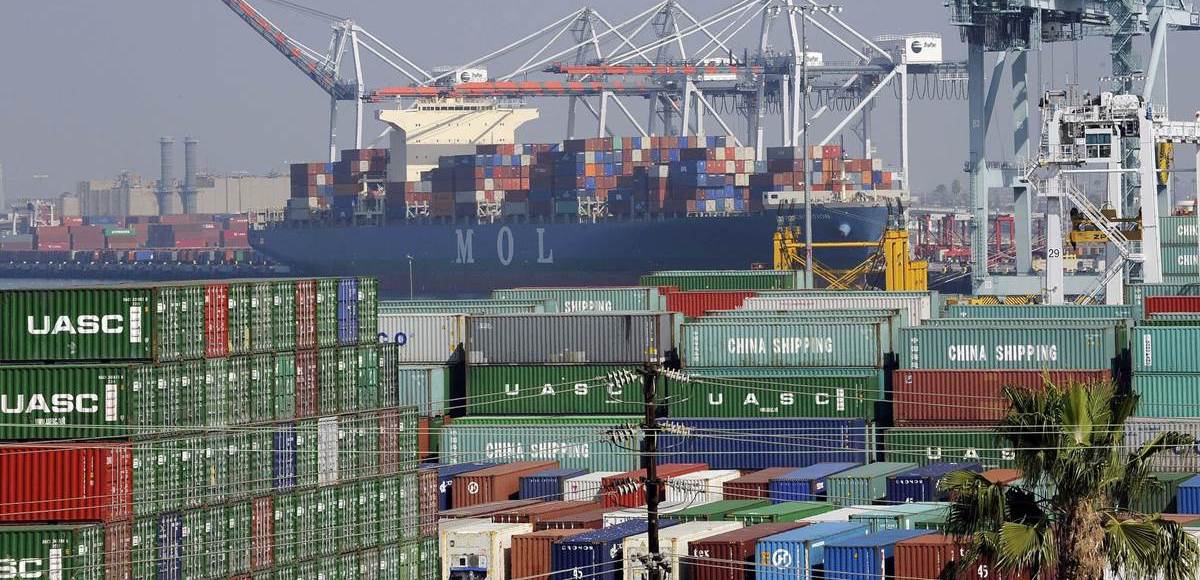 The U.S. Bureau of Labor Statistics (BLS) said Tuesday U.S. Import and Export Price Indexes declined by 0.2% in June. Like consumer and wholesale inflation, cross-border inflation is basically non-existent.
For imports, prices were driven down for the second straight month due to declining fuel prices. Despite the decline, import prices rose over the past 12 months by 1,5%, slightly below the target. Petroleum prices fell 2.2% last month, marking the fourth consecutive monthly decline.
For exports, a 1.5% decline in agriculture weighed down total prices. Excluding agriculture, export prices were unchanged in June, matching the median economic forecast for the so-called core measure.