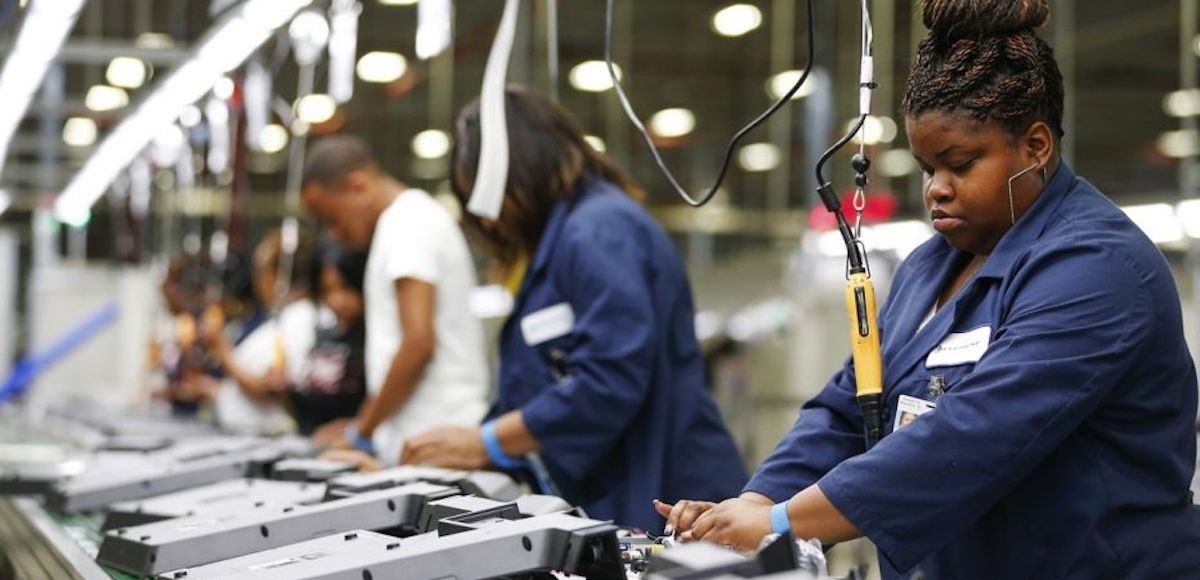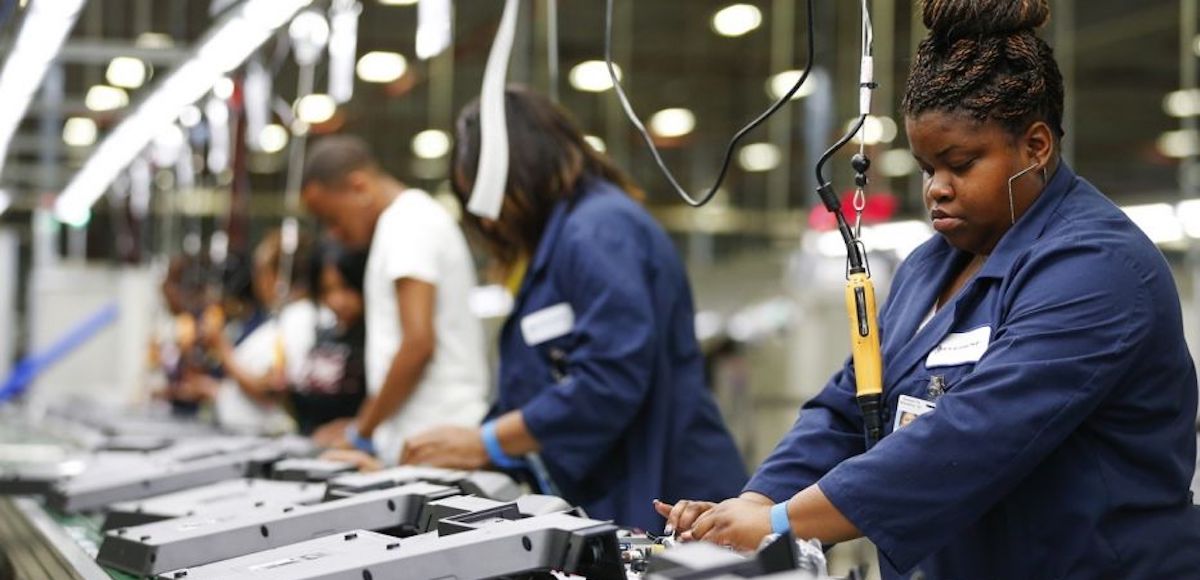 The Empire State Manufacturing Survey came in at a cooler-than-expected 9.8 in July, lower than the over-heated 15.0 consensus forecast. Most analysts believe the extreme growth in the regional manufacturing survey was unsustainable.
The new orders index edged down to 13.3, though they remain strong. The shipments index also ticked down to 10.5, indicating orders and shipments continued to grow, though at a somewhat slower pace than in June.
The six-month outlook remained very favorable, though firms were somewhat less optimistic about future conditions than they were in June. The index for future business conditions declined 7 points to 34.9, while the index for future new orders fell 9 points to 33.4.
Employment was expected to increase, though the average workweek was expected to decline slightly. The capital expenditures index slipped to 15.0, and the technology spending index was 11.8.
The index for number of employees fell for a third consecutive month, though it remained positive at 3.9—a sign that employment was growing, but not as rapidly as in earlier months.
The Empire State Manufacturing Survey, which is conducted by the New York Federal Reserve, has shown a degree of strength this year well above what is borne out in the nationwide factory sector.
On Thursday, the Philadelphia Federal Reserve will release its regional survey, which has also been very strong. The median economic forecast is calling for another strong month at 23.9.