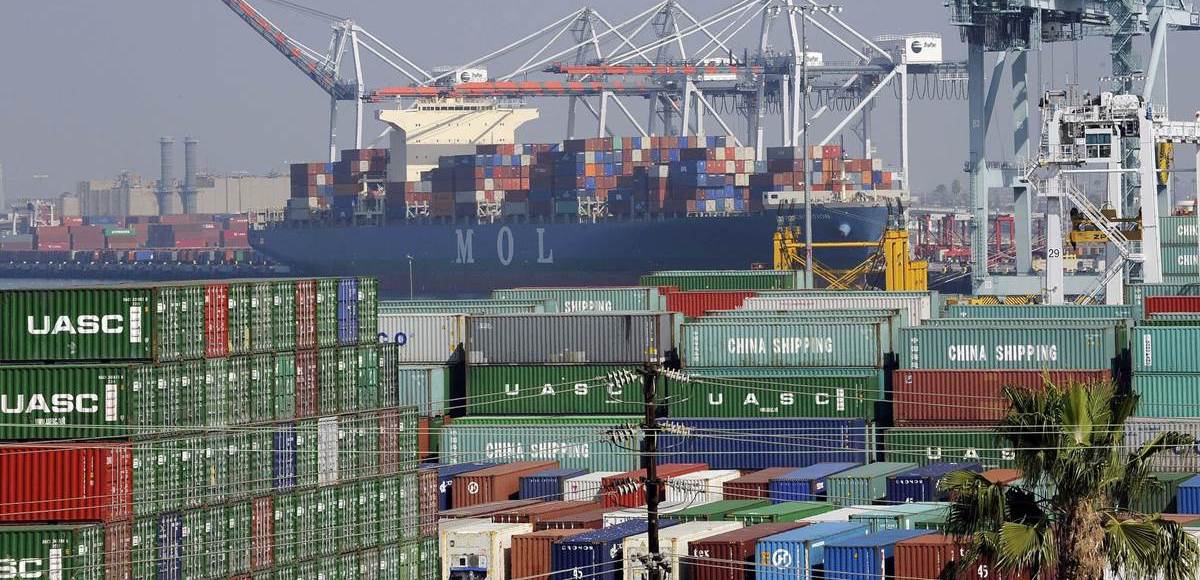 The U.S. Bureau of Labor Statistics said import prices and export prices both gained 0.6% in August, easily beating the 0.4 and 0.2 forecasts, respectively. The gains followed 3 previous months of declines in the Import Price Index, and a 0.5% in the Export Price Index in July.
Worth noting, Hurricane Harvey did not impact the collection of the import and export price index data for August because the reference period for the data is the first week of the month.
The rise in import prices is the first since a 0.2% gain in April. They haven't recorded a larger increase since the 0.7% boost in June 2016. Both fuel and non-fuel price gains contributed to the rise in August.
Over the past 12 months, import prices for U.S. imports have increased 2.1%.
The gain in export prices in August was the largest monthly rise since the index jumped 0.8% in June 2016. Both agricultural export prices and nonagricultural export prices fueled the August and 12-month increases for overall export prices.
Over the past 12 months, export prices advanced 2.3%.
Read full report, here.