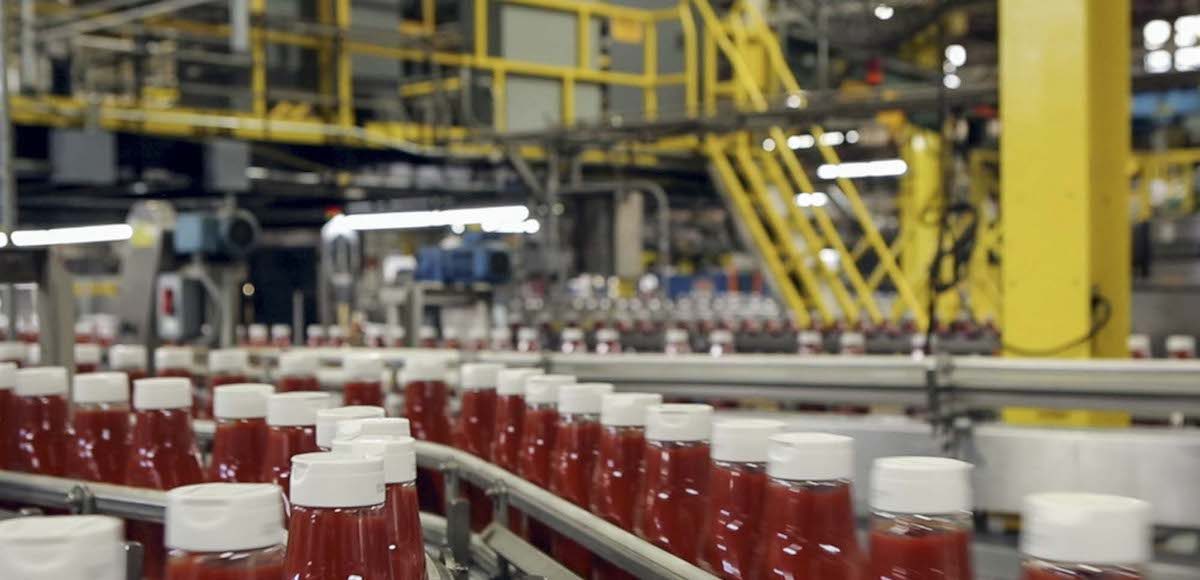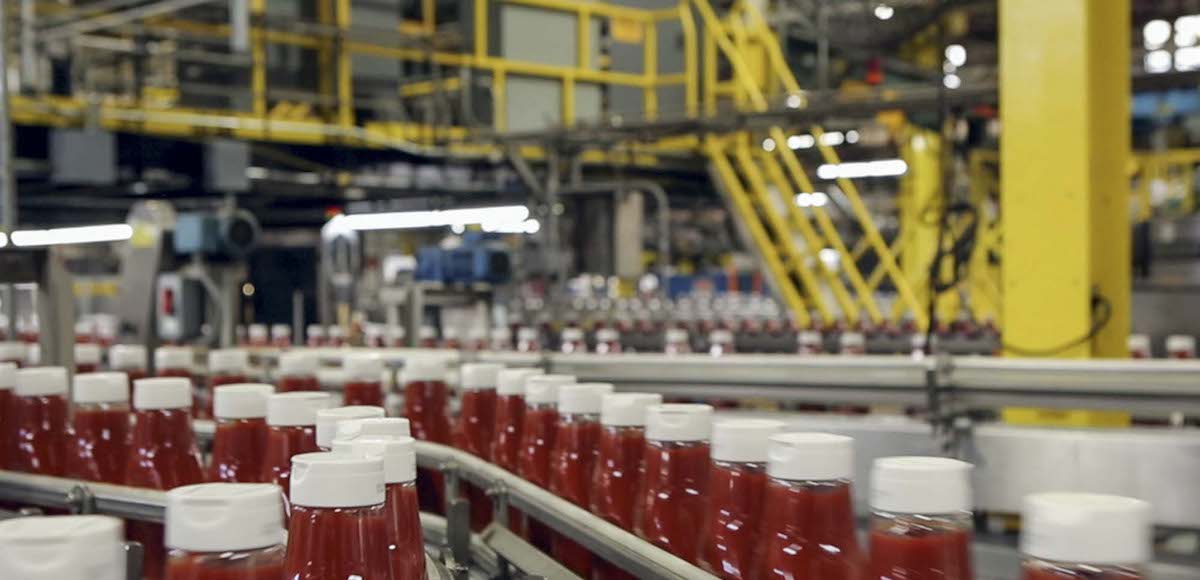 The Philadelphia Fed Manufacturing Business Outlook Survey came in at 27.9 in October, crushing the forecast calling for 20.2. The regional factory survey's current indicators for general activity, new orders, shipments, and employment all remained positive this month.
Employment, gaining 24 points to come in at 30.6, is the highest level ever recorded in the 48 years the Philadelphia Federal Reserve has conducted the Manufacturing Business Outlook Survey. Nearly 31% of the firms reported higher employment this month juxtaposed to 18% in September. No firms reported decreases in employment for October.
The average workweek index also increased 8 points, the highest reading in four months.
New orders came in at 19.6, are actually lower than the 29.5 reading in September but still unusually strong.
The six-month outlook also remains very strong, as the percentage of firms expecting an increase in activity (53%) remains significantly higher than the percentage expecting a decrease (7%).
The indexes for future new orders and shipments also fell this month, by 13 points and 11 points, respectively. However, about 43% of the firms expect increases in employment over the next six months, up from 36% last month. Only 4% expect decreases.
The extremely positive factory report comes after Empire State Manufacturing Survey, a regional gauge of factory activity by the New York Federal Reserve, surged to the highest level in more than 3 years in October.