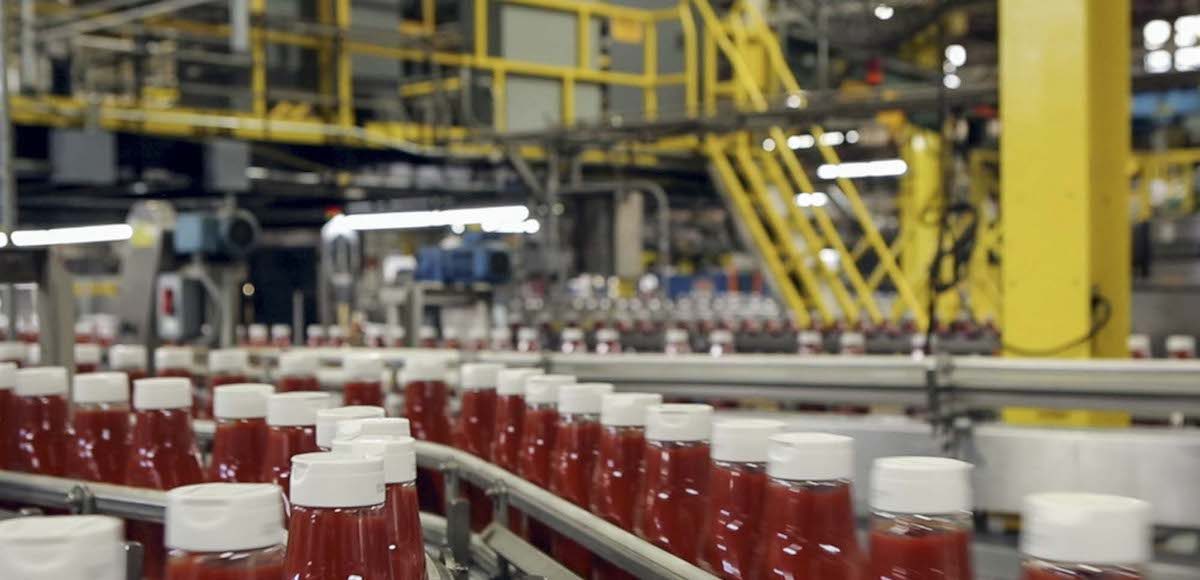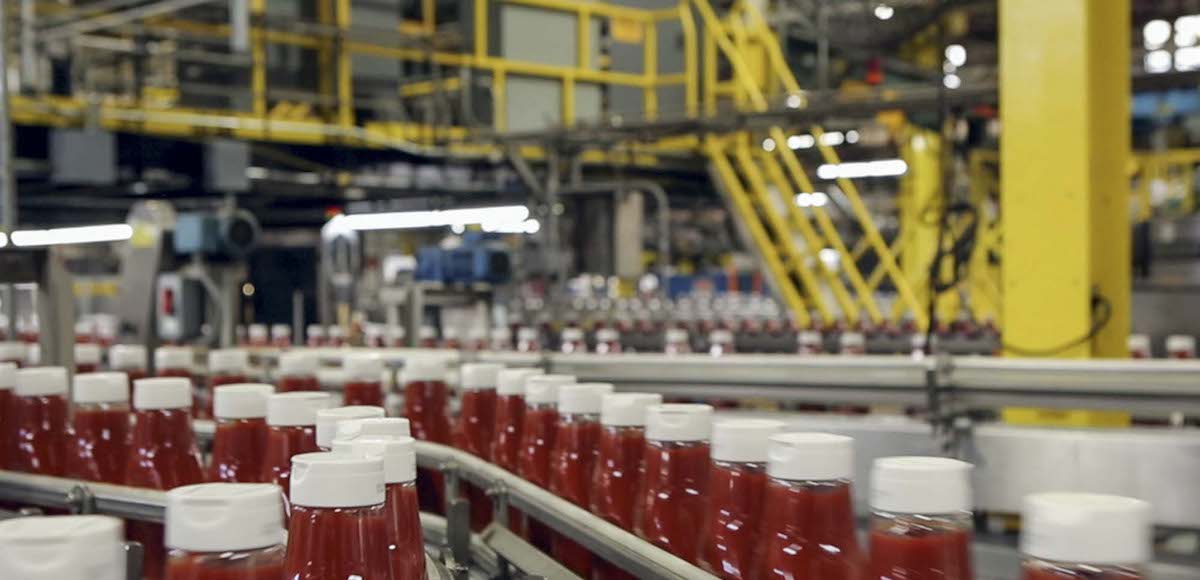 The Philadelphia Federal Reserve's Manufacturing Business Outlook Survey rose 3.5 points to 26.2 in December, easily beating the 21.8 consensus forecast.
New orders soared in December, rising more than 8 points to an extraordinarily strong 29.8. Unfilled orders slowed slightly but also remains very strong at 10.8. Shipments are at a quick 23.4 pace and input costs remain high.
Employment is also strong yet, down 5 at 18.1, could signal a lack of available labor due to the skills gap. The current employment index still remained in positive territory, where it has been for 13 consecutive months. More than 29% of the responding firms reported increases in employment, while just 11% report decreases this month.
The average workweek index fell 3 points after being in positive territory for 14 consecutive months.
Nevertheless, optimism on the general outlook rose more than 3 points to 53.5, one of the strongest readings of the expansion.