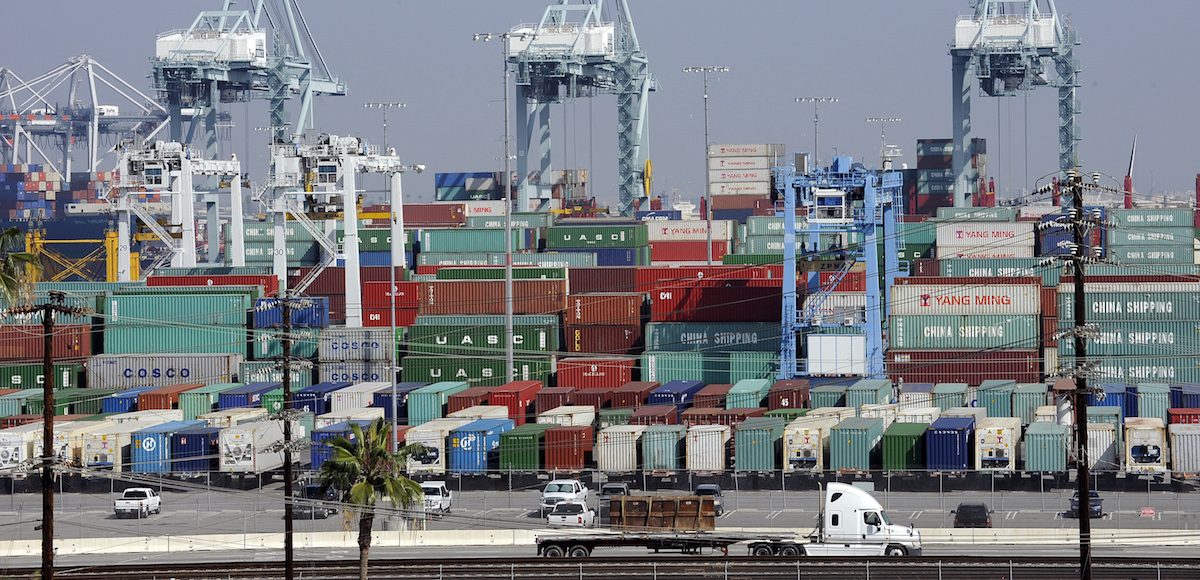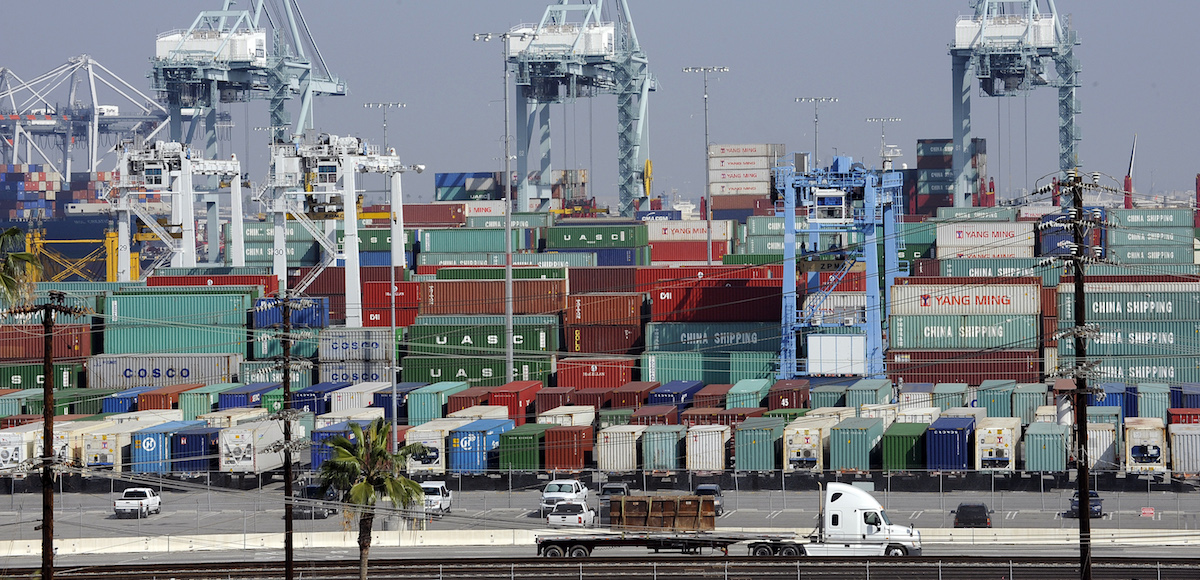 The Bureau of Economic Analysis (BEA) said the "third" estimate for gross domestic product (GDP) in the third quarter (3Q) was a solid 3.2%, up from 3.1% in the second quarter. While that's down slightly 0.1% from the second reading for the 3Q, the U.S. economy is still on track to grow at or above 3% for three straight quarters for the first time since 2004.
Real gross domestic income (GDI) gained 2.0% in the 3Q juxtaposed to an increase of 2.3% in the 2Q. The average of real GDP and real GDI, a supplemental measure of U.S. economic activity that equally weights GDP and GDI, rose 2.6% in the 3Q, compared to a gain of 2.7% in the second.
A 4.7% jump in nonresidential fixed investment stands out in the report, as does a build up in business inventories.
With regional Federal Reserve forecasts calling for roughly 3.4% growth in the 4Q, it appears almost certain that the first year under President Donald Trump will be stronger than the strongest year under Barack Obama.