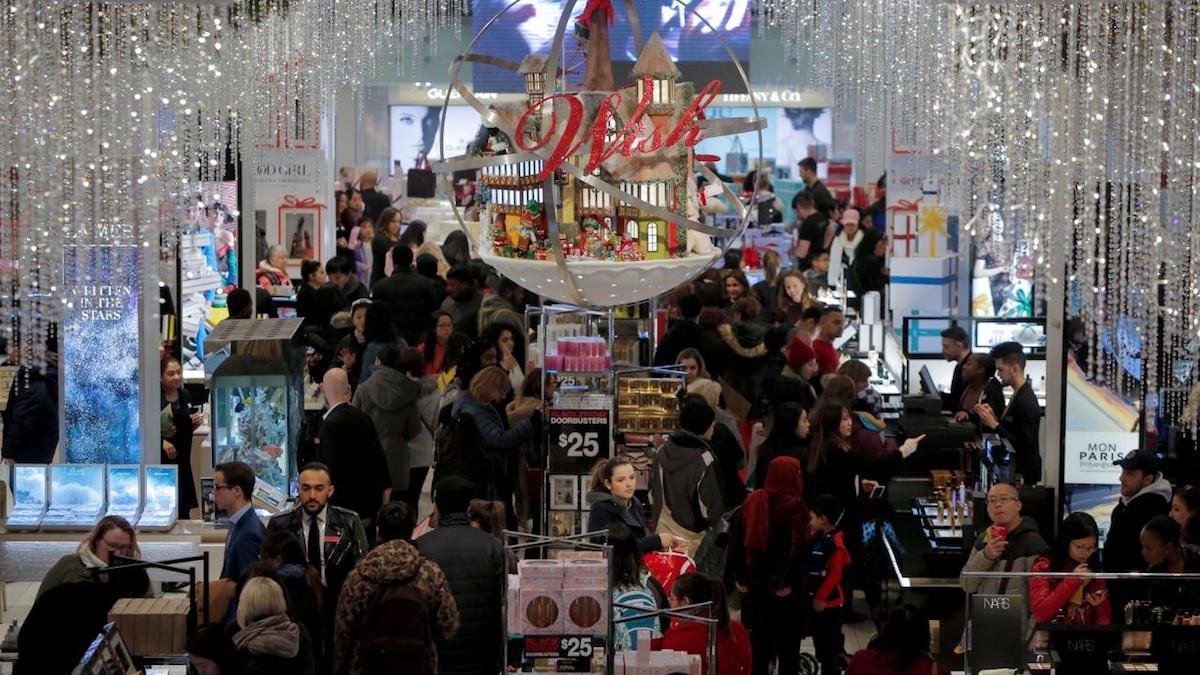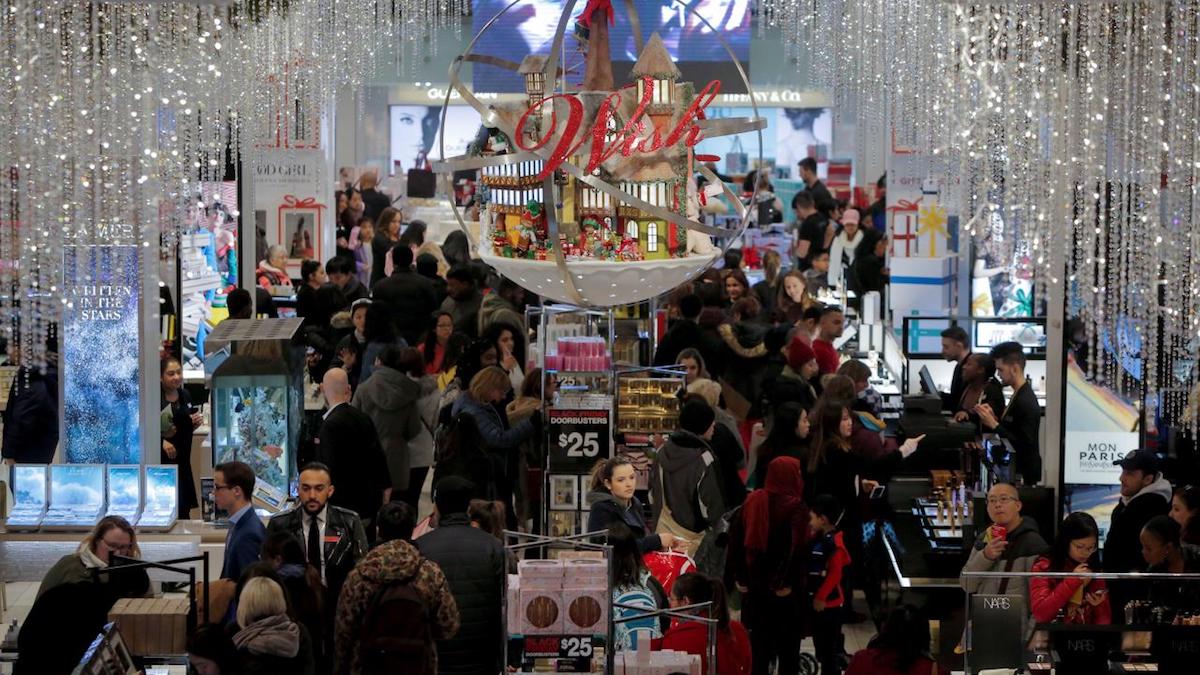 The U.S. Census Bureau said Friday the advanced estimate for retail sales in December were strong, rising 0.4% (±0.5%)* to $495.4 billion on the month and 5.4% (±0.7%) since December 2016. Total sales for the 12 months of 2017 were up 4.2% (±0.4%) from 2016 and total sales for the October 2017 through December 2017 period were up 5.5% (±0.5%) from the same period a year ago.
The October 2017 to November 2017 percent change was revised from up 0.8% (±0.5%) to up 0.9% (±0.2%). Retail trade sales were up 0.3% (±0.5%)* from November 2017, and were up 5.6% (±0.7%) from last year. Nonstore Retailers were up 12.7% (±1.4%) from December 2016, while Building Materials and Garden Equipment and Supplies Dealers were up 9.9% (±2.1%) from last year.
The report by the U.S. Census Bureau is the latest indicator to show holiday shoppers in the U.S. went gangbusters. U.S. consumers made the 2017 holiday season historic for retail sales during the period from November 1 through December 24, or Christmas Eve.
According to Mastercard SpendingPulse, a report on national U.S. retail sales across all payments types, holiday sales increased 4.9% in 2017 and set a new record for dollars spent. It was the largest year-over-year increase since 2011.
"Evolving consumer preferences continue to play out in the aisles and online sites of retailers across the U.S.," said Sarah Quinlan, senior vice president of Market Insights, Mastercard. "Overall, this year was a big win for retail. The strong U.S. economy was a contributing factor, but we also have to recognize that retailers who tried new strategies to engage holiday shoppers were the beneficiaries of this sales increase."
Retail sales strength will undoubtedly lift the outlook for consumer spending in the fourth quarter (4Q), which in turn bode well for gross domestic product (GDP).
The Bureau of Economic Analysis (BEA) said last month the "third" and final estimate for 3Q GDP was a solid 3.2%, up from 3.1% in the 2Q. While that's down slightly (0.1%) from the second reading for the 3Q, the U.S. economy is back on track to grow at or above 3% for three straight quarters for the first time since 2004.