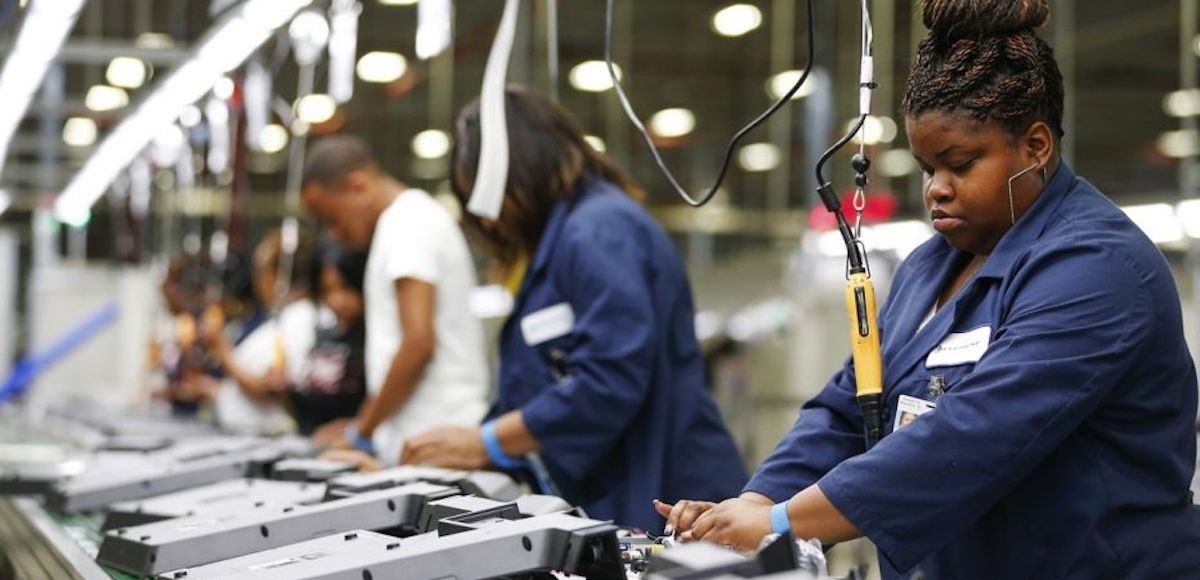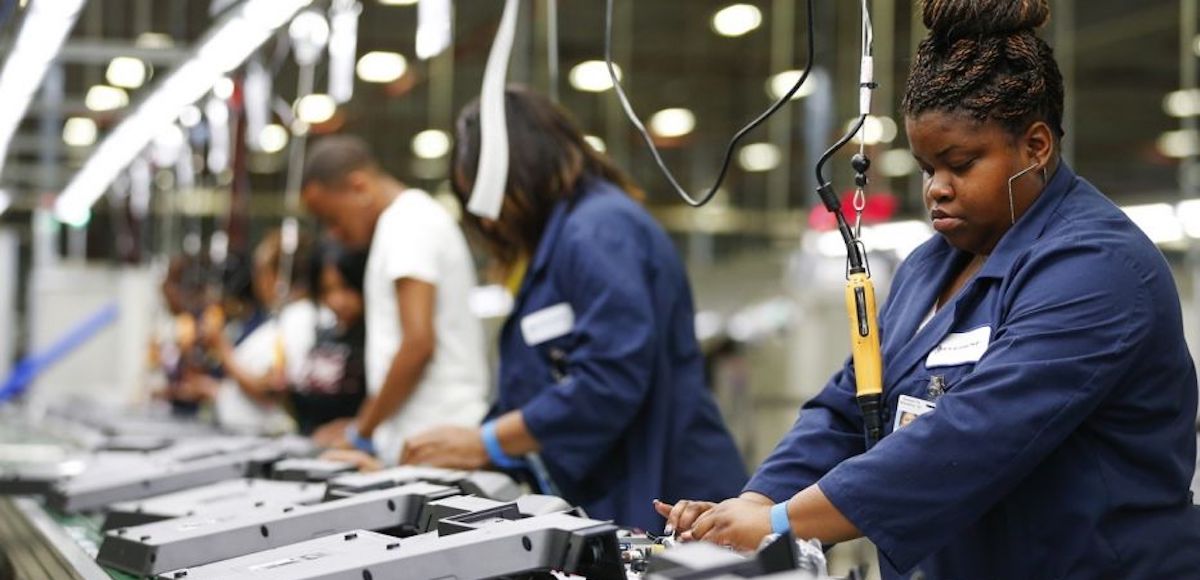 The New York Federal Reserve's Empire State Manufacturing Survey cooled somewhat in January, dipping from 18 in December to 17.7 and missing the consensus 19.0 forecast. Still, manufacturing firms in New York State reported that business activity continued to expand strongly, as 32% of respondents reported that conditions had improved over the month and 15% reported that conditions had worsened.
The Future Is Bright
The index for future business conditions edged up two points to 48.6. The index for future inventories rose to 20.3, a record high, indicating that firms expect to build up inventories significantly in the months ahead. The index for future number of employees rose three points to 26.9, a multiyear high. The capital expenditures index edged up to 34.8, also a multiyear high, suggesting capital spending plans were solid.
The Empire State Manufacturing Survey is the first regional survey of the month, which showed significant strength throughout 2017. It precedes regional manufacturing surveys by the Philadelphia Federal Reserve and Dallas Federal Reserve.