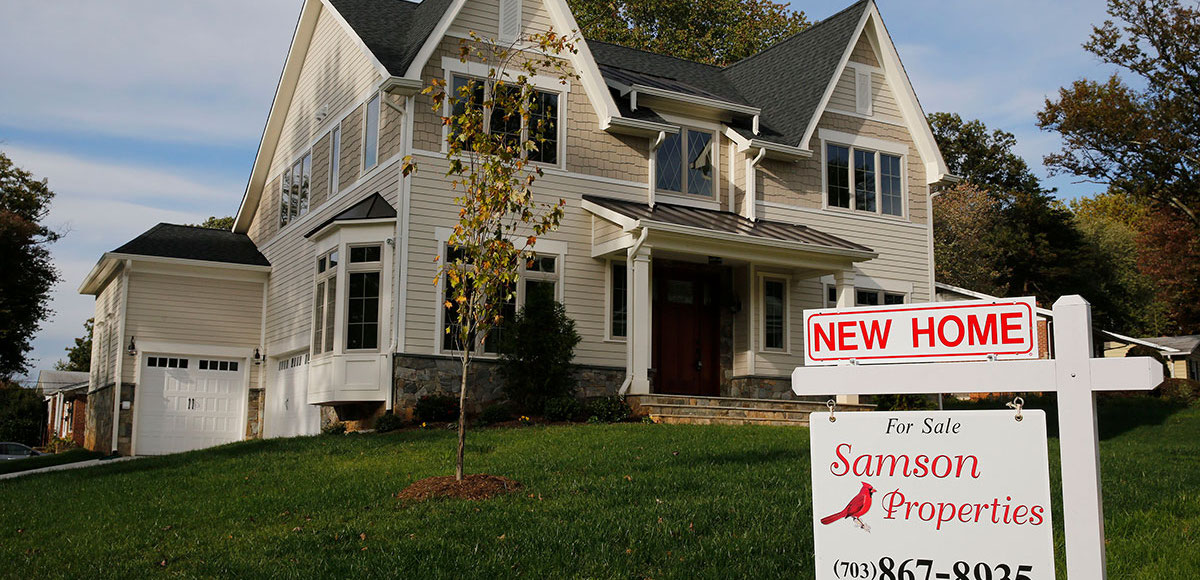 New home sales in the U.S. came off a 25-year high during the month of December but remained strong at the fourth best expansion high.
According to the New Residential Sales report by the U.S. Census Bureau, sales of new single-family houses in December 2017 were at a seasonally adjusted annual rate of 625,000. While that's 9.3% (±11.0%)* below the revised November rate of 689,000, it is 14.1% (±13.0%) above the December 2016 estimate of 548,000.
In other words, sometimes when you're at historic highs, there's nowhere to go but down. And down looks pretty darn solid.
The report follows strong gains in October, which saw the highest level in more than 10 years, and the strongest gains in 25 years during November. An estimated 608,000 new homes were sold in 2017, which is 8.3% (±4.1%) above the 2016 figure of 561,000.
The median sales price of new houses sold in December 2017 was $335,400. The average sales price was $398,900. The seasonally-adjusted estimate of new houses for sale at the end of December was 295,000. This represents a supply of 5.7 months at the current sales rate.
The gain in inventory was 3.9% and badly needed to keep pace with sales volume.