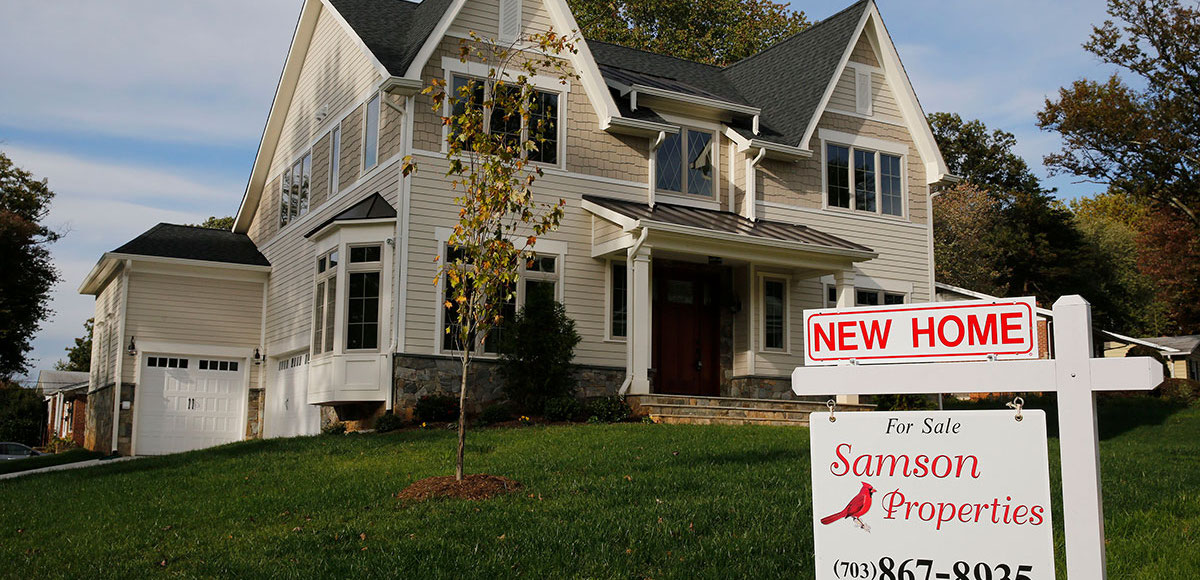 New home sales in the U.S. hit the highest level in 25 years during the month of November, according to the New Residential Sales report by the U.S. Census Bureau. The report follows strong gains in October, which saw the highest level in more than 10 years.
Gains over the last three months are the strongest in roughly 14 years, since 2003. Data on the housing market, and more specifically the new home market, was very strong in 2017. Homebuilder confidence is the highest it's been since 1999 and the New Residential Construction report shows housing starts and building permits posted unusual strength in November.
Housing strength, which is being driven by a strong labor market and market highs, is easily shaping up to be a leading economic driver in the fourth quarter.
New Home Sales
Sales of new single-family houses in November 2017 were at a seasonally adjusted annual rate of 733,000, according to estimates. This is a whopping 17.5% (±10.4%) higher than the revised October rate of 624,000 and is a shocking 26.6% (±16.6%) higher than the November 2016 estimate of 579,000.
Sales Price
Homebuilders appear to be giving buyers a discount. The median sales price of new houses sold in November 2017 was $318,700, down slightly. The average sales price was $377,100.
For Sale Inventory and Monthly Supply
The seasonally-adjusted estimate of new houses for sale at the end of November was 283,000. This represents a supply of 4.6 months at the current sales rate.