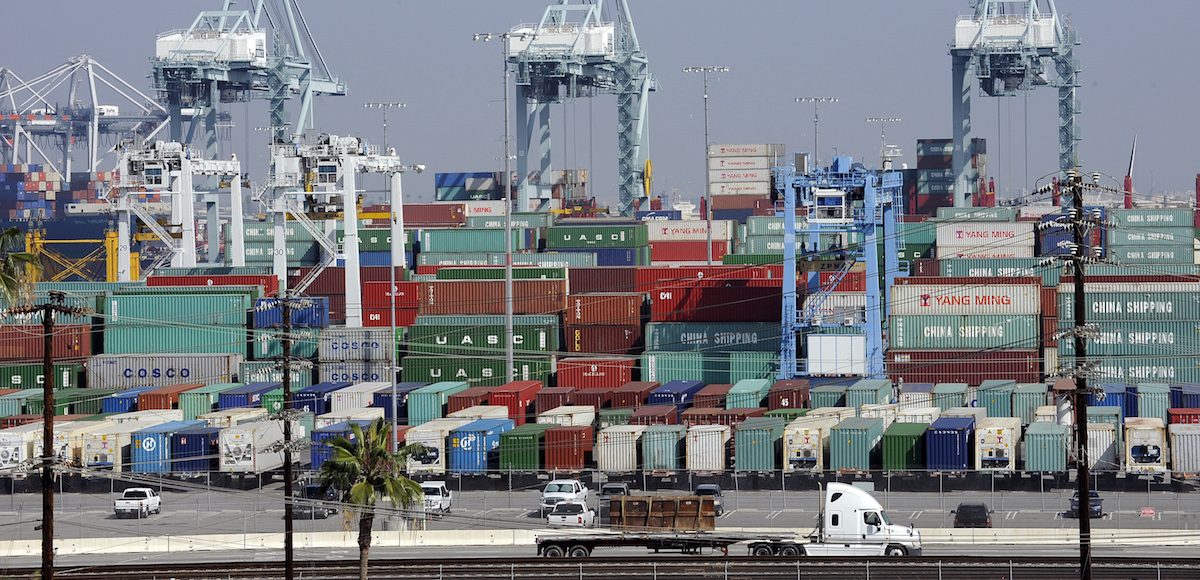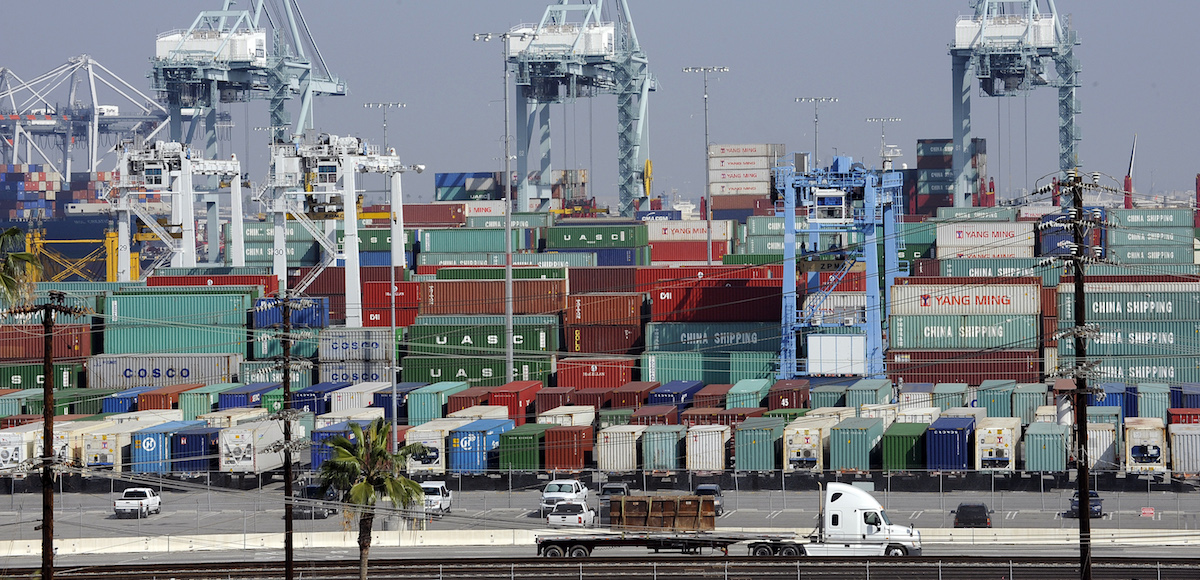 The Atlanta Federal Reserve's GDPNow model forecast for the first quarter (4Q) of 2018 has now soared to 5.4% on February 1, up from 4.2% on January 29. That would be the strongest quarter since the Great Recession ended, beating the 3Q in 2014.
(Correction: A previous version of the article stated 4Q instead of 1Q).
The model overstated the initial 4Q 2017 estimate, which may end up drastically low. But it underestimated growth in the 2Q and 3Q 2017.
While the Bureau of Economic Analysis (BEA) recently reported the initial estimate for 4Q gross domestic product (GDP) at an annual rate of 2.6%, it was "based on source data that are incomplete or subject to further revision by the source agency."
The "second" estimate for the fourth quarter, based on more complete data, will be released on February 28 and analysts nearly universally expect significant upward revisions.
"There is significant underlying strength in the internals of this report highlighted by consumption at +4% and CapEx spending at +11%," TJM Investments analyst Tim Anderson said. "Combined with the growth in income, this report is ripe for upward revisions down the road."
Behind the Revision:
The forecast of real consumer spending growth increased from 3.1 percent to 4.0 percent after this morning's Manufacturing ISM Report On Business from the Institute for Supply Management, while the forecast of real private fixed-investment growth increased from 5.2 percent to 9.2 percent after the ISM report and this morning's construction spending release from the U.S. Census Bureau. The model's estimate of the dynamic factor for January—normalized to have mean 0 and standard deviation 1 and used to forecast the yet-to-be released monthly GDP source data—increased from 0.42 to 1.37 after the ISM report.