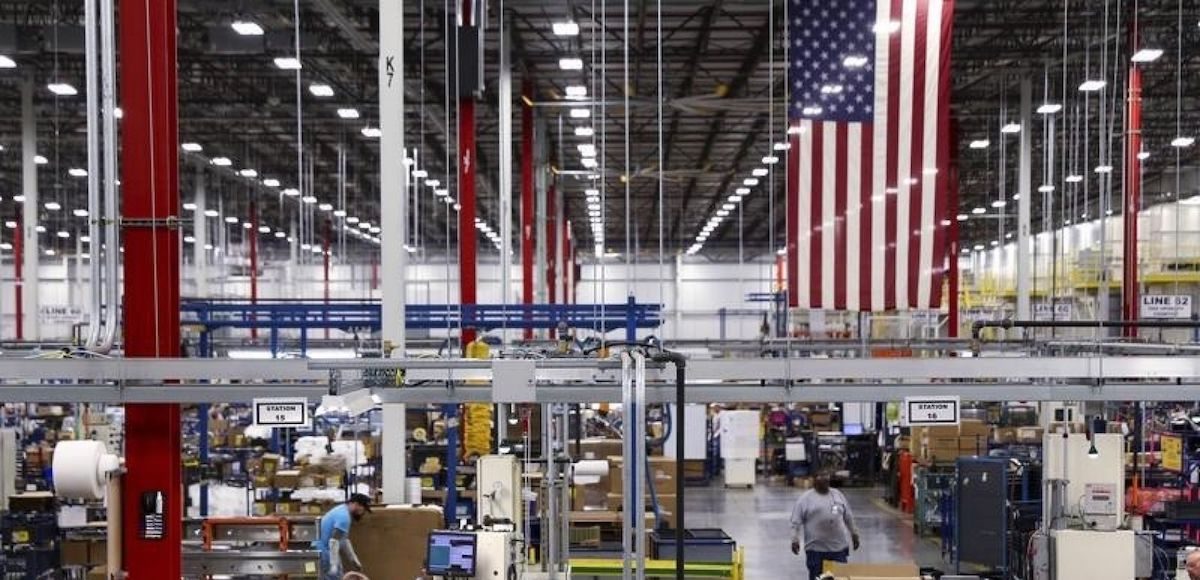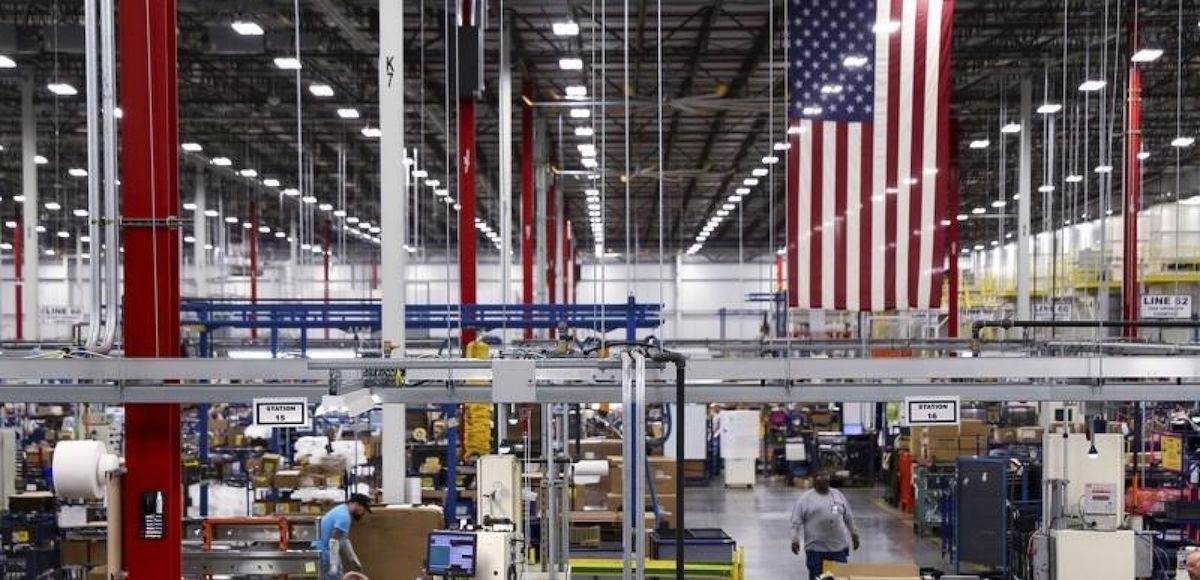 The Institution for Supply Management (ISM) Manufacturing Index (PMI) continued to show extraordinary strength with a reading of 59.1% in January. Worth noting, with the employment index pulling the headline reading down slightly, the concern for overheating is real.
New orders continued to rage on at 65.4%, though that's a decrease of 2% from the seasonally adjusted December reading of 67.4%. The Production Index registered 64.5%, a 0.7% decline from the seasonally adjusted reading of 65.2% the month prior.
The Employment Index registered 54.2%, a notable decline of 3.9% from the seasonally adjusted December reading of 58.1%. That could signal that the sample of manufacturers are having a hard time finding enough people to keep up production.
Of the 18 manufacturing industries, 14 reported growth in January in the following order: Textile Mills; Fabricated Metal Products; Plastics & Rubber Products; Primary Metals; Machinery; Transportation Equipment; Apparel, Leather & Allied Products; Chemical Products; Computer & Electronic Products; Paper Products; Petroleum & Coal Products; Electrical Equipment, Appliances & Components; Miscellaneous Manufacturing; and Food, Beverage & Tobacco Products.
Four industries reported contraction during the period: Printing & Related Support Activities; Wood Products; Furniture & Related Products; and Nonmetallic Mineral Products.
"Comments from the panel reflect expanding business conditions, with new orders and production maintaining high levels of expansion; employment expanding at a slower rate; order backlogs expanding at a faster rate; and export orders and imports continuing to grow faster in January," Timothy R. Fiore, Chair of the ISM Manufacturing Business Survey Committee said.
"Supplier deliveries continued to slow (improving) at a faster rate," he added. "Price increases occurred across all industry sectors."
PANEL RESPONDENTS SAID
"Sales nationally and internationally are strong in Q1. We are increasing our CapEx spend by 30 percent to 40 percent over [the] previous year." (Chemical Products)
"We have heard reports of additional business due to the recent reduction of tax rates." (Machinery)
"Business outlook is positive on all fronts right now with our customers. Budgets are being approved for new projects, and component prices from suppliers have temporarily stabilized." (Computer & Electronic Products)
"Our usual winter slowdown has not occurred, and we are very busy with new orders." (Furniture & Related Products)
"Slow start to 2018; pricing on metals is heading up and quotes/orders are picking up as well." (Fabricated Metal Products)
"Overall, business remains steady. With several key programs to begin ramping up in the industry, outlook looks good for calendar year 2018." (Transportation Equipment)
"Employment is very tight in our area." (Food, Beverage & Tobacco Products)
"Business continues to strengthen." (Paper Products)
"Business is starting the new year strong. Consumer confidence seems to be driving a lot of our customers' order requirements higher." (Plastics & Rubber Products)