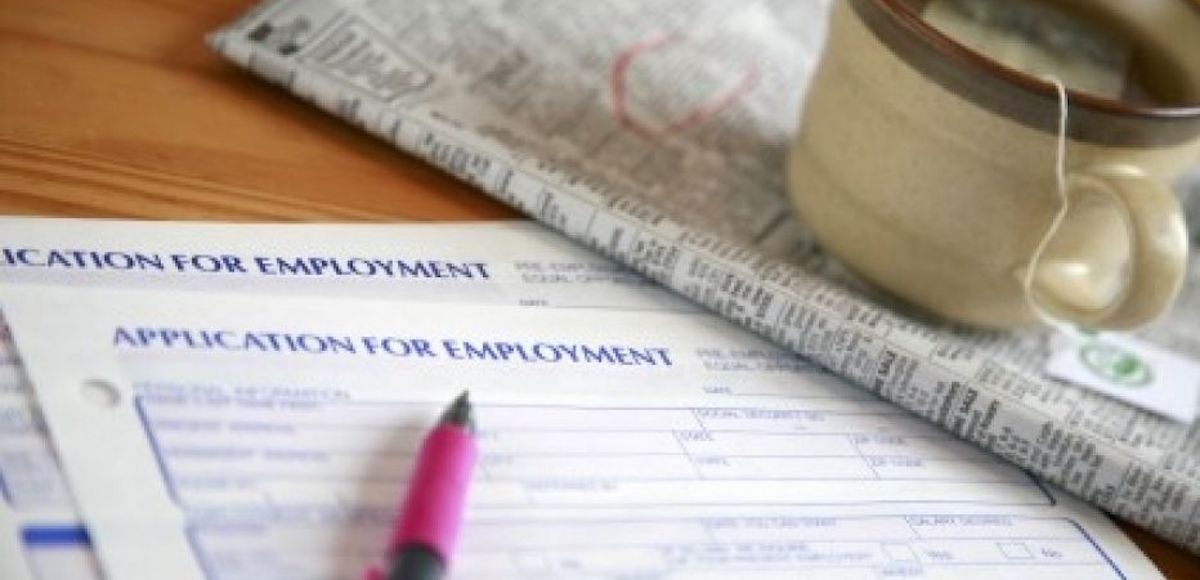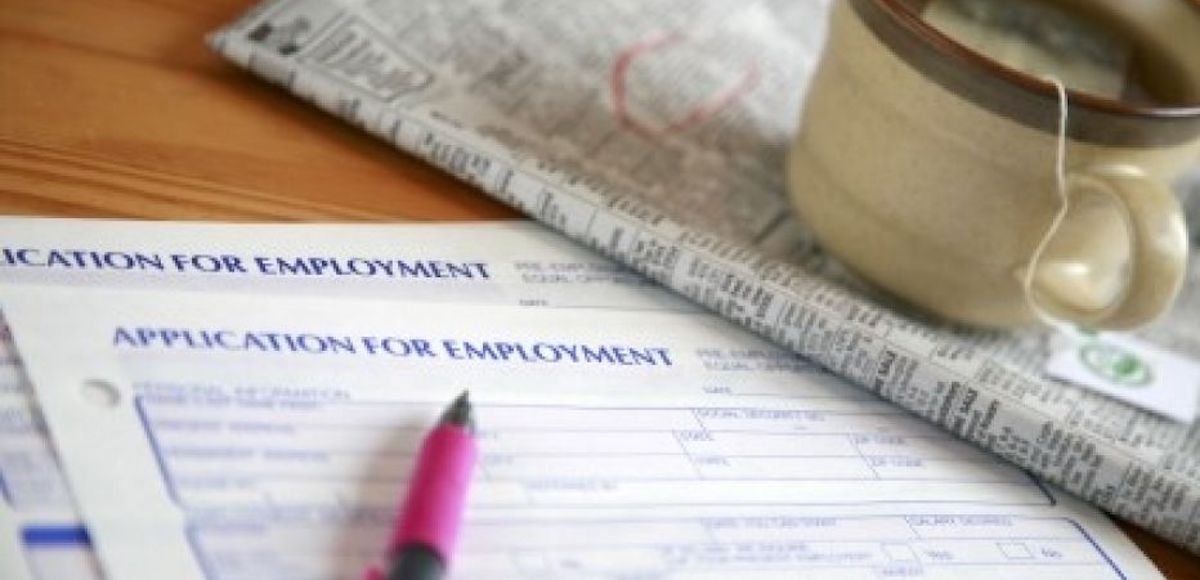 The Labor Department said first-time applications for jobless claims rose slightly but remained at historically low levels for the week ending ending February 10. Claims came in at 230,000, an increase of 7,000 from the previous week's revised level.
The 4-week moving average rose slightly by 3,500 to 228,500, an increase from a low not seen since March 1973. That was revised up by just 500 from 224,500 to 225,000.
Lagging claims continue to show strong demand for labor and a tight labor market.
The advance seasonally adjusted insured unemployment rate was unchanged at 1.4% for the week ending February 3, while the number of seasonally adjusted insured was 1,942,000. The previous week's level was revised up 4,000 from 1,923,000 to 1,927,000 and the 4-week moving average was 1,941,250, a decline of 5,750 from the previous week's revised average.
Extended benefits were available in Alaska and the Virgin Islands during the week ending January 27. Claims taking procedures in Puerto Rico and in the Virgin Islands have still not returned to normal.
The highest insured unemployment rates in the week ending January 27 were in the Virgin Islands (10.0), Puerto Rico (4.1), Alaska (3.9), Connecticut (3.0), New Jersey (3.0), Montana(2.8), Rhode Island (2.8), Massachusetts (2.6), Illinois (2.5), and Pennsylvania (2.5).
The largest increases in initial claims for the week ending February 3 were in Kentucky (+614), Ohio (+130), Wisconsin (+117), Minnesota (+113), and South Carolina (+97), while the largest decreases were in Missouri (-7,390), California (-5,375), Georgia (-1,771), Pennsylvania (-1,589), and Connecticut (-1,511).