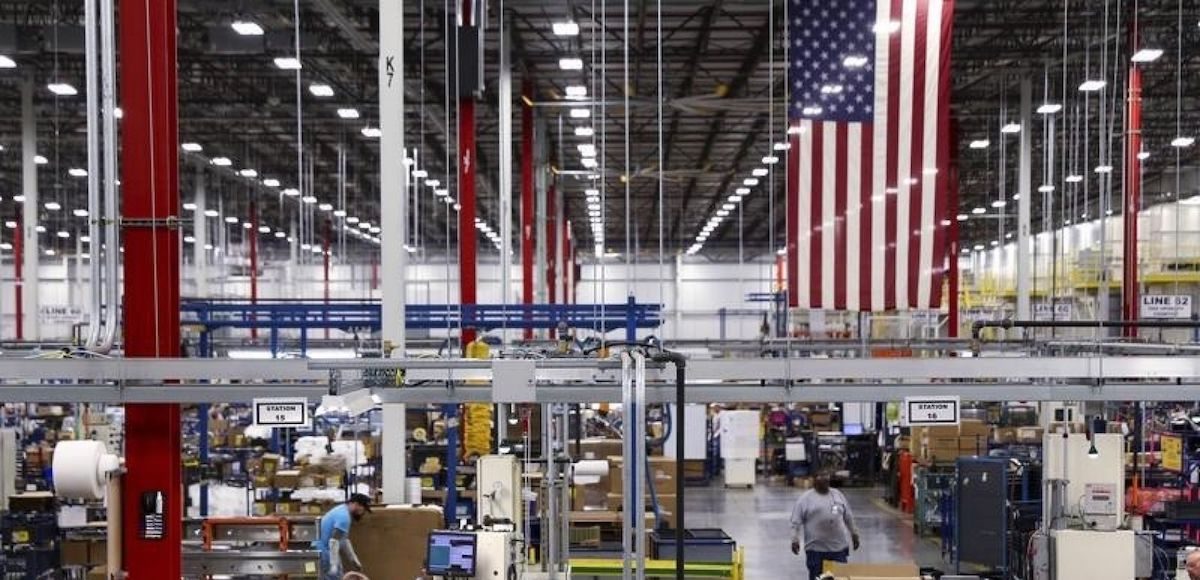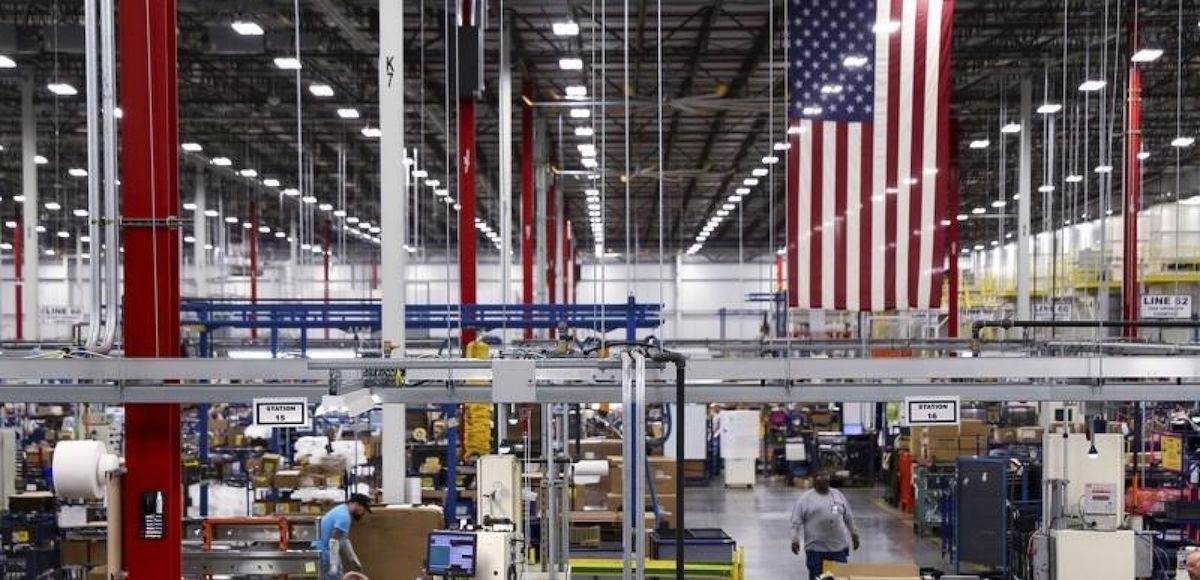 The Institute for Supply Management (ISM) manufacturing index (PMI) came in at a much higher than expected 60.8 in February, beating the 58.6 consensus forecast. This is the fastest pace of expansion and strongest reading in 14 years, or since 2004.
The overall strength of the PMI is shown in new orders, at 64.2, which are filling backlogs that are now at a 14-year reading of 59.8. In response, firms in the manufacturing index are reporting a need to hire new employees to fill demand and the Employment Index rose 5.5% to 59.7.
Orders for exports are notable in the sample, up 3 points in the month to 62.8, a 7-year high. Orders for imports are also very elevated at an 11-year high reading of 60.5.
Capacity stress is evident with delays at 61.1 for an 8-year high. Prices are another sign of stress with input costs at 74.2, up 1.5 points and the most severe reading in seven years.
Of the 18 manufacturing industries, 15 reported growth in February, in the following order:
Printing & Related Support Activities;
Primary Metals;
Machinery;
Computer & Electronic Products;
Petroleum & Coal Products;
Nonmetallic Mineral Products;
Plastics & Rubber Products;
Fabricated Metal Products;
Chemical Products;
Transportation Equipment;
Textile Mills;
Miscellaneous Manufacturing;
Paper Products;
Electrical Equipment, Appliances & Components; and
Food, Beverage & Tobacco Products.
Only two industries reported contraction during the period:
Apparel, Leather & Allied Products; and
Furniture & Related Products.
Respondents' Comments
"Availability of electronic components, long lead times, allocations and constraints continue to wreak havoc in the purchasing cycle, with no end in sight at this time." (Computer & Electronic Products)
"Our business saw [an] increase in fourth quarter, and it continued in January 2018. CapEx purchase deliveries are moving out globally." (Chemical Products)
"Labor market continues to be tight for supply chain talent in the Southern California area. Overall economy is strong." (Transportation Equipment)
"Employment is one of our biggest challenges. No labor available." (Food, Beverage & Tobacco Products)
"Steel market is doing rather well. Everybody is out of what I need." (Fabricated Metal Products)
"It seems the tax break for business is making a difference. Customers are spending more for capital equipment." (Machinery)
"Hiring has picked up for direct-hire employees. Due to end-of-2017 performance and improvement in commodity price, there has been an increase in capital budget." (Petroleum & Coal Products)
"Business is very strong, and our lines are running at full capacity." (Plastics & Rubber Products)
"We expect to have a strong year in 2018. In expectation, we have added to our sales staff and plan on adding to our production staff." (Miscellaneous Manufacturing)
"The weakening U.S. dollar in relationship to the yuan is starting to impact importing cost. We are starting to see more supplier price increases." (Electrical Equipment, Appliances & Components)