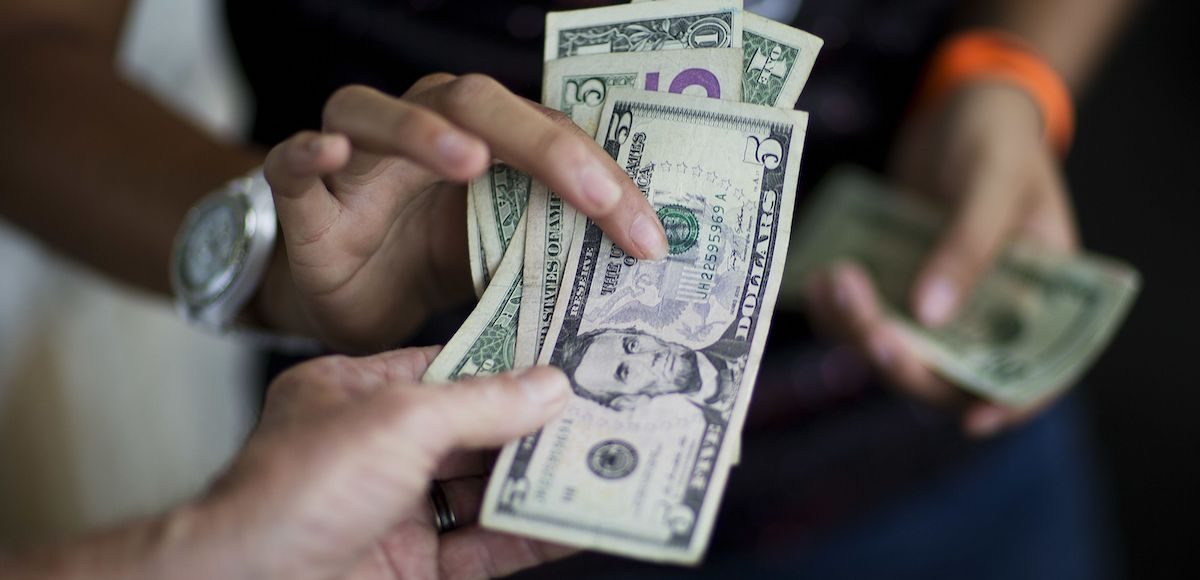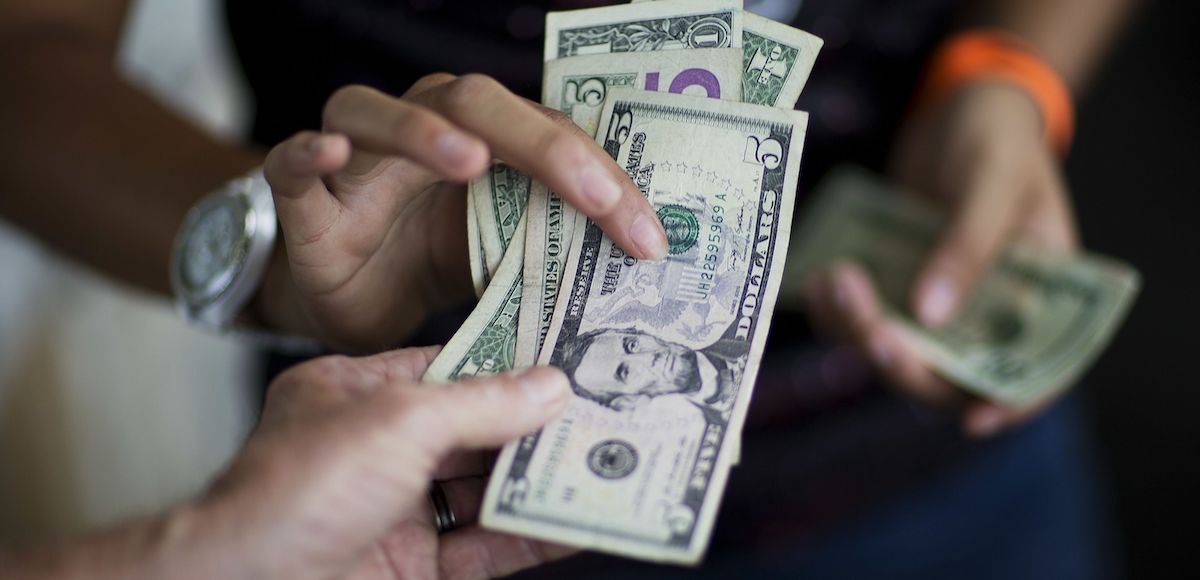 The Survey of Consumers, a closely-watched gauge of consumer sentiment, came in at a final reading of 99.7, the second highest level since 2004 and slightly better than the 99.5 median forecast.
The Current Economic Conditions subindex came in at 114.9, while the Index of Consumer Expectations came in at 90.0. American consumers are beginning to feel the economic rebound under the Trump Administration and impact of the Tax Cuts and Jobs Act (TCJA).
"Consumers based their optimism on favorable assessments of jobs, wages, and higher after-tax pay," said Richard Curtain, Chief Economist of the Survey of Consumers. "The highest proportion of households since 1998 reported that their finances had improved compared with a year ago and anticipated continued gains during the year ahead."
The strength in the Survey of Consumers mirrors the Consumer Confidence Index released on Tuesday. The Conference Board said consumer confidence soared in February to 130.8 (1985=100), up from 124.3 in January and hitting a new 18-year high. The respondents also cited the TCJA.
The Bureau of Economic Analysis (BEA) also earlier this week said wages are growing at a faster-than-expected pace due to the tax overhaul. The Personal Income and Outlays report showed Americans are definitely feeling the increase in their paychecks.
While the BEA said consumer spending was roughly unchanged for the quarter, the data from the Survey of Consumers indicate an expected gain of 2.9% in real personal consumption expenditures during 2018.
Rising interest rates out of the Federal Reserve are taking a toll on the housing sector, along with a shortage of supply in the market. However, overall, Americans do not see rate hikes as having the power to stop the expansion.
"Economic news heard by consumers continued to be dominated by the tax reform legislation and net job gains, which was untarnished by the consensus view that interest rates would increase and stock prices would remain volatile. Although rising interest rates was seen as a reason to temper their longer term outlook for the overall economy, only a modest moderation in the pace of economic growth was anticipated."
Consumers also expected the unemployment rate to dip below 4% in 2018, with modest wage growth anticipated. Inflation expectations have remained unchanged.
"Interest rates, even when pushed higher in the weeks and months ahead, will not cause postponement of discretionary purchases as long as income continues to rise near its present pace," Mr. Curtain said. "Personal tax cuts are crucial to spur additional spending, but unlike prior cuts that had an immediate positive impact, this tax cut has not generated universal support across partisan lines."
Final Results for February 2018
| | | | | | |
| --- | --- | --- | --- | --- | --- |
| | Feb | Jan | Feb | M-M | Y-Y |
| | 2018 | 2018 | 2017 | Change | Change |
| Index of Consumer Sentiment | 99.7 | 95.7 | 96.3 | +4.2% | +3.5% |
| Current Economic Conditions | 114.9 | 110.5 | 111.5 | +4.0% | +3.0% |
| Index of Consumer Expectations | 90.0 | 86.3 | 86.5 | +4.3% | +4.0% |
Next data release: Friday, March 16, 2018 for Preliminary March data at 10am ET