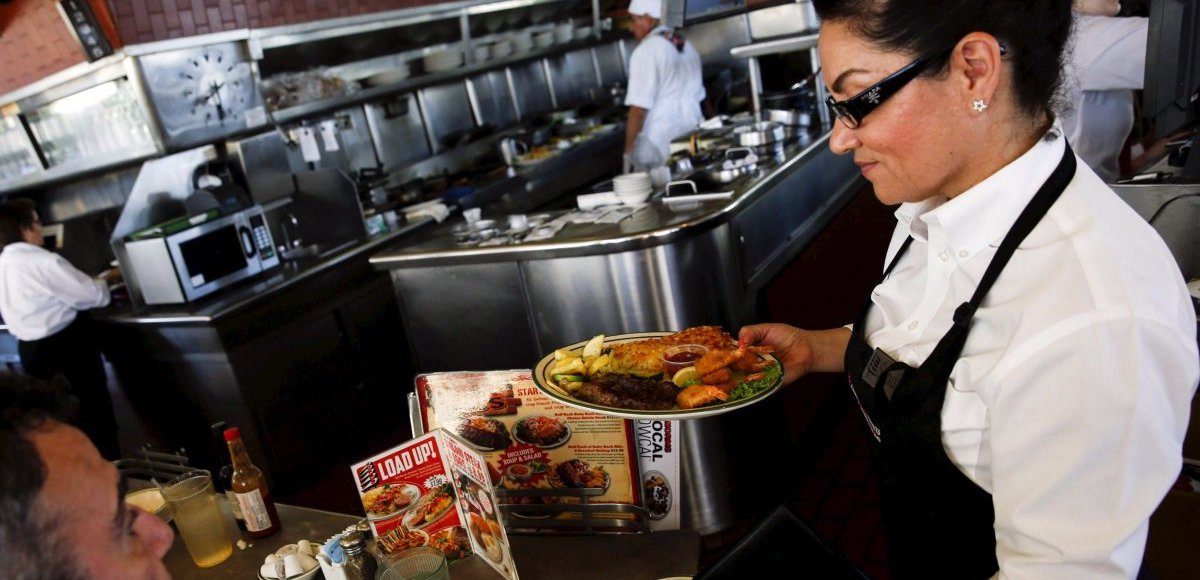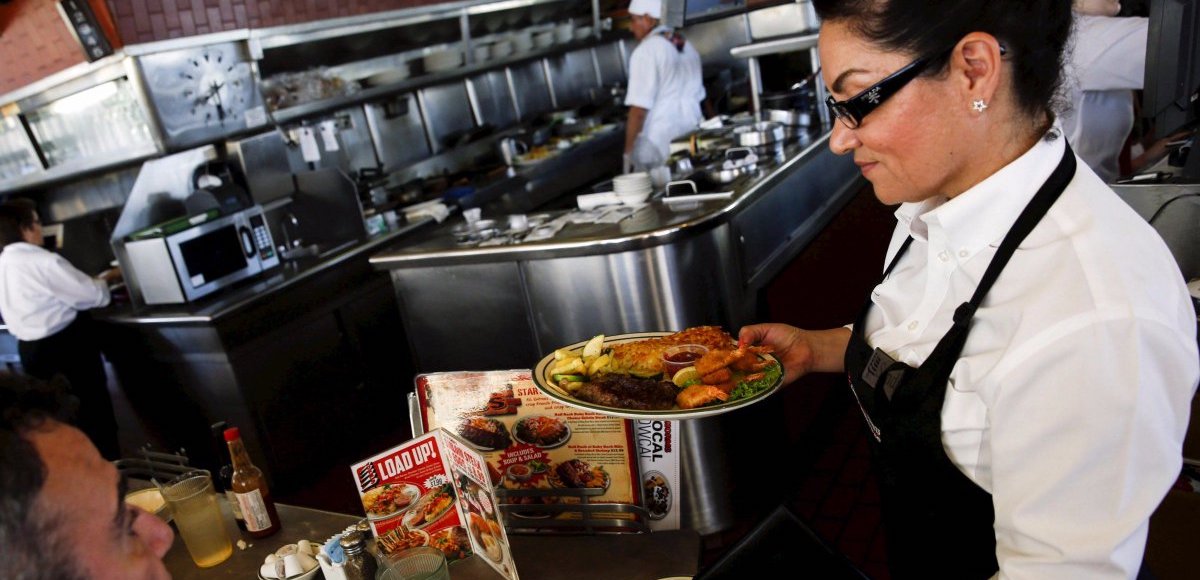 The Institute for Supply Management (ISM) non-manufacturing index (NMI) shows the U.S. service sector grew at a faster than expected pace in February. The NMI came in at 59.5% for the month, easily beating the 58.8 median forecast.
"The non-manufacturing sector reflected the second consecutive month of strong growth in February," Anthony Nieves, Chair of the ISM Non-Manufacturing Business Survey Committee. "The decrease in the Employment Index possibly prevented an even stronger reading for the NMI composite index."
"The majority of respondents' continue to be positive about business conditions and the economy."
The Non-Manufacturing Business Activity Index increased to 62.8%, 3 percentage points higher than the January reading of 59.8%, reflecting growth for the 103rd consecutive month, at a faster rate in February.
The New Orders Index registered 64.8%, 2.1 percentage points higher than the reading of 62.7% in January. The Employment Index decreased 6.6% in February to 55 percent from the January reading of 61.6%. The Prices Index decreased by 0.9% from the January reading of 61.9% to 61%, suggesting prices increased in February for the 24th consecutive month.
The 16 non-manufacturing industries reporting growth in February — listed in order — are:
Educational Services;
Transportation & Warehousing;
Utilities;
Real Estate, Rental & Leasing;
Wholesale Trade;
Finance & Insurance;
Management of Companies & Support Services;
Professional, Scientific & Technical Services; Health Care & Social Assistance;
Other Services; Construction;
Mining; Public Administration;
Retail Trade;
Agriculture, Forestry, Fishing & Hunting; and Information.
The two industries reporting contraction in February are:
Arts, Entertainment & Recreation; and
Accommodation & Food Services.
WHAT RESPONDENTS ARE SAYING…
"Lumber-related costs continue to increase as supply is also starting to become a problem. The market volatility of construction materials and the short supply of construction labor have added difficulty to long-term planning." (Construction)
"Slight increase in activity; beginning to see some higher cost for goods and services." (Finance & Insurance)
"Overall, [a] very positive outlook. Employment is low, and prices are up." (Health Care & Social Assistance)
"Price of oil is increasing, which will have a trickle-down effect on our business. As the major oil and gas companies increase their activity, our business will increase with a bit of a lag." (Mining)
"Class-A driver shortage is causing an escalation in the cost of both inbound and outbound logistics, which is increasing our cost of goods." (Accommodation & Food Services)
"Optimistic outlook due to GDP and tax breaks, tempered by stock market instability." (Professional, Scientific & Technical Services)
"Business outlook is picking up momentum due to the state of the stock-market and recent tax breaks. More investment into corporation CapEx funds." (Retail Trade)
"Domestic transportation is still a challenge with slower than normal transit times. Both intermodal and over-the-road carriers are struggling [with] the electronic data logs (ELDs) now required on all tractors." (Wholesale Trade)
"Lack of consistent government funding is decreasing spend across the Federal government." (Public Administration)