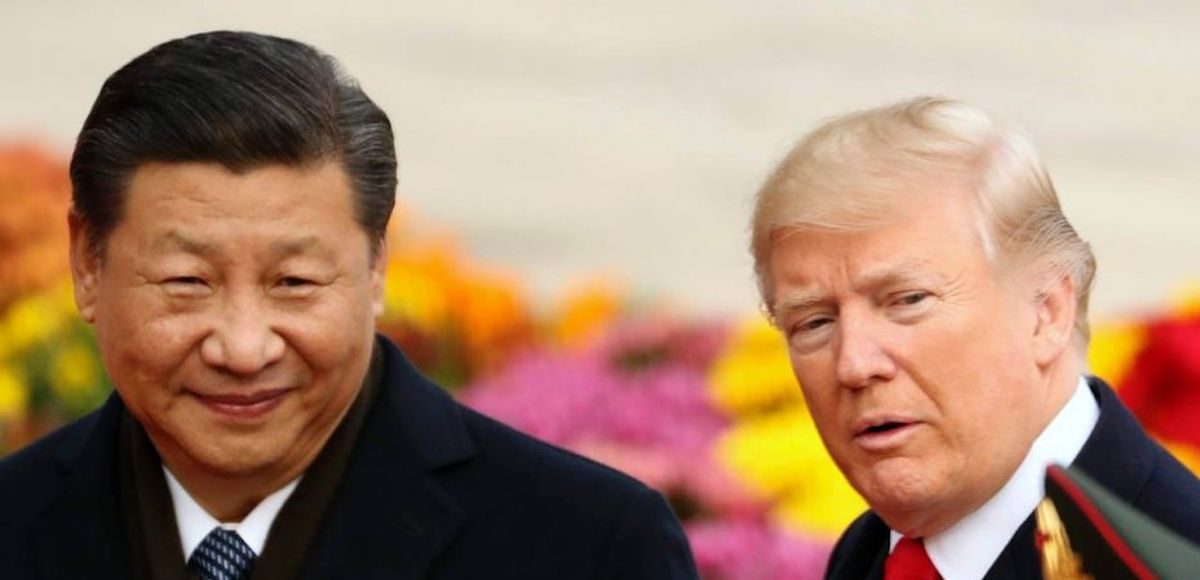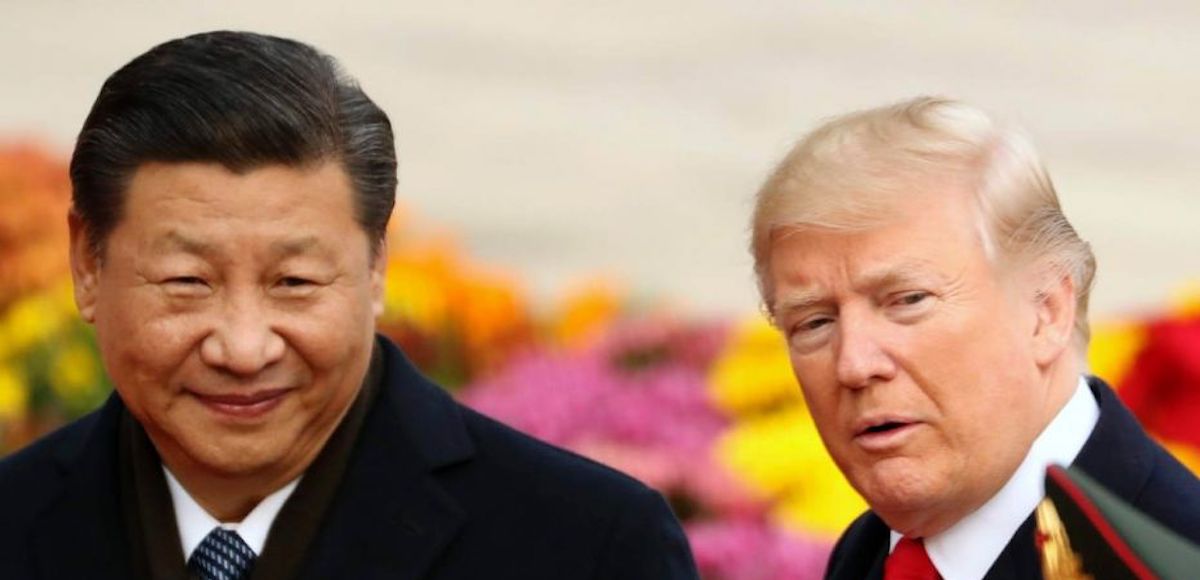 China intends to propose more tariffs of 25% on 106 U.S. products including soybeans, autos and chemicals, state broadcaster CCTV reported on Wednesday.
The retaliatory measure comes after the Trump Administration released a proposed list of approximately 1,300 separate tariffs on Chinese imports, which will undergo review in a public notice and the comment process, including a hearing.
The list of U.S> products subject to tariffs makes it clear that the Chinese are intending to hurt rural Americans, an attempt to hurt those who support President Donald Trump's agenda.
The White House announced in March that the U.S. will impose tariffs on approximately $50 billion worth of Chinese imports in response to China's policies that coerce American companies into transferring their technology and intellectual property to domestic Chinese enterprises. These policies bolster China's stated intention of seizing economic leadership in advanced technology as set forth in its industrial plans, such as "Made in China 2025."
China will announce the effective date for the new tariffs at a later time, CCTV said.
The Chinese also made the announcement just days after the U.S. Trade Representative (USTR) filed a request for consultations with China at the World Trade Organization (WTO) to address China's discriminatory technology licensing requirements. Consultations are the first step in the WTO dispute settlement process.
If the U.S. and China are unable to reach an agreement through consultations, the U.S. may request the establishment of a WTO dispute settlement panel to review the complaint.