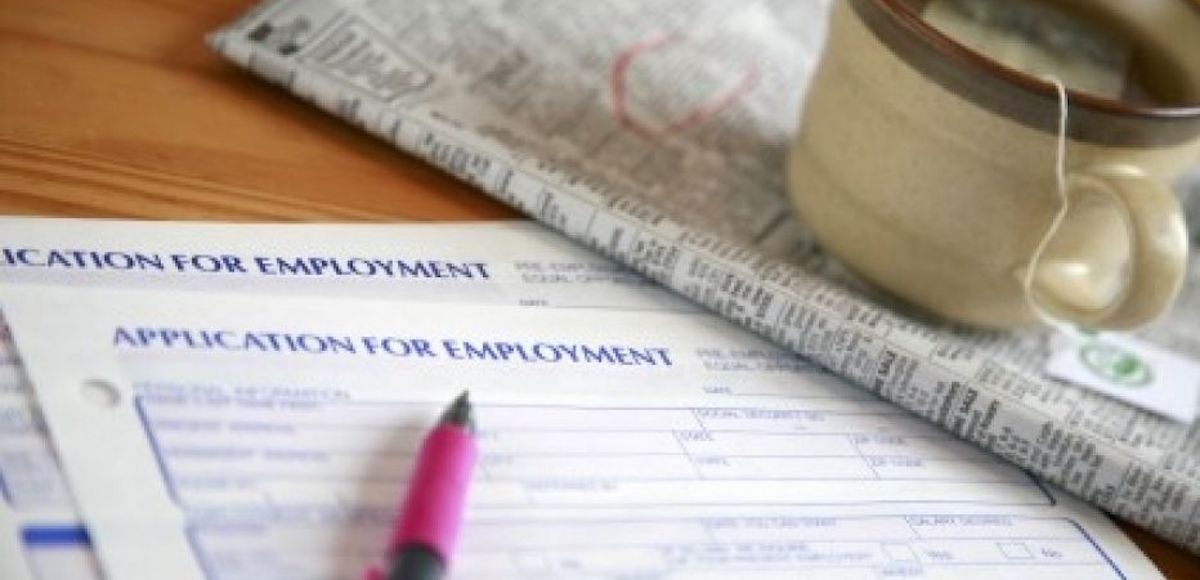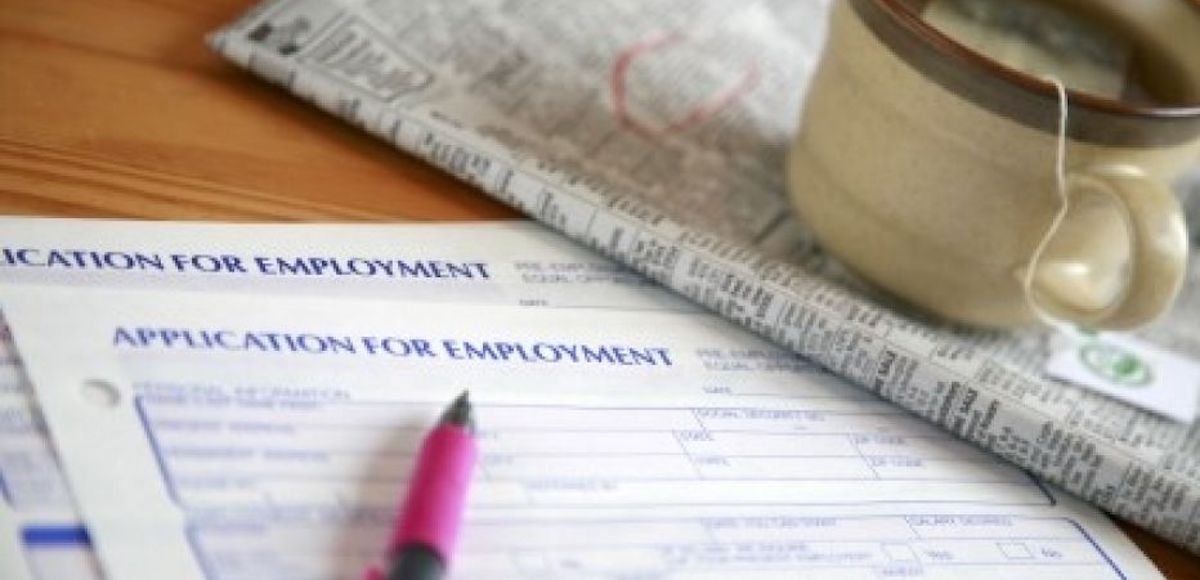 The Labor Department said initial jobless claims came in at 242,000 for the week ending March 31, a gain of 24,000 and higher than expected. However, the reporting period falls outside of the upcoming monthly jobs report and the employment situation is expected to remain strong.
Extended benefits were payable in Alaska and the Virgin Islands during week ending March 17. Claims taking procedures in Puerto Rico and in the Virgin Islands have still not returned to normal.
The 4-week moving average was 228,250, an increase of 3,000 from the previous week's revised average. The previous week's average was revised up by 750 from 224,500 to 225,250.
The advance seasonally adjusted insured unemployment rate was still at an extremely low 1.3% for the week ending March 24, unchanged from the previous week's unrevised rate.
The highest insured unemployment rates in the week ending March 17 were in the Virgin Islands (6.9), Alaska (3.6), Connecticut (2.9), Puerto Rico (2.8), New Jersey (2.7), Massachusetts (2.5), Montana (2.5), Pennsylvania (2.5), Rhode Island (2.5), and California (2.4).
The largest increases in initial claims for the week ending March 24 were in Texas (+2,886), Arkansas (+800), Missouri (+420), Oregon (+290), and Maryland (+246), while the largest decreases were in California (-2,954), New Jersey (- 1,672), New York (-1,226), Connecticut (-774), and Pennsylvania (-509).