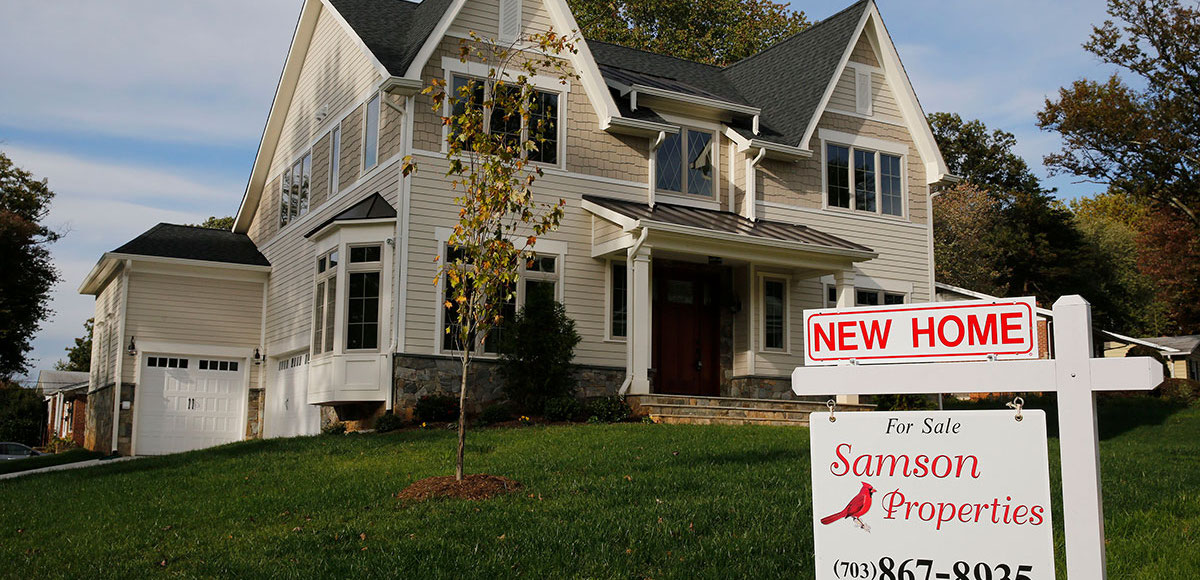 The U.S. Census Bureau and Department of Housing and Urban Development (HUD) released new residential sales statistics showing new home sales boomed in May. Worth noting, new home sales have broken multi-decade records under the Trump Administration, driven by elevated levels of builder confidence and construction activity.
New Home Sales
Sales of new single-family houses in May 2018 were at a seasonally adjusted annual rate of 689,000, which is 6.7% higher than the revised April rate of 646,000. It is 14.1% above the May 2017 estimate of 604,000.
Sales Price
The median sales price of new houses sold in May 2018 was $313,000. The average sales price was $368,500.
For Sale Inventory and Months' Supply
The seasonally-adjusted estimate of new houses for sale at the end of May was 299,000. This represents a supply of 5.2 months at the current sales rate.e