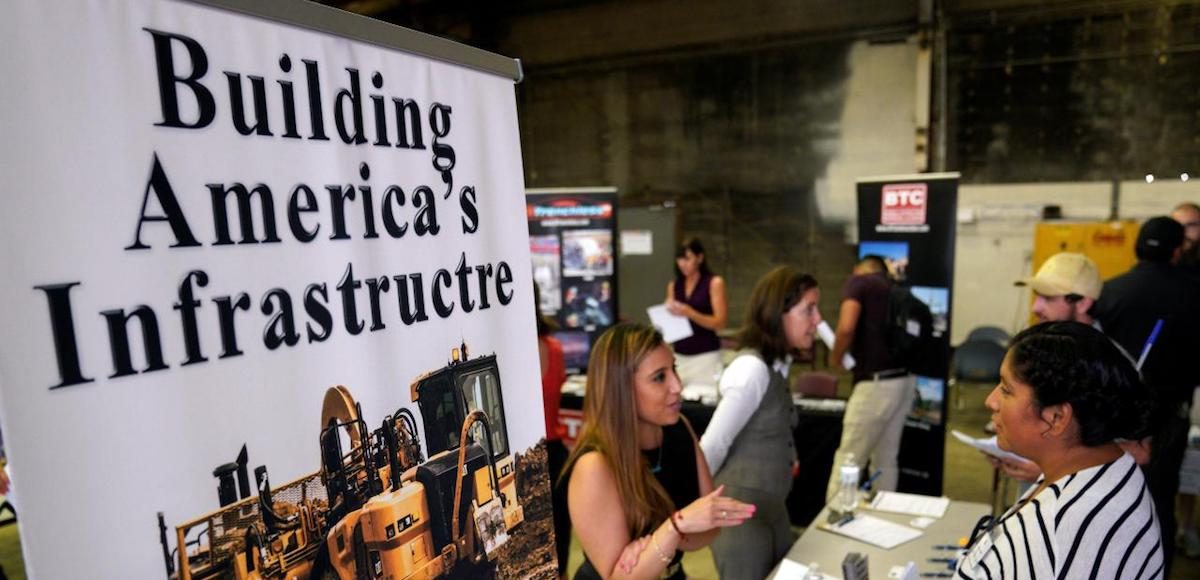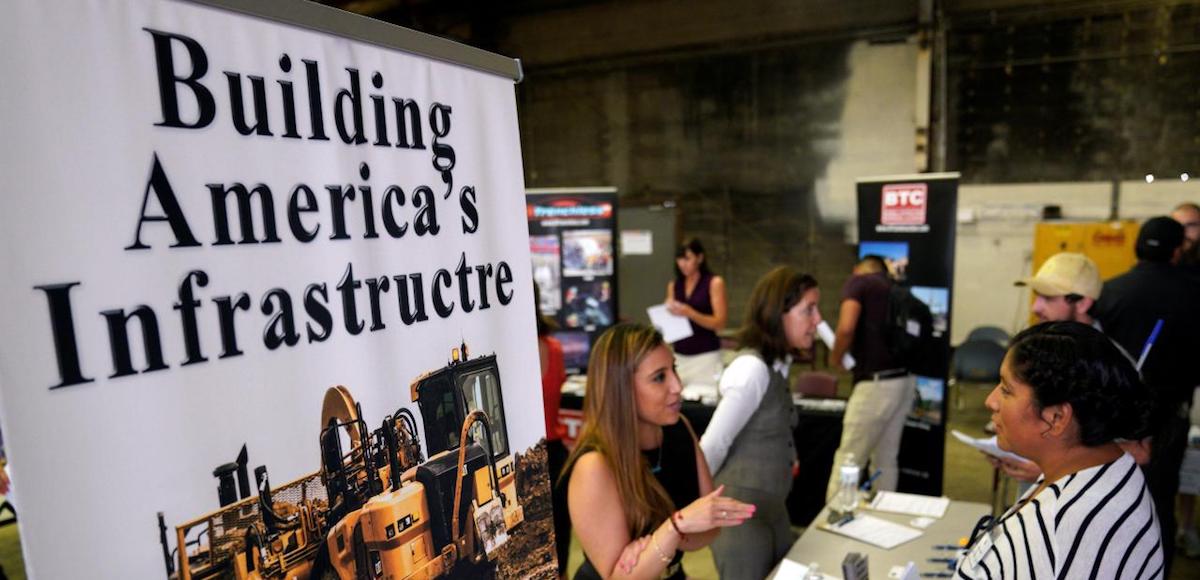 The ADP National Employment Report finds the U.S. private sector added 219,000 jobs in July, easily beating the consensus forecast.
"The labor market is on a roll with no signs of a slowdown in sight," said Ahu Yildirmaz, vice president and co-head of the ADP Research Institute. "Nearly every industry posted strong gains and small business hiring picked up."
Small businesses with 1-49 employees added 52,000 jobs for the month, mid-sized businesses with 50-499 employees added a strong 119,000 jobs and large businesses with 500 or more employees added 48,000.
"The job market is booming, impacted by the deficit-financed tax cuts and increases in government spending," Mark Zandi, chief economist of Moody's Analytics, said. "Tariffs have yet to materially impact jobs, but the multinational companies shed jobs last month, signaling the threat."
The goods-producing sector added a total 42,000 jobs for the month. Of those, natural resources/mining added 3,000, while construction and manufacturing added considerably more, 17,000 and 23,000, respectively.
Worth noting, the ADP National Employment Report has underestimated the strength of the monthly government jobs report the last two months.