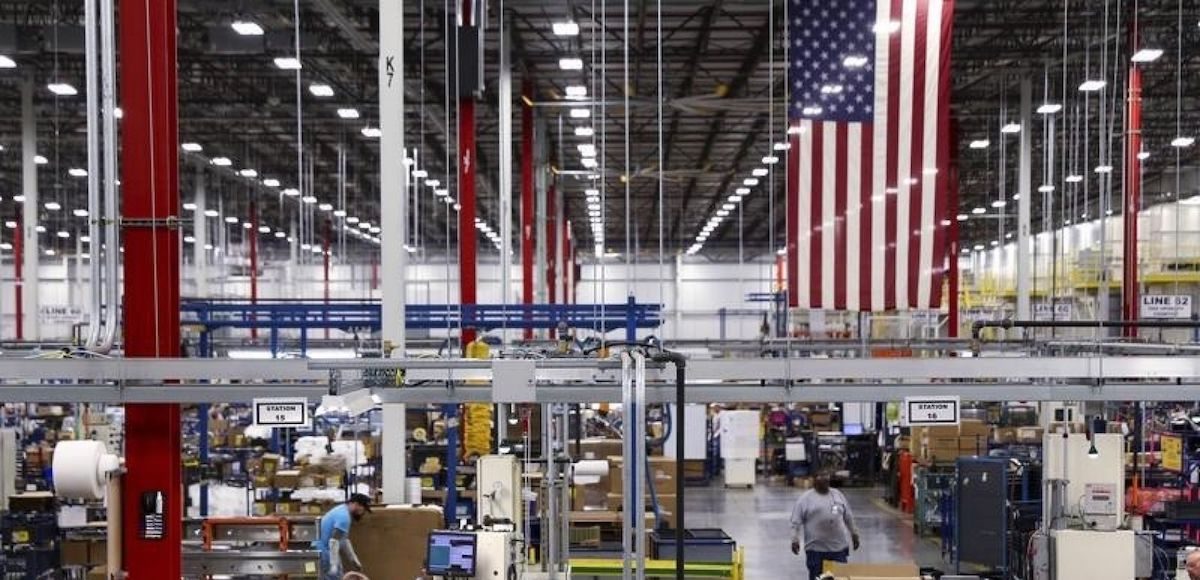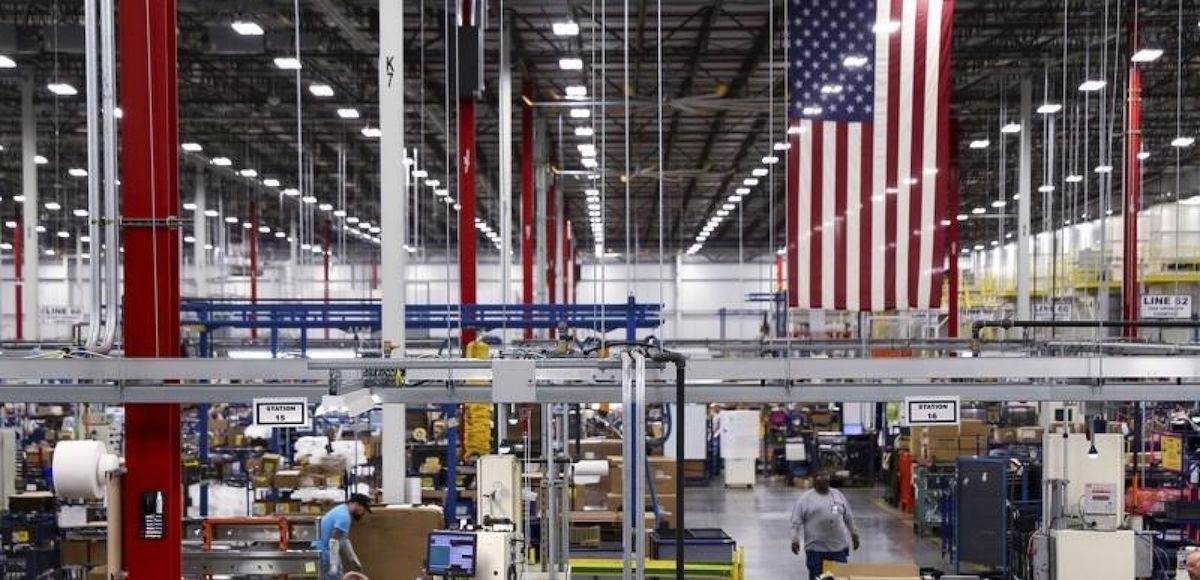 The Chicago Fed National Activity Index (CFNAI) eased to +0.17 in September, but August was upwardly revised to a very solid +0.27. While it declined, the reading was still at the high end of the forecast range.
Two of the four broad categories of indicators that make up the index decreased from August, but three of the four categories made positive contributions to the index in September. The index's three-month moving average, CFNAI-MA3, moved down to +0.21 in September from +0.27 in August.
The CFNAI Diffusion Index, which is also a three-month moving average, was unchanged at +0.18 in September. Forty-six of the 85 individual indicators made positive contributions to the CFNAI in September, while 39 made negative contributions. Thirty-six indicators improved from August to September, while 49 indicators deteriorated. Of the indicators that improved, 11 made negative contributions.