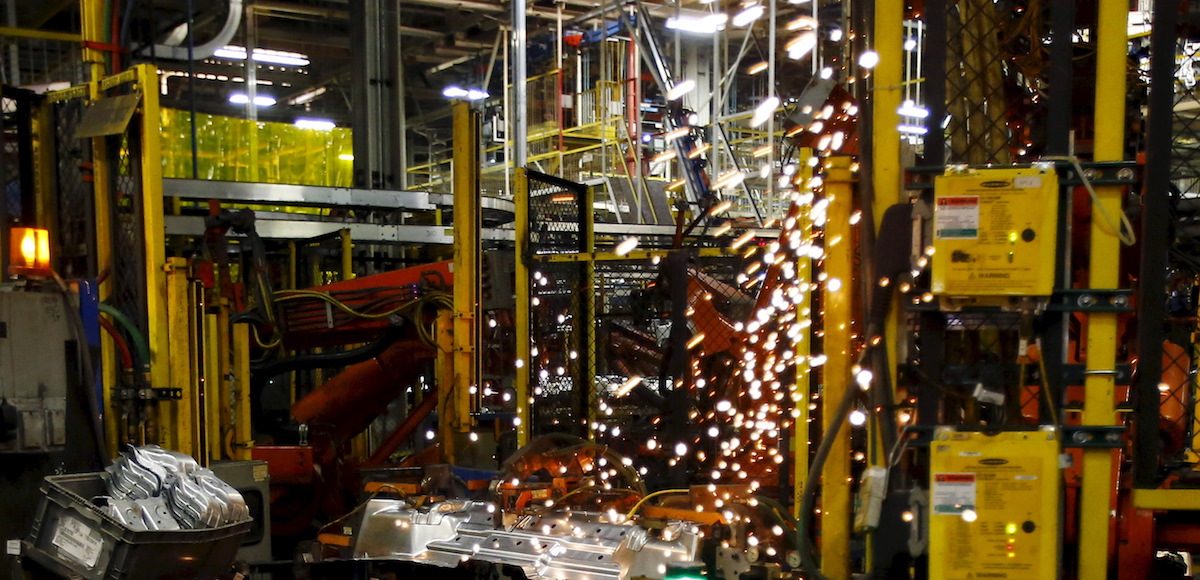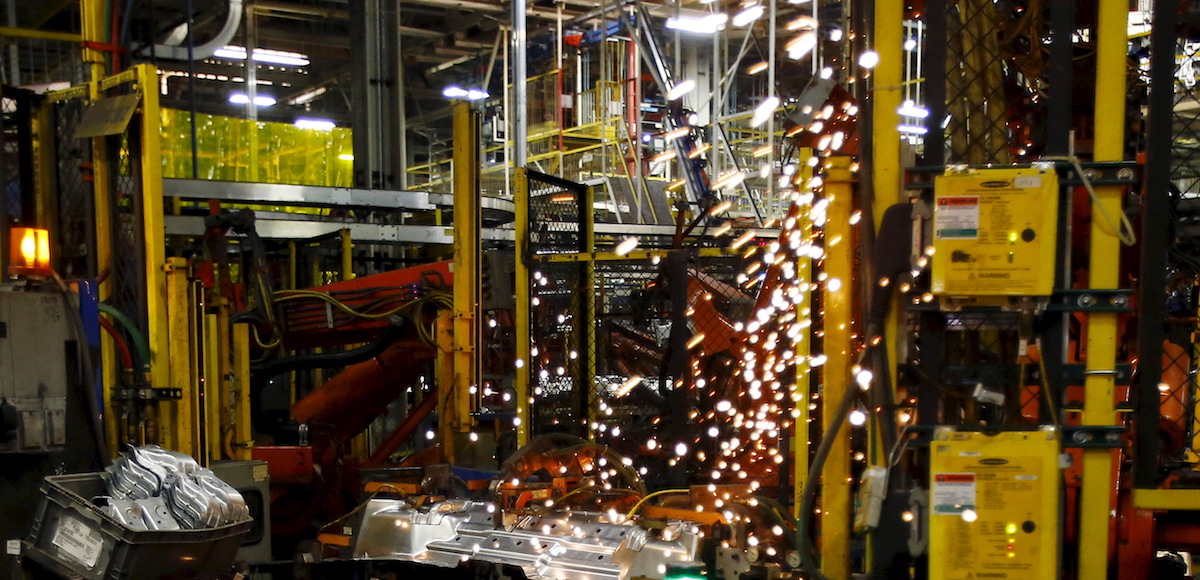 The MNI Chicago Business Barometer (PMI) eased slightly to 58.4 in October, but still indicates solid growth "at a healthy rate this month." A decline in new orders offset a rise in output, delivery times and employment.
"The MNI Chicago Business Barometer continued to revert back towards trend-levels in October, cooling off after a hot and unsustainable run last year," said Jamie Satchi, Economist at MNI Indicators. "Production continues to be restrained by issues between firms and their suppliers, reflected by Supplier Deliveries at a 14-year high, while the latest raft of tariffs on Chinese goods appears to be exacerbating uncertainty across firms."
The MNI Institute for Supply Management (ISM) Barometer is at its lowest reading in six months, or since April, and on the year, it was down 10.7%. While that's the biggest year-over-year fall since December 2015, it's important to note that the monthly gauge hit record highs since that period, including multi-year record-high levels of employment.
"Despite beginning the final quarter on a softer footing, activity remains robust relative to recent years," the report notes. "The headline index still sits above its five-year average, with the latest moderations possibly reflecting a reversion to more familiar levels after a series of strong performances over the past 12 months."
Unfinished work also fell sharply in October, with order backlogs dropping to a level not seen since April. That was when it had fallen below the neutral mark for the first time in 13 months. On the flip side, average wait times on key materials gained.
The Supplier Deliveries indicator rose to its highest level in over 14 years in October, with some firms attributing the increasing wait times to under-staffed suppliers.
Hiring also intensified significantly in October. The Employment indicator was up for the first time since July and firms continued to cite the skills gap. Recruiting both skilled and unskilled workers , while others prioritized retention of their existing workforce.