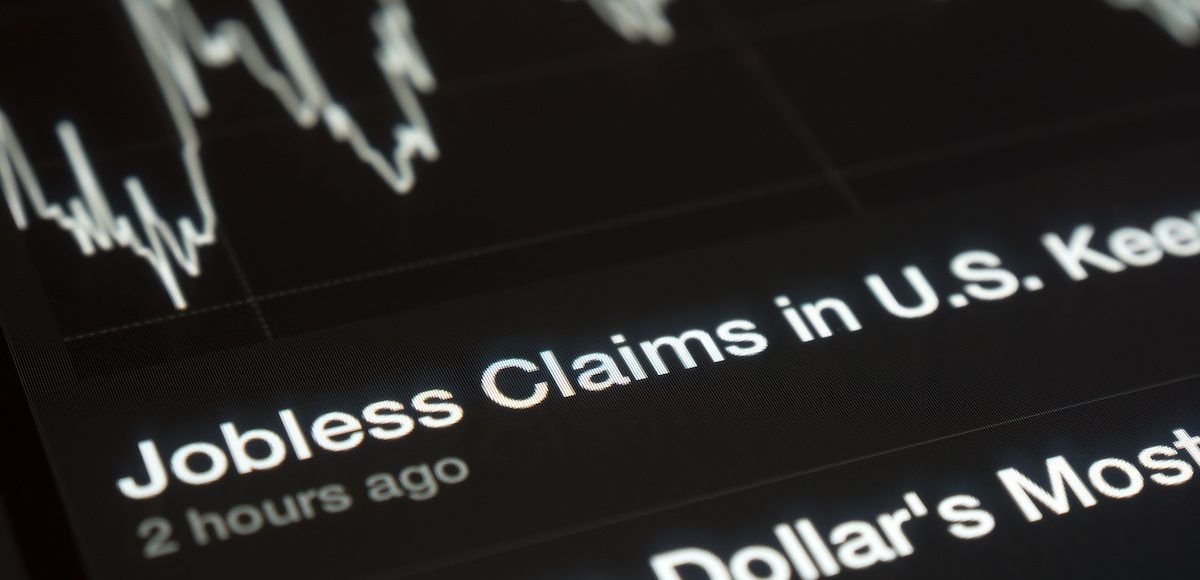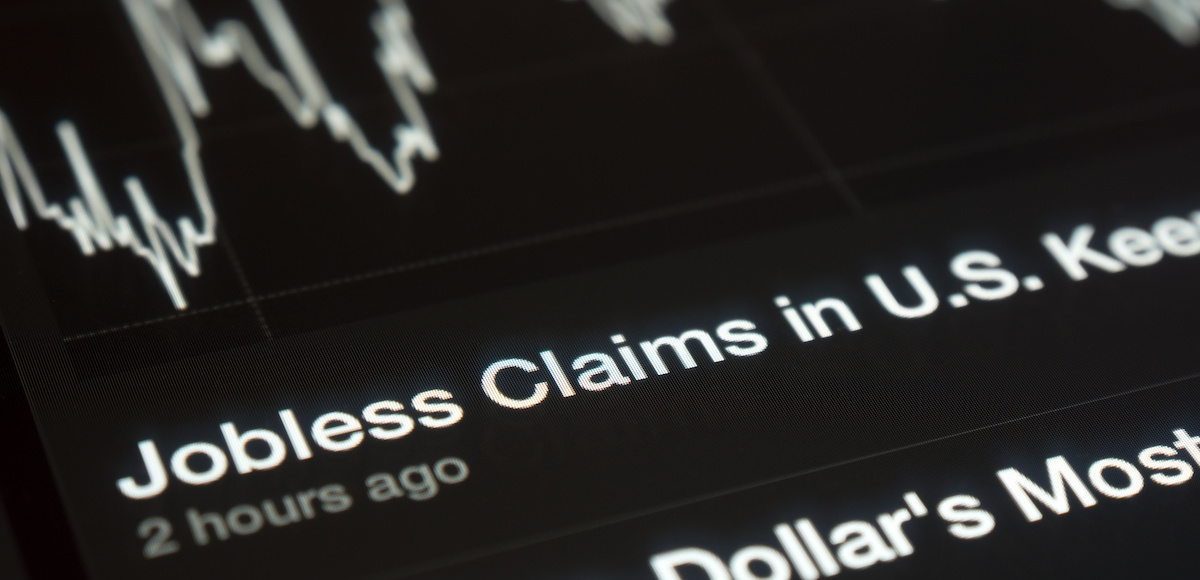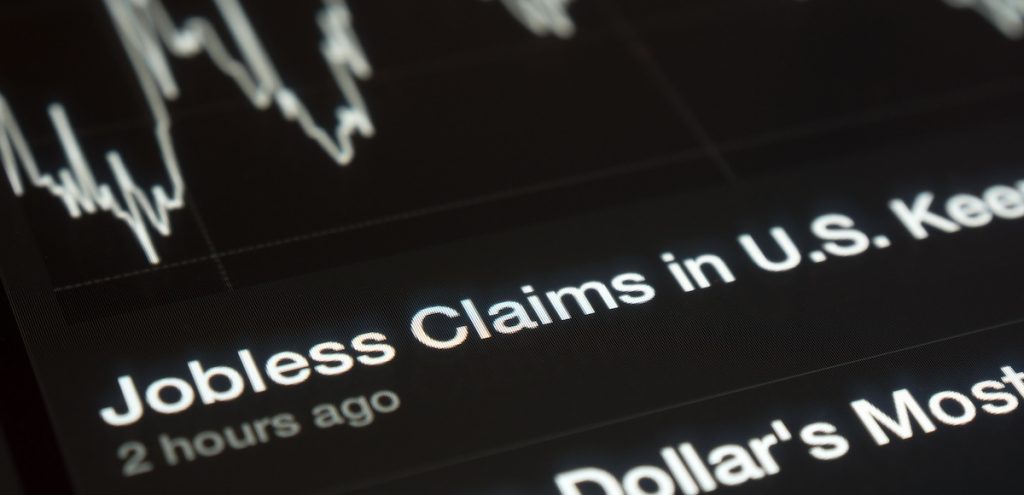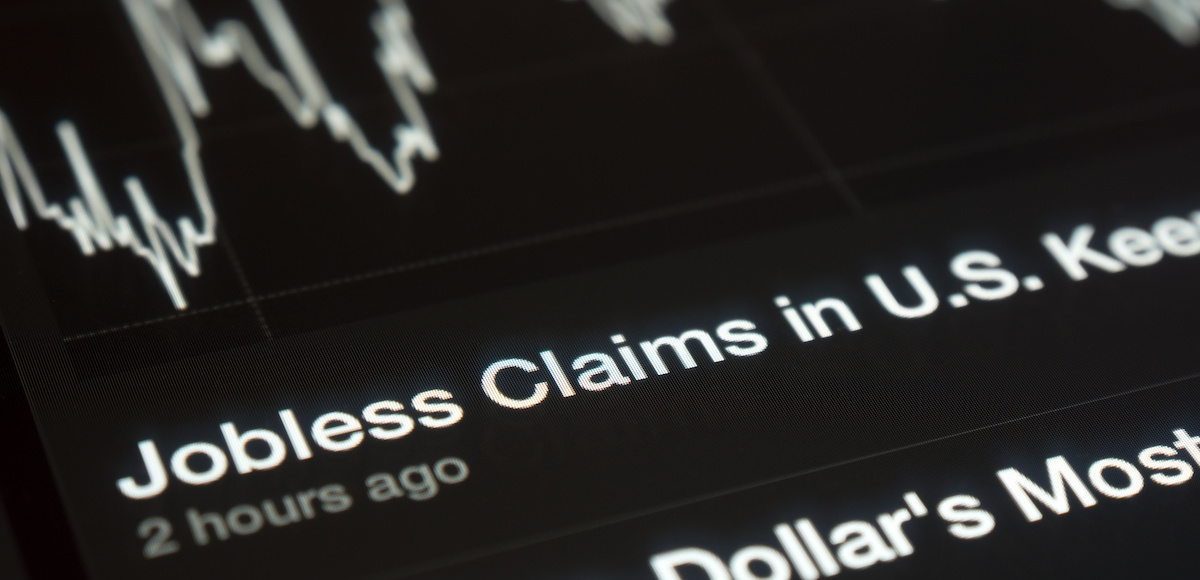 The Labor Department said initial jobless claims rose by 10,000 to an advance seasonally adjusted 231,000, much higher than the 217,000 consensus forecast.
The 4-week moving average –which tends to iron out volatility — came in at 218,750, a decline of 500 from the previous week's revised average. The previous week's average was revised up by 1,250 from 218,000 to 219,250.
No state was triggered "on" the Extended Benefits program during the week ending December 15.
The advance seasonally adjusted insured unemployment rate remained at a very low 1.2% for the week ending December 22
The highest insured unemployment rates in the week ending December 15 were in Alaska (3.3), New Jersey (2.2), California (2.0), Connecticut (1.9), Montana (1.9), Pennsylvania (1.9), Illinois (1.8), Massachusetts (1.8), Minnesota (1.8), Puerto Rico (1.8), and Washington (1.8).
The largest increases in initial claims for the week ending December 22 were in New Jersey (+6,248), Pennsylvania (+3,053), Missouri (+2,555), Massachusetts (+2,212), and Ohio (+2,164), while the largest decreases were in Michigan (-846), Florida (-462), Louisiana (-246), Arizona (-156), and Maine (-149).