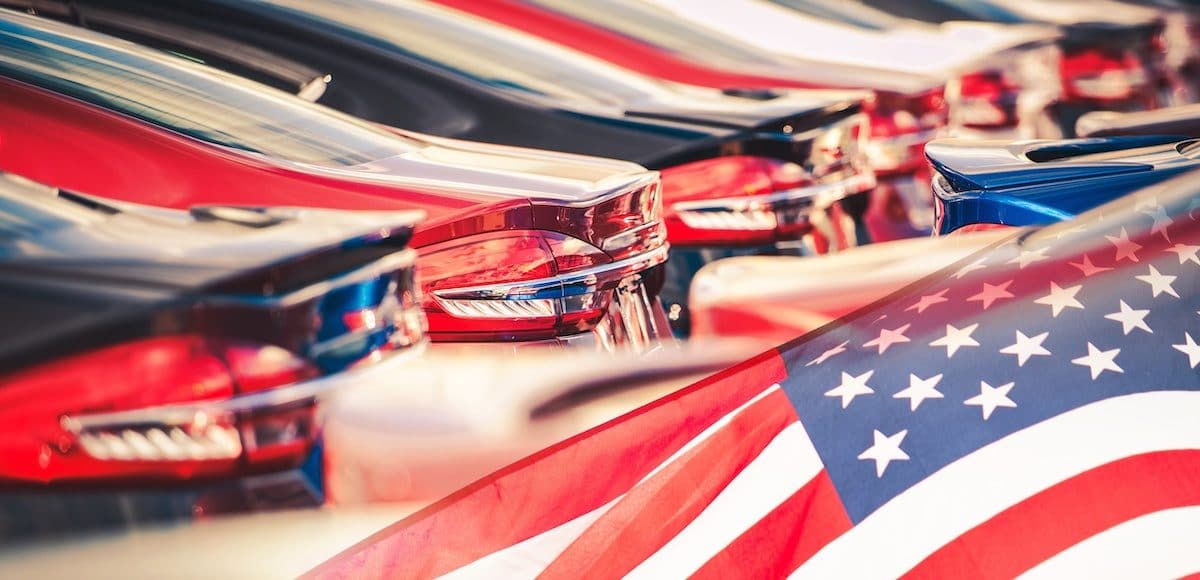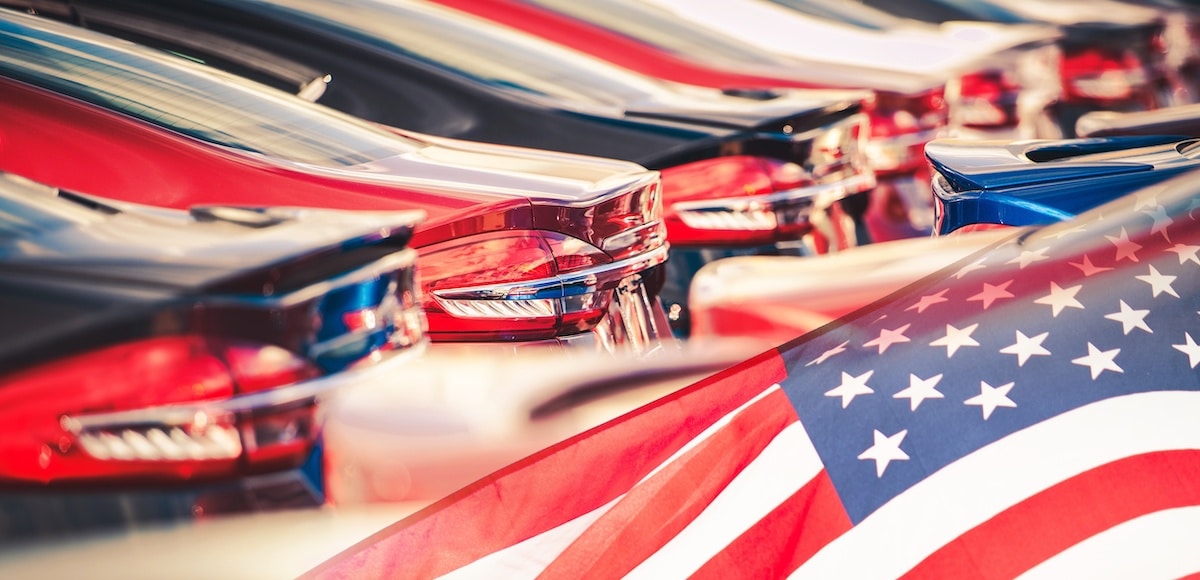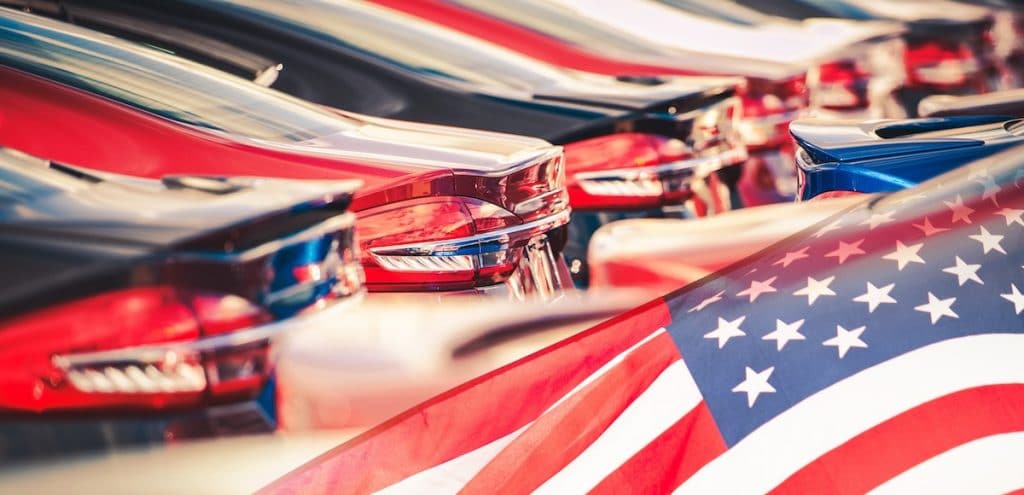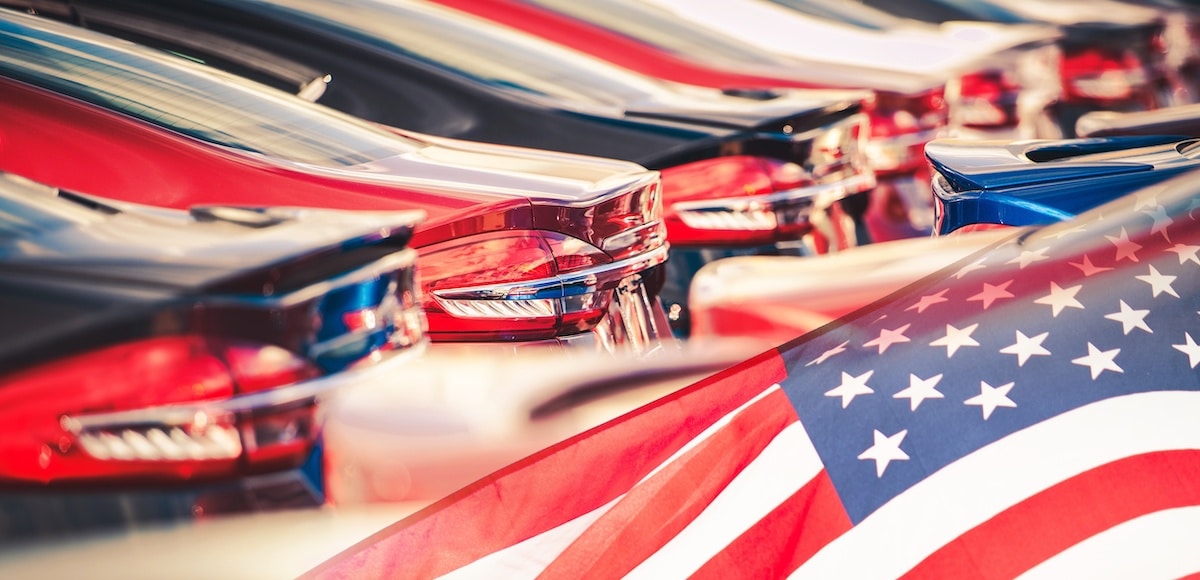 U.S. light vehicle sales declined 4.8% (-2.8% y/y) during January to 16.7 million units (SAAR), the lowest level since August 2017.
Light truck sales led the decline falling 7.9% to 11.24 million units following a 0.7% gain in December.
Sales of domestic light trucks declined 8.2% (-3.4% y/y) to 8.96 million units after a 0.5% gain in December. Sales of imported light trucks fell 6.6% (+4.7% y/y) to 2.28 million units following an increase of 1.2%.
Trucks' share of the U.S. vehicle market declined to 67.3%, the lowest level since February 2018.
Passenger car sales rose 2.1% (-4.8% y/y) in January to 5.46 million units after two straight months of declines. Sales of domestic cars rose 0.5% (-2.6% y/y) to 4.01 million units.
Sales of imported passenger cars jumped 6.6% (-10.4% y/y) to 1.45 million units after three months of significant declines.
| U.S. Light Vehicle Sales* | Jan | Dec | Nov | Jan Y/Y | 2018 | 2017 | 2016 |
| --- | --- | --- | --- | --- | --- | --- | --- |
| Total | 16.70 | 17.55 | 17.49 | -2.8 | 17.21 | 17.23 | 17.55 |
| Autos | 5.46 | 5.35 | 5.37 | -4.8 | 5.48 | 6.33 | 7.10 |
| Domestic | 4.01 | 3.99 | 3.95 | -2.6 | 3.99 | 4.58 | 5.20 |
| Imported | 1.45 | 1.36 | 1.43 | -10.4 | 1.49 | 1.75 | 1.90 |
| Light Trucks | 11.24 | 12.21 | 12.12 | -1.9 | 11.74 | 10.90 | 10.44 |
| Domestic | 8.96 | 9.76 | 9.71 | -3.4 | 9.42 | 9.00 | 8.75 |
| Imported | 2.28 | 2.44 | 2.41 | 4.7 | 2.32 | 1.90 | 1.69 |
*(SAAR, Million Units)