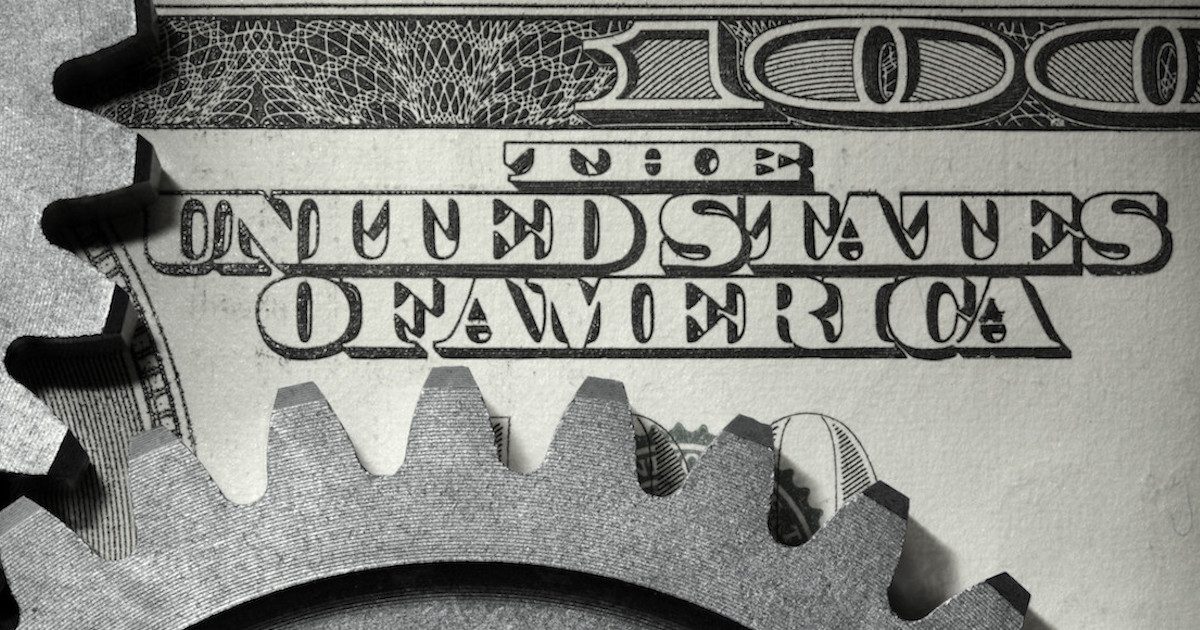 Production-Related Indicators Led Declines for the Month
The Chicago Fed National Activity Index (CFNAI) indicated slower economic growth in January, falling to -0.43 and missing the forecast. The three-month moving average, or CFNAI-MA3, fell to a neutral reading.
The consensus forecast was 0.13, ranging from a low of 0.10 to a high of 0.30.
While the reading is low, it was even lower as recently as May at -0.51 when a fire at a parts supplier threw off auto production for a month. Production again led this month's decline.
Worth noting, despite the reversal for auto production (+0.8) this month, manufacturing production fell from +0.9 in December to -0.9 in January. It was not related to the government shutdown.
One of the four broad categories of indicators that make up the index decreased from December, and two of the four categories made negative contributions to the index in January.
The CFNAI Diffusion Index, also a three-month moving average, declined only marginally to +0.09 in January from +0.18 in December. Thirty-five (35) of the 85 indicators made positive contributions to the CFNAI, while 50 made negative contributions.
Thirty-eight (38) indicators improved from December to January, while 46 indicators deteriorated and one was unchanged. Of the indicators that improved, 11 made negative contributions.
Nevertheless, due to the shutdown, revisions will be made as late and lagging data are released. It is likely to show far less weakness.