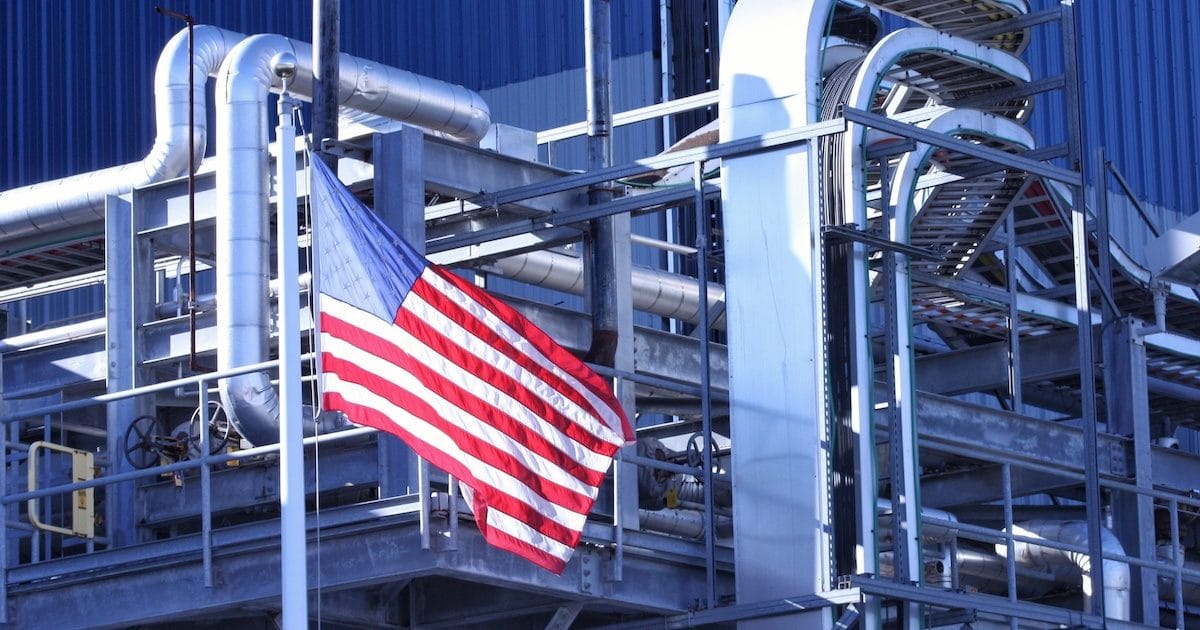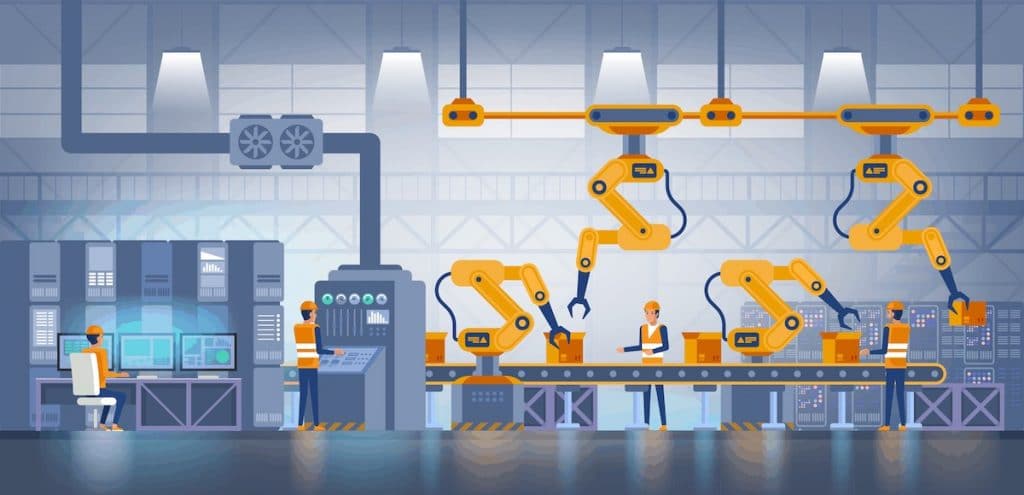 The Institute for Supply Management (ISM) Manufacturing Index (PMI) came in at 54.2% in February, down 2.4 percentage points. However, comments from the panel still reflect solid growth.
The consensus forecast was 55.0. Forecasts ranged from a low of 53.0 to a high of 57.2. Of the 18 manufacturing industries, 16 reported growth in February.
"Comments from the panel reflect continued expanding business strength, supported by notable demand and output, although both were softer than the prior month," Timothy R. Fiore, Chair of the ISM Manufacturing Business Survey Committee, said.
"Exports continue to expand, at slightly stronger rates compared to January," Mr. Fiore added. "The manufacturing sector continues to expand, but inputs and prices indicate easing of supply chain constraints."
The New Orders Index fell 2.7% to 55.5%, , while the Production Index registered fell 5..7% to 54.8%. The Employment Index came in at 52.3%, a a decline of 3.2%.
The Supplier Deliveries Index fell 1.3% to 54.9%, while the Inventories Index rose 0.6% to 53.4%. The Prices Index fell 0.2% to 49.4%, indicating lower raw materials prices for the second straight month after nearly three years of increases.
Panel Comments
"Strong domestics market. Slow export markets." (Paper Products)
"Strong start to the year, though weather has been a challenge." (Chemical Products)
"Still fairly steady with production and services." (Transportation Equipment)
"Economy showing general strength, especially in manufacturing. Cost pressures and tariff challenges persist but are manageable. General outlook is for stability and potential improvement in the second half of 2019." (Food, Beverage & Tobacco Products)
"Orders remain strong. Supplier delivery continues to be challenged on some commodities." (Machinery)
"Aerospace engine-related business continues to be strong. Energy and general industry-related business is flat to down." (Miscellaneous Manufacturing)
"Business so far this year is meeting, but not exceeding, our forecast. We are concerned about indicators showing a slight recession for the second half of the calendar year." (Fabricated Metal Products)
"Uncertainty of steel prices due to Section 232 tariffs on imported steel and lack of resolution of the anti-dumping trade cases." (Petroleum & Coal Products)
"General business conditions started to slow at the end of January, continuing through February." (Plastics and Rubber Products)