Solid Gains for Second Straight Month, After Surge in November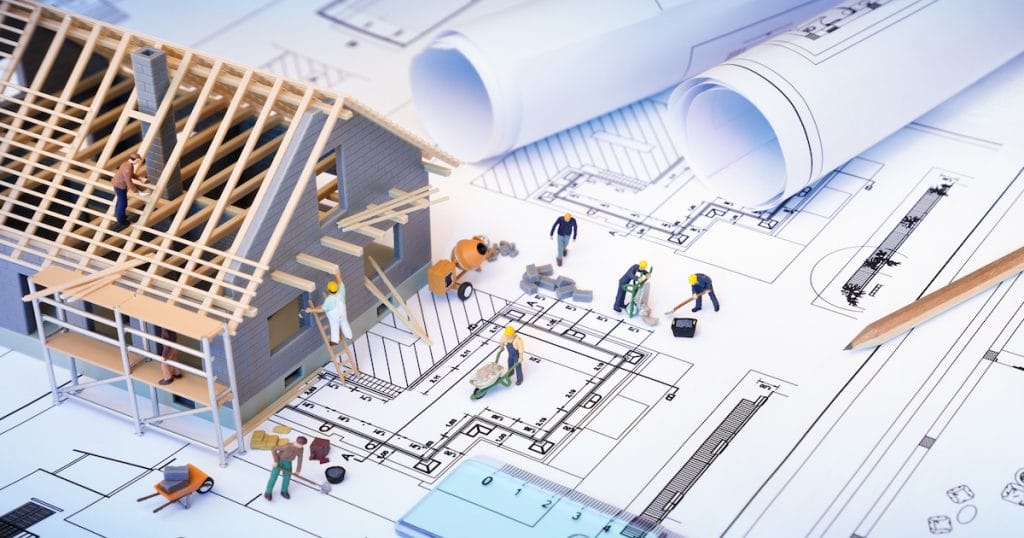 New home sales gained 3.7% to 621,000 units in December after a surge in November, easily beating the consensus forecast.
Correction: An earlier version of this article stated new home sales rose 3.9%, when in fact it was 3.7%.
The consensus forecast was looking for 590,000 units, ranging from a low of 550,000 to a high of 649,000. New home sales by region were as follows: Northeast (+44.8%); Midwest (-15.3%); South (+5.0%); and West (+1.4%).
While the year-over-year still showed weakness, the notoriously volatile report was very strong in both November and December. Not only did sales bounce back solidly, but sellers were getting asking prices.
The median home price rose 5.0% to $318,600. Homes priced at $399,999 and less accounted for 67% of total homes sold in December versus 72% in November.
The inventory of new homes for sale fell to a 6.6-month's supply at the current sales pace in December, down from 6.7 months in November.
Annual weakness aside, the latest month is always the most important and the final two months are beginning to comport with builder confidence and other housing market data.