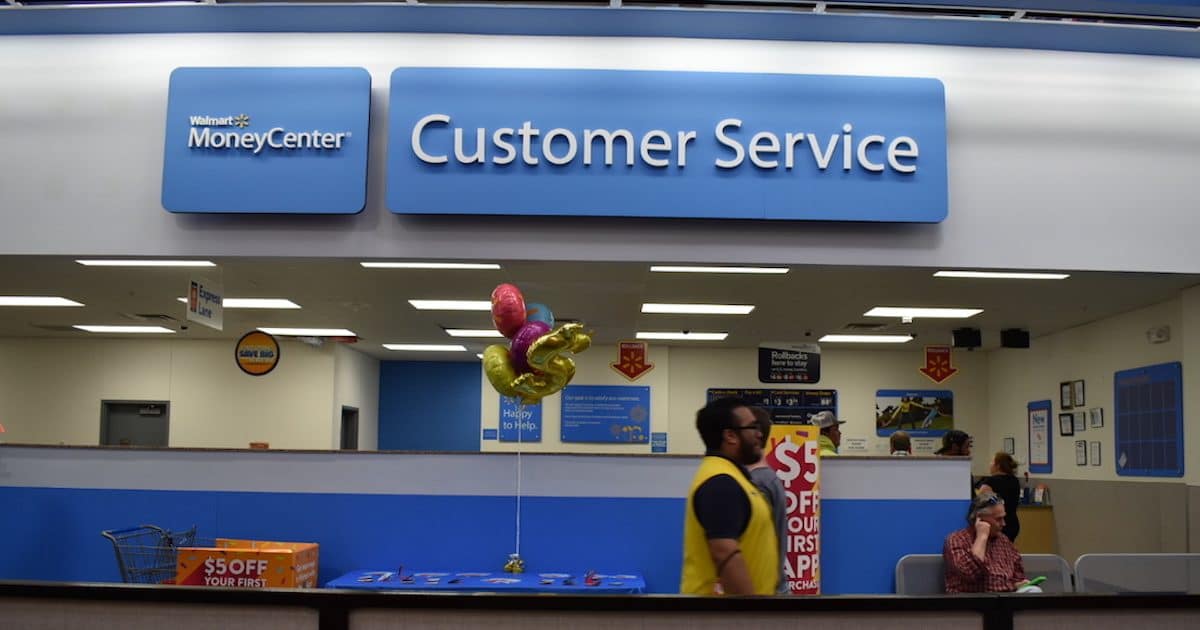 Non-Manufacturing Index at 59.7%, Indicating Stronger than Expected Growth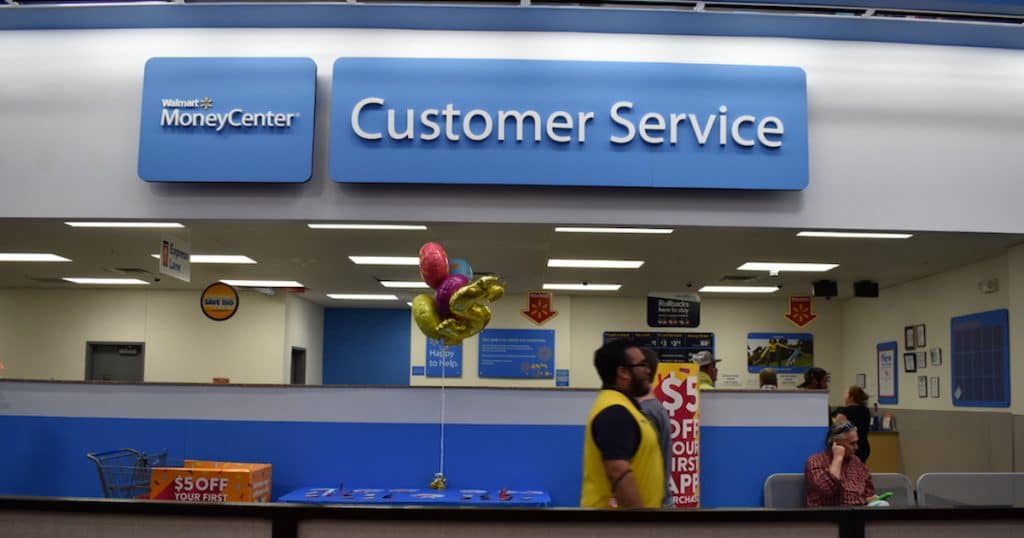 The Institute for Supply Management (ISM) Non-Manufacturing Index (NMI) found U.S. service sector growth in February was stronger than expected.
The consensus forecast was 57.2 ranging from a low of 56.0 to a high of 58.0. The NMI came in at 59.7%, indicating solid and stronger than anticipated sector growth.
The Non-Manufacturing Business Activity Index increased to 64.7%, which is 5 points higher than the reading of 59.7% in January. That suggests growth for the 115th consecutive month, at a faster rate in February.
"According to the NMI, all 18 non-manufacturing industries reported growth," Anthony Nieves, Chair of the ISM Non-Manufacturing Business Survey Committee, said. "The non-manufacturing sector's growth rate rebounded in February after cooling off in January."
"Respondents are concerned about the uncertainty of tariffs, capacity constraints and employment resources; however, they remain mostly optimistic about overall business conditions and the economy."
The New Orders Index came in well above the threshold indicating strength at 65.2%, a gain of 7.5 percentage points from the reading of 57.7% in January.
That is solid and sustainable growth.
The Employment Index fell 2.6 percentage points in February to 55.2% from the January reading of 57.8%. The Prices Index also fell 5 percentage points from the January reading of 59.4% to 54.4%, indicating that prices increased in February for the 21st consecutive month.
Panel Responses By Industry
"We are anxiously awaiting decisions in the next couple of weeks on the fate of the proposed tariffs on China. High Chinese commitments to agriculture output will put cost pressure on food and restaurant margins." (Accommodation & Food Services)
"The beginning of the year is generally our slowest time of year in the health-care industry. [Activity] will gradually pick up until April, then be steady until the fourth quarter, when there will be a large increase." (Health Care & Social Assistance)
"Still strong in all areas, due mostly to commercial construction activity." (Construction)
"The local economy is doing well. Business lending remains competitive. The rise in interest rates have helped boost our net interest margin." (Finance & Insurance)
"Business continues to stay steady, with little drop off. However, we are more concerned about tariffs in the short term, since there seems to be no agreement. However, we do believe it will be a short-lived issue. In the long term, tariffs will force our suppliers to source elsewhere, which will levy more competition from manufacturers in other low- or non-tariffed countries and even in the U.S. Ultimately, the tariffs will force an improvement to the overall supply chain and better mitigate supply risk in our industry." (Management of Companies & Support Services)
"Increased activity level over the end of 2018." (Mining)
"Business continues [to] improve, and we expect it to continue through 2019. Domestic trucking availability is improving." (Other Services)
"Confidence is returning in the marketplace, but tariff surcharges are still in place." (Retail Trade)
"Tariffs continue to have an impact on our business. The contractor labor shortage continues to be the biggest supply challenge for our company and others in our region and industry." (Utilities)
"Seeing increases in business activity. Projecting strong sales for the month, stable prices and generally good fill rates from suppliers. Some spot outages, mostly due to capacity and planning limitations or shortfalls." (Wholesale Trade)