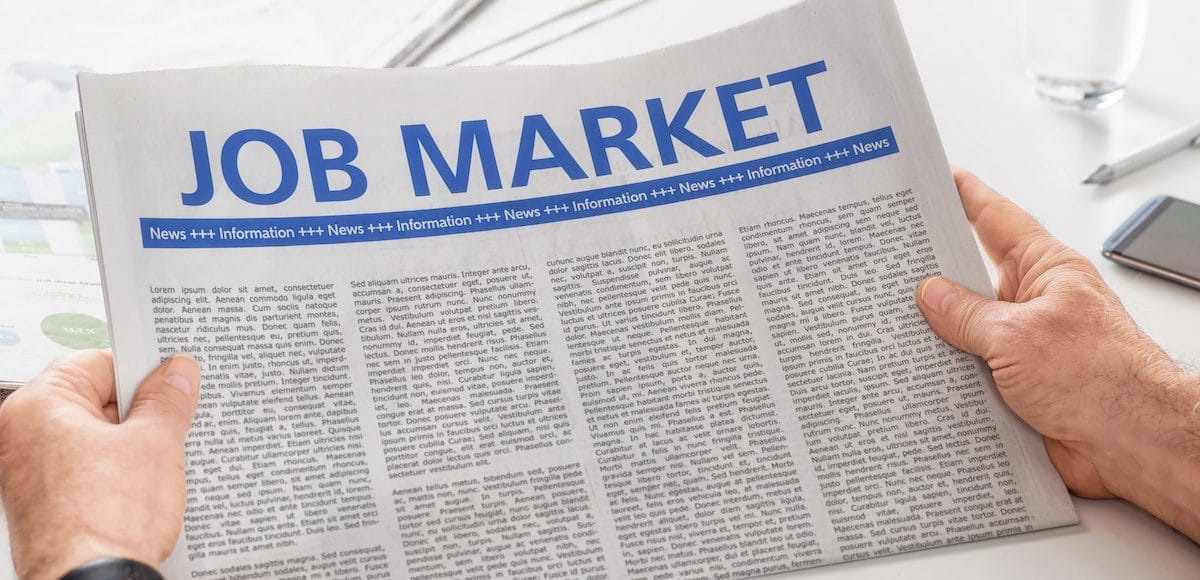 U.S. Private Sector Employment Increased By 183K, Topping 180K Forecast; January Revised 87K Higher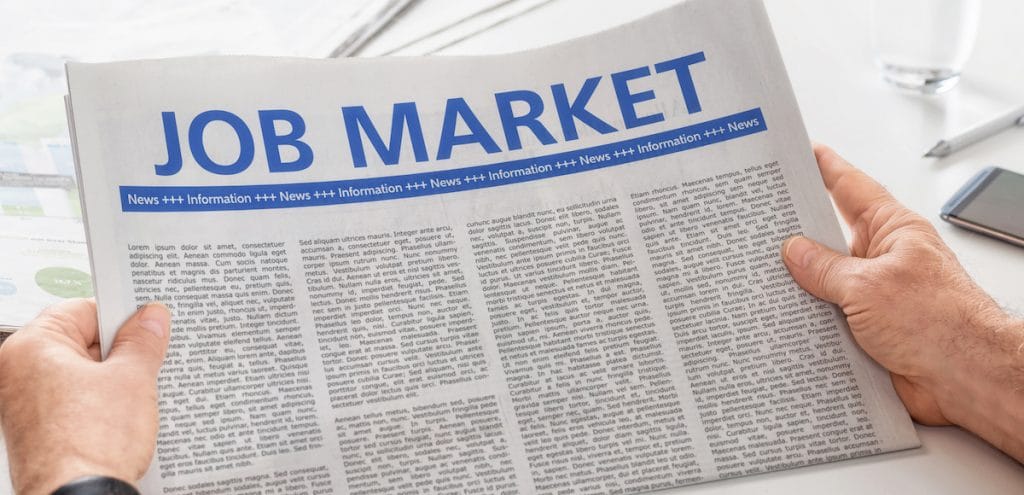 The ADP National Employment Report finds U.S. private sector employment increased by 183,000 jobs in February, beating out the forecast. For January, the total number of jobs added was revised up 87,000 from 213,000 to 300,000.
The consensus forecast was 180,000, ranging from a low of 166,000 to a high of 220,00.
"We saw a modest slowdown in job growth this month," said Ahu Yildirmaz, vice president and co-head of the ADP Research Institute. "Midsized companies have been the strongest performer for the past year."
"There was a sharp decline in small business growth as these firms continue to struggle with offering competitive wages and benefits."
While job creation slowed down, employment in the higher-paying goods producing sector continued to crank out gains. As a result, wages and labor force participation have clearly been on the rise over the last six months.
Natural resources and mining added 3,000 jobs, while construction added a solid 25,000 and manufacturing 17,000. Overall, employment in the goods-producing sector rose by a total 44,000 jobs.
"The economy has throttled back and so too has job growth," Mark Zandi, chief economist of Moody's Analytics, said. "The job slowdown is clearest in the retail and travel industries, and at smaller companies."
"Job gains are still strong, but they have likely seen their high watermark for this expansion."
Employment in the largely lower-paying service-providing sector rose by a total 139,000, which is where the slowdown largely occurred. Professional/business services led the way with 49,000, followed by education/health services at 39,000.
Small-sized businesses with 1-49 employees added just 12,000, while medium-sized businesses with 50 to 499 employees added 95,000 and large-sized businesses with 500 or more added 77,000.