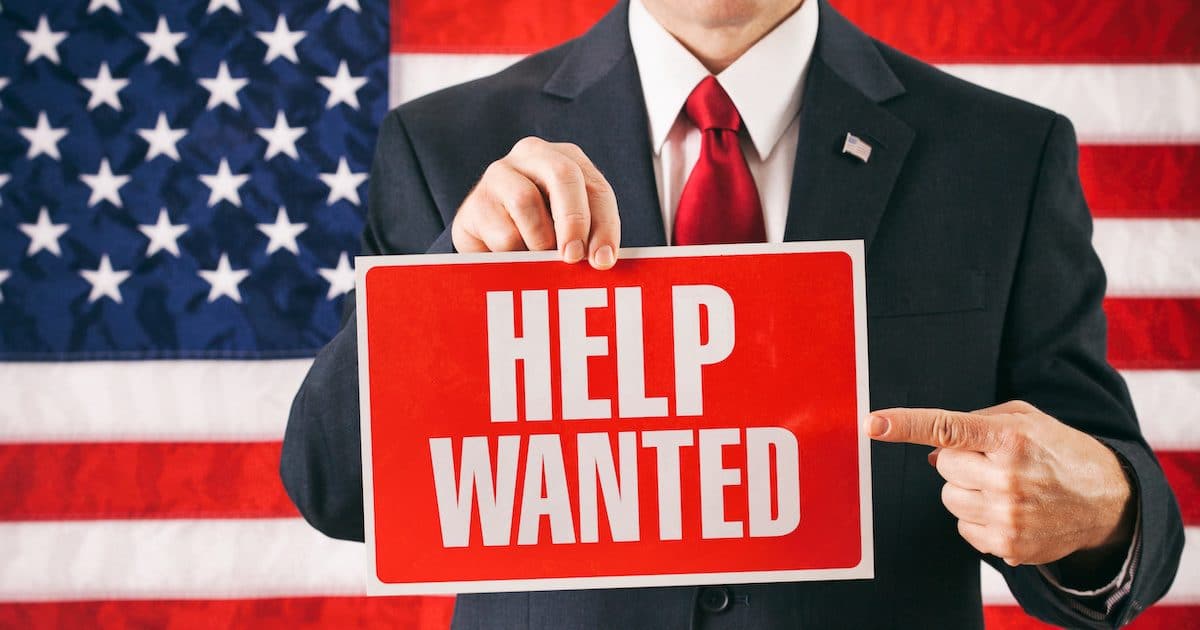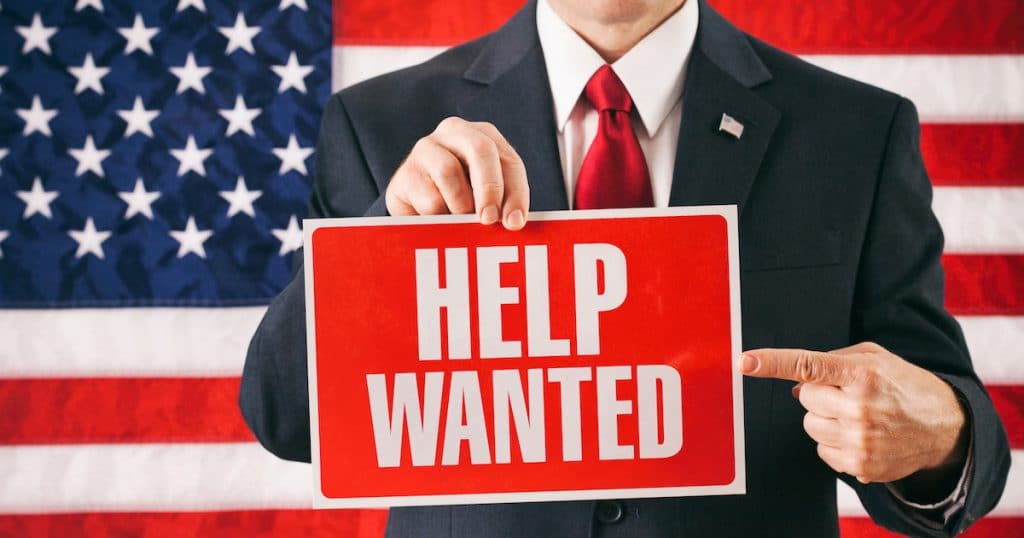 The U.S. Bureau of Labor Statistics (BLS) JOLTS reported the number of job openings continued to rise to 7.6 million on the last business day of January. The results came in above the high end of the forecast range.
The consensus forecast was just 7.2 million, with forecasts ranging from a low of 6.9 million to a high of 7.34 million.
Over the month, hires ticked a bit higher while separations were little changed at 5.8 million and 5.6 million, respectively. Within separations, the quits rate was unchanged at 2.3% and the layoffs and discharges rate was little changed at 1.1%.
This release includes estimates of the number and rate of job openings, hires, and separations for the nonfarm sector by industry and by four geographic regions.
The release also includes 2018 annual estimates for hires and separations. The annual number of hires at 68.9 million and the annual number of quits at 40.1 million increased in 2018. The annual number of layoffs and discharges at 21.9 million edged up in 2018.
The job openings rate ticked up from 4.7% last month to 4.8%. The number of job openings was little changed for total private and increased for government (+59,000).
Job openings increased in a number of industries, with the largest increases in wholesale trade (+91,000), real estate and rental and leasing (+60,000), and information (+41,000).
The job openings level decreased in other services (-98,000), retail trade (-97,000), and arts entertainment, and recreation (-40,000).
The number of hires was 5.8 million in January and the hires rate rose 0.1% to 3.9%. The number of total separations was little changed at 5.6 million in January and the total separations rate was little unchanged at 3.7%.
However, the report does continue to highlight the skills gap, which People's Pundit Daily (PPD) has repeatedly hammered over the last two years.
Under the previous administration, the top issue for employers was the tax and regulatory environment. Now, it's finding qualified workers.
On the year, job openings are up a whopping 21.7%, but hires are only up 4.2%.