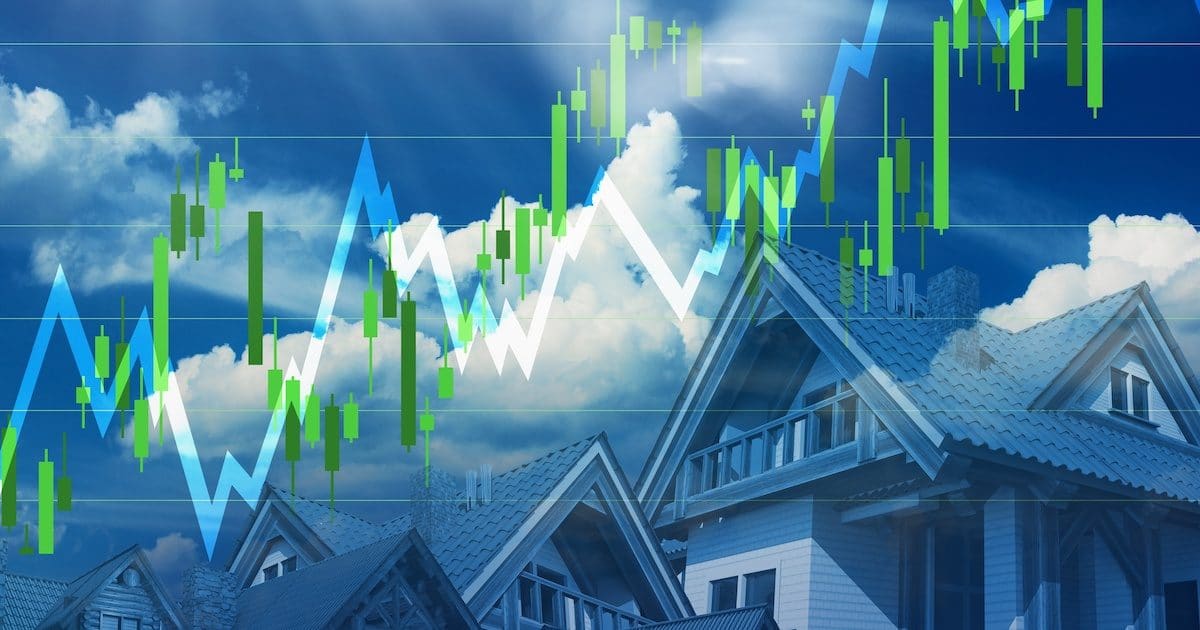 NAR: Existing Home Sales Rise for First Time in Two Months, All Four Regions Grow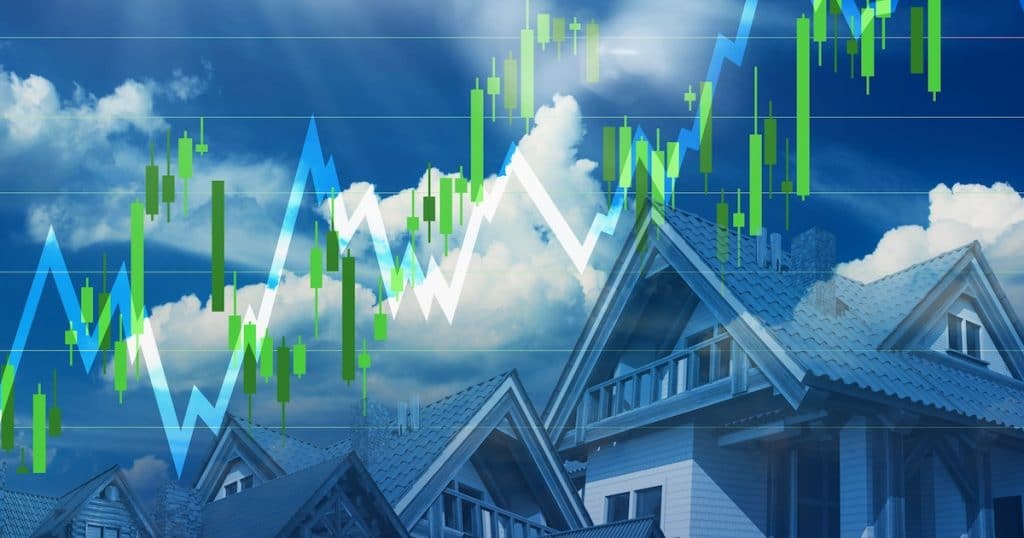 The National Association of Realtors (NAR) said existing home sales rebounded in May, recording an increase in sales for the first time in two months. All four major U.S. regions posted growth in sales, with the Northeast experiencing the biggest surge.
---
| | | | | |
| --- | --- | --- | --- | --- |
| Indicator | Prior | Consensus Forecast | Forecast Range | Actual |
| Existing Home Sales – SAAR | 5.190 M | 5.280 M | 5.200 M to 5.470 M | 5.340 M |
| M/M ∆ | -0.4% | | | 2.5% |
| Yr/Yr ∆ | -4.4% | | | -1.1% |
Total existing-home sales — defined by completed transactions for single-family homes, townhomes, condominiums and co-ops — rose 2.5% from April to a seasonally adjusted annual rate of 5.34 million in May.
While the consensus forecast was looking for 5.28 million, total sales are down 1.1% from a year ago, or 5.40 million in May 2018. Still, that's an improvement from -4.4% year-over-year last month.
"The purchasing power to buy a home has been bolstered by falling mortgage rates, and buyers are responding," Lawrence Yun, NAR's chief economist, said. "Solid demand along with inadequate inventory of affordable homes have pushed the median home price to a new record high."
The median existing-home price for all housing types in May was $277,700, up 4.8% from May 2018 ($265,100). May's price increase marks the 87th straight month of year-over-year gains.
Total housing inventory at the end of May gained to 1.92 million, up from 1.83 million in April and a 2.7% increase from 1.87 million a year ago. Unsold inventory is at a 4.3-month supply at the current sales pace, up from both the 4.2 month supply in April and from 4.2 months in May 2018.
Properties remained on the market for an average of 26 days in May. That's up from 24 days in April and equal to the 26 days in May of 2018. Fifty-three percent (53%) of homes sold in May were only on the market for less than a month.
"The month of May ushered in the home sales upswing that we had been expecting," NAR President John Smaby, said. "Sales are strengthening in all regions while we see price appreciation for recent buyers."
Regional Existing Home Sales
Existing home sale in the Northeast jumped 4.7% to an annual rate of 670,000, about the level as one year ago. The median price in the Northeast was up 6.6% from May 2018 to $304,100.
In the Midwest, existing-home sales shot higher by 3.4% to an annual rate of 1.22 million, though still down 3.9% year-over-year. The median price in the Midwest gained 5.6% from last year to $220,500.
Existing-home sales in the South rose 1.8% to an annual rate of 2.32 million in May, or 1.3% higher than one year ago. The median price in the South was up 3.6% from a year ago to $241,400.
In the West, existing home sales also rose 1.8% to an annual rate of 1.13 million in May, still 3.4% below a year ago. The median price in the West was up 4.1% on the year to $409,100.
The Pending Home Sales Index (PHSI) for May is scheduled for release on June 27. Existing home sales for June will be released on July 23; both are 10:00 a.m. EST.
You Might Also Like