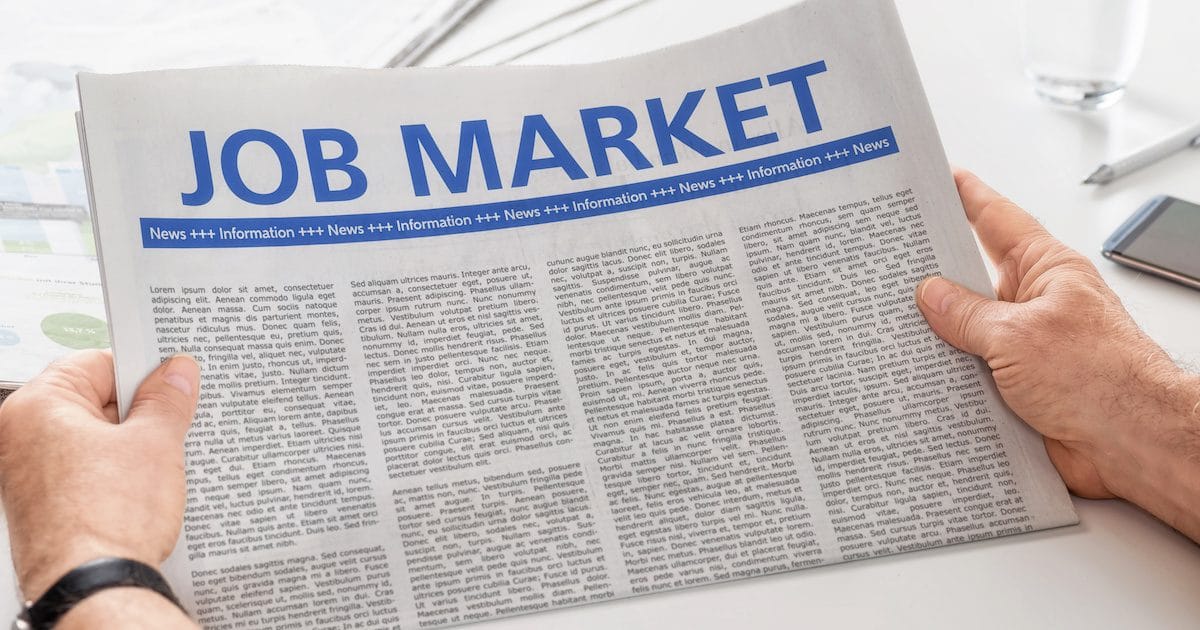 ADP: Rebound Shows Balanced Jobs Growth Across Small, Medium and Large Companies
The ADP National Employment Report found the U.S. private sector added 195,000 jobs in August, easily beating the high end of the forecast range. Total private employment added for July was revised down from 156,000 to 142,000.
Forecasts ranged from a low of 140,000 to a high of 160,000. The consensus was 150,000.
"In August we saw a rebound in private-sector employment," said Ahu Yildirmaz, vice president and co-head of the ADP Research Institute. "This is the first time in the last 12 months that we have seen balanced job growth across small, medium and large-sized companies."
Small businesses with 1-49 employees added 66,000 private sector jobs, while medium businesses with 50-499 employees led the way adding 77,000. Large businesses with 500 employees or more added 52,000.
"Businesses are holding firm on their payrolls despite the slowing economy. Hiring has moderated, but layoffs remain low," Mark Zandi, chief economist of Moody's Analytics, said. "As long as this continues recession will remain at bay."
The higher-paying goods-producing sector added 11,000 jobs, though manufacturing rebounded with 8,000 additional jobs in August. Construction added 6,000 and natural resources/mining lost (-2,000).
The service-providing sector added 184,000, with education/health services leading the way at +58,000. Leisure/hospitality was +42,000, trade/transportation/utilities was +39,000 and professional/business services was +35,000.
About the ADP National Employment Report
The ADP National Employment Report is a monthly report on the change in total U.S. nonfarm private employment derived from actual, anonymous payroll data of client companies served by Automatic Data Processing, Inc. (NASDAQ: ADP).
The matched sample used to develop the ADP National Employment Report was derived from ADP payroll data, which represents 411,000 U.S. clients employing nearly 24 million workers in the U.S.