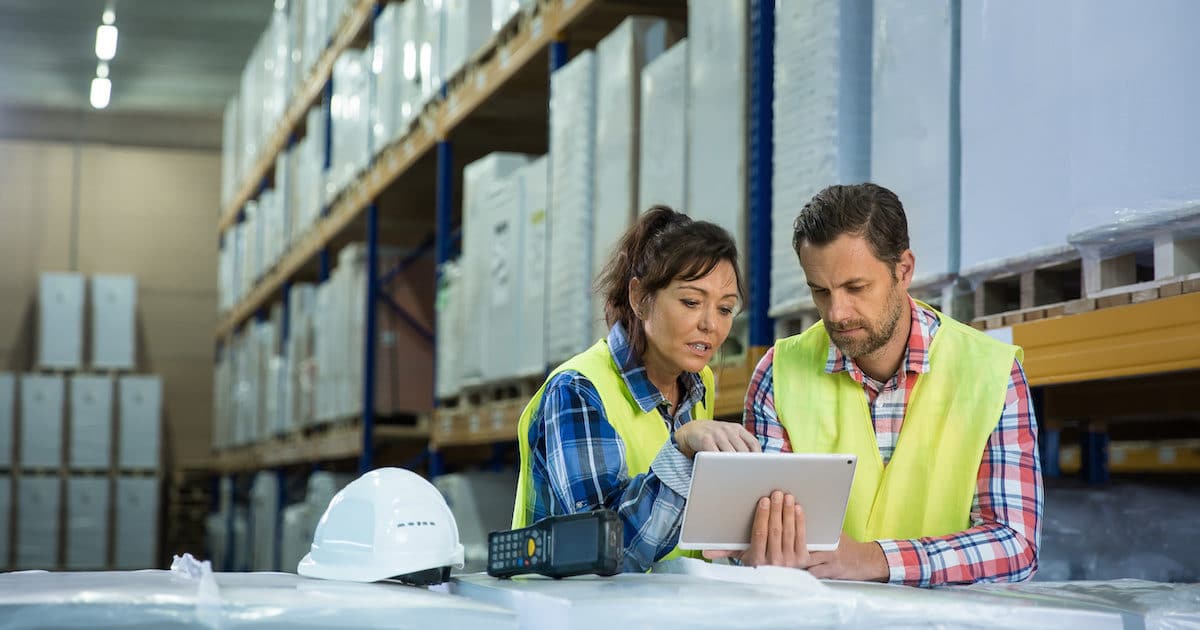 Sales Pickup Pace, Pointing to Needed Build in Business Inventories
The U.S. Census Bureau reported business inventories gained 0.4% (±0.1%) to $2,042.6 billion in July, edging out the forecast in a positive sign for third-quarter (Q3) gross domestic product (GDP). Inventories were up 4.8% (±0.4%) from July 2018.
Forecasts for July ranged from a low of 0.1% to a high of 0.4%. The consensus forecast was 0.3%. Estimates are adjusted for seasonal variations but not for price changes.
Business sales were estimated at $1,462.9 billion, up 0.3% (±0.1%) in July from June and 1.3% (±0.3%) from July 2018.
The total business inventories/sales ratio based on seasonally adjusted data at the end of July was 1.40. The July 2018 ratio was 1.35.
You Might Also Like